M Street Towers Luxury Apartments in Logan Circle, Washington, D.C.
Welcome to M Street Towers, located in the vibrant Logan Circle neighborhood of Washington, D.C. A short walk away from several Metro lines, not to mention a multitude of fine restaurants, shops, and cultural attractions, M Street Towers offers a convenient residential oasis for the savvy urbanite. Newly renovated residential units and a beautiful front lobby combine to make M Street Towers a luxurious choice in one of D.C.'s most desirable neighborhoods.
Features of M Street Towers Luxury Apartments
The luxury apartments in Logan Circle feature modern, spacious designs and large windows with insulated glass, offering unrivaled views of the city and surrounding area. Each unit comes with washer and dryer, and ample closet space gives residents the storage room they need for their entire wardrobe. Residents can choose between studio, one-bedroom, and two-bedroom units. No matter what you're looking for, you're sure to find the perfect luxury apartment at M Street Towers.
Reasons to Choose Logan Circle Apartments for Rent
A charming yet bustling residential neighborhood and historic district on the northwest side of Washington, D.C., Logan Circle tends to attract a younger, hipper, livelier crowd. Step out your front door and within walking distance you'll find a world of culinary adventures, stylish boutiques, and historic buildings. From indie gastropubs to industrial-chic art galleries, this quaint but spirited neighborhood offers much to do and plenty to see.
Here you can stroll through tree-lined streets dotted with 19th century Late Victorian and Richardson Romanesque architecture, dine on mouthwatering fare, or hit the bars and clubs for a memorable night out. With its vibrant social scene and proximity to downtown (15 minutes by foot or metro), this centrally located neighborhood represents the best of urban living.
Attractions in Logan Circle
Resting at the intersection of M Street and 12th Street, M Street Towers luxury apartments sit in the middle of a social and cultural wonderland. Not far from your spacious, modern apartment, you'll discover attractions that range from fun to thought-provoking to offbeat.
If you really want to live like a local, then be sure to catch a musical, comedy, or drama at the Studio Theatre, a commercial-structure-turned-performing-arts-center that sits on the corner of 14th Street NW and P Street NW. There's also the Black Cat, a music hall that pulls in some of the most interesting rock, punk and electronica acts the city has to offer.
Travel just a little further to see live acts perform at the Lincoln Theatre, where the likes of Duke Ellington and Ella Fitzgerald once graced the stage, and which still features the top names in show business. And for the artistically inclined, there's the Long View Gallery, a mere five-minute walk from M Street Towers.
The Logan Circle area also boasts its fair share of culinary triumphs, from Tortino Restaurant, a Tuscan-style Italian eatery with its delicious Neapolitan pizza. Nearby, you'll also find restaurants with other tasty fare such as oysters confit, trout amandine, or Belgian soul food – whatever you're craving, it's  easy to delight your taste buds without leaving the neighborhood.
If you prefer your meals with a side of alcohol, then feel free to hit up any one of the area's many watering holes for some beer, wine or margaritas. When the night is over, simply hop on the metro or take a leisurely stroll back to the luxurious comfort of your M Street apartment.
You also have easy access to the world outside Logan Circle. To the northwest lies another city hub, Dupont Circle, with its scrumptious bistros, trendy bars and charming boutiques. Take the metro south and you'll eventually make your way to the grassy expanse of the National Mall, home to the U.S. Capitol building, not to mention monuments galore.
Keener Management Properties in Logan Circle
The Gatsby: The Art Deco building has one- and two-bedroom apartments, and is located midway between Logan and Dupont Circles on 15th Street NW and 0 Street NW.
M Street Towers: Offering spacious floor plans, large windows, and city views, these apartments are just a block from Massachusetts Avenue.
Sutton Plaza: Studios and one-bedroom apartments at the heart of Logan Circle within walking distance of restaurants, art galleries, nightlife, and major cultural attractions.
Think you might want to rent an apartment in Logan Circle? For more details about our luxury apartments in Logan Circle and other locations in the Washington, D.C., area, chat with a live agent or use our Concierge By Text service at 202-660-9989.
What our residents are saying: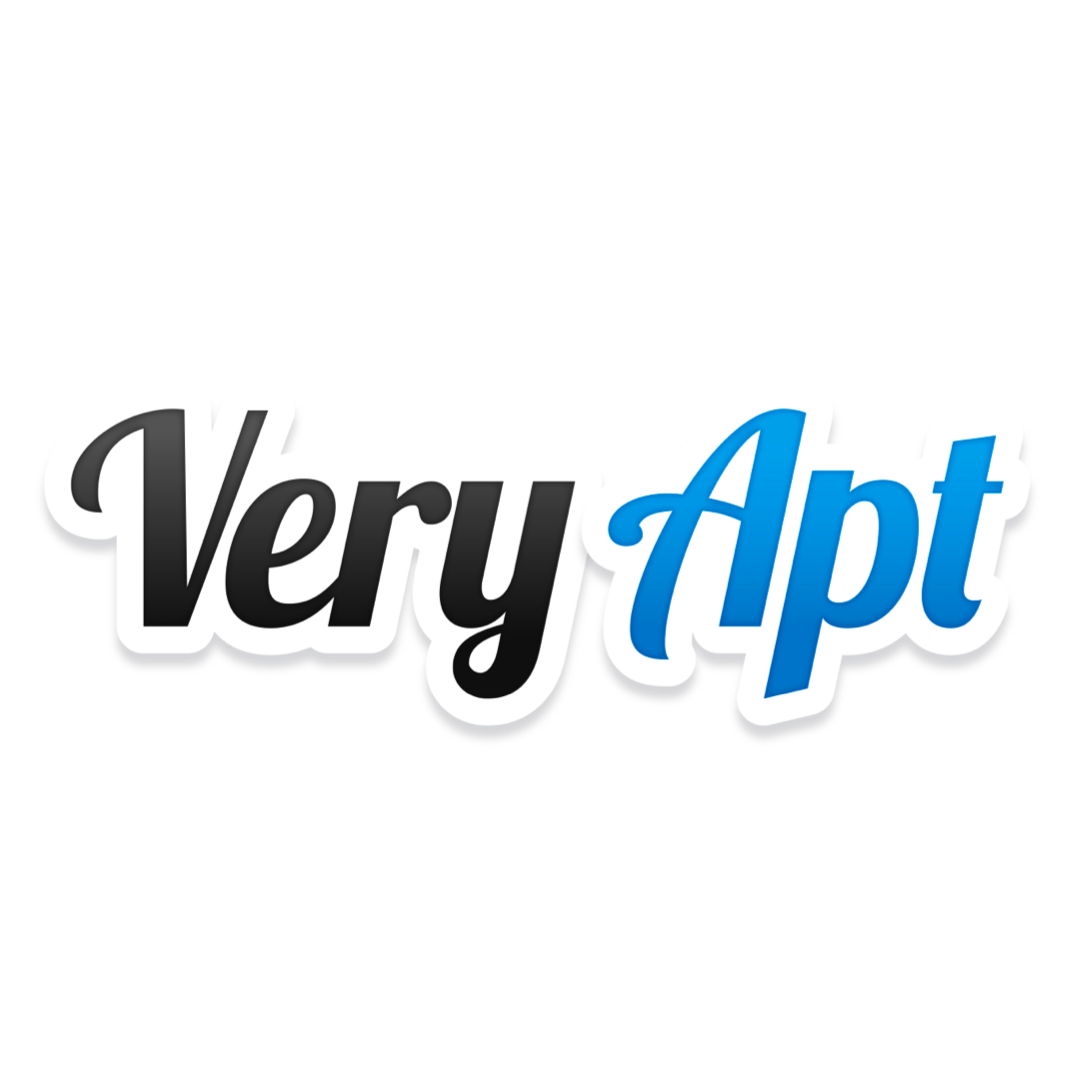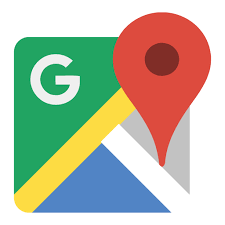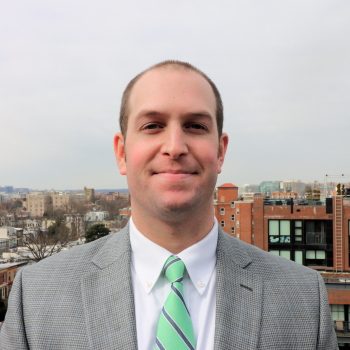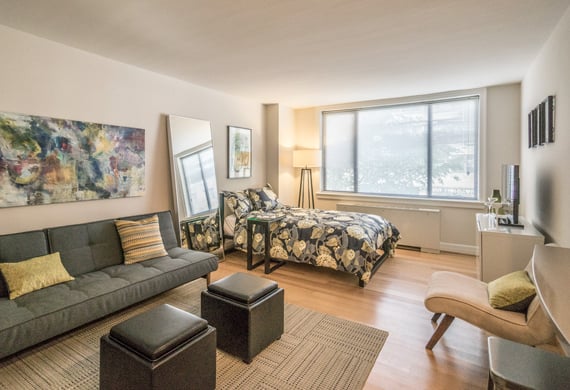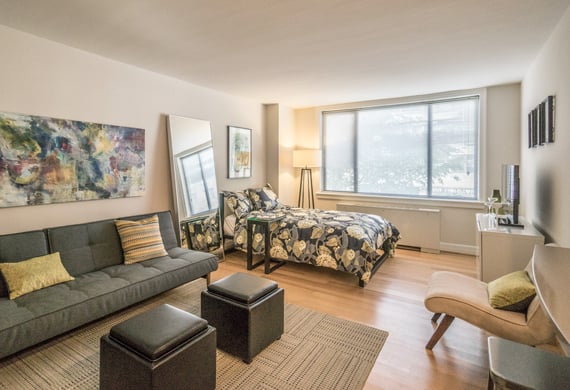 Design Features
Spacious floor plans
Excellent closet space
Large windows with insulated glass
Fabulous city views
Washer and Dryer in each unit
Bathroom Features
New Porcelain Tile
New Chrome Fixtures
New Custom Cabinetry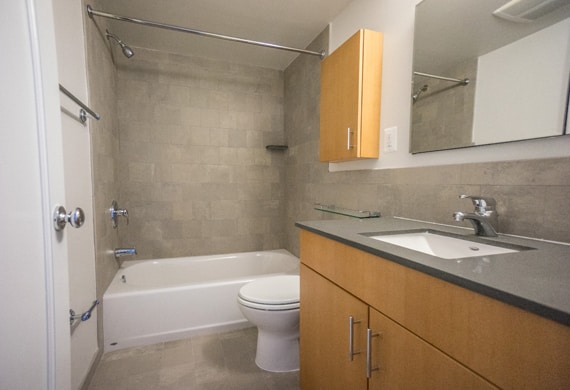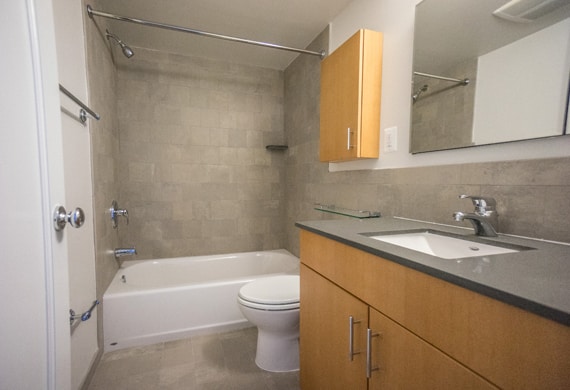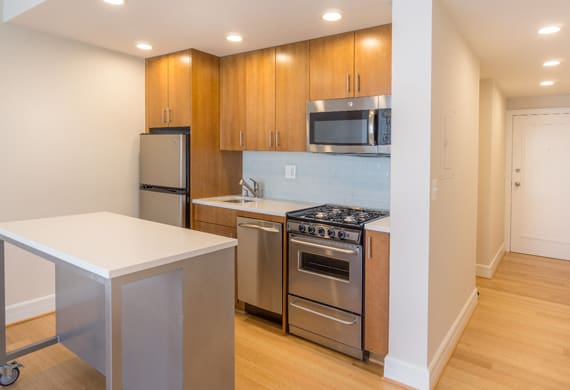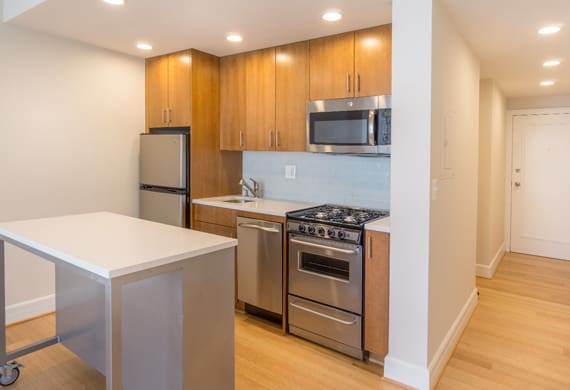 Kitchen Features
Granite countertops
Maple cabinetry
Stainless steel appliances
Dishwasher
Other Features and Amenities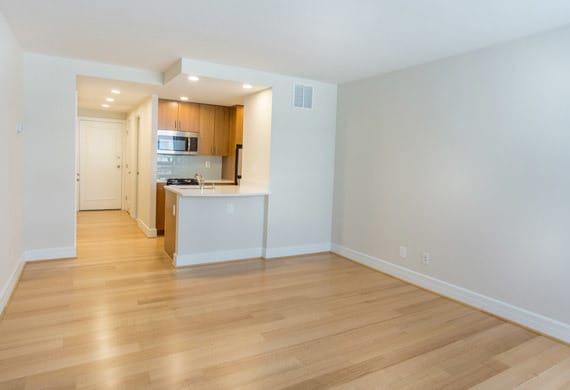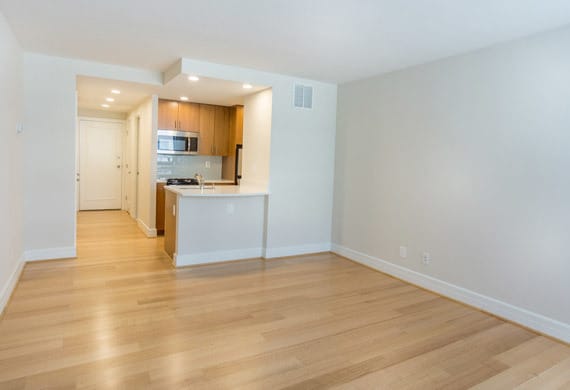 Other Features and Amenities
Fitness center
Bicycle storage
On-site laundry facilities
Rent includes all utilities
Garage and surface parking available
Individually controlled heat and air conditioning