The voting process has been revamped in Washington, D.C., for the 2020 presidential election on November 3. All registered voters in the District will receive mail ballots and can deliver them to designated drop boxes. While many polling places that can accommodate social distancing will still be open, voters have the option to use no-excuse absentee ballots, and never have to leave their Washington, D.C., apartment rental to vote.
We're here to help answer your questions and understand the process that has been put into place.
How Can You Register to Vote?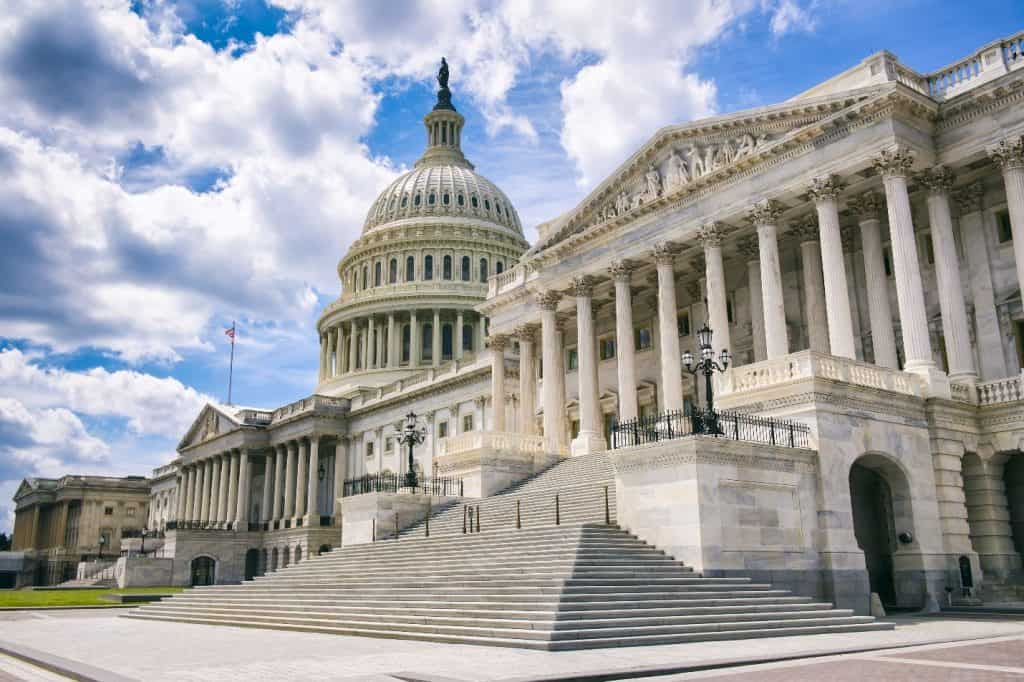 While residents can register to vote in person, D.C. voter registration can also be accomplished by mail or email. The D.C. voter registration deadline is October 13, or 21 days before the election.
No matter which option is most convenient for you, check out the District of Columbia Board of Elections' voter registration guide so you don't miss a step.
If you're not sure if you are registered, you can check voter registration status online or by calling 202-727-2525.
Do You Need to Register for a Vote by Mail Ballot?
You need to be registered in order to receive a mail ballot. However, you don't need to issue a special request to receive a ballot by mail. It will be automatically mailed to you.
What Are Ballot Drop Boxes?
Drop boxes enable voters to securely deliver their ballots in a socially distanced manner. They are emptied at least twice a day. At least 55 drop box locations will be set up across the District starting in early October.
Are the Mail Ballots Secure?
There is a unique bar code on each voter's ballot so it can be tracked. You can start tracking your ballot about two days after leaving it at a drop box. Signature verification is performed as well.
When Does This Election Begin?
Early voting will start in D.C. on October 27 at 32 locations, which will remain open until the day before Election Day on November 2. Election Day is on November 3 when polls will open at 7:00 a.m. Fewer polling places will be open due to the pandemic, but polls will remain open until 8:00 p.m.
Who Is Eligible to Vote in D.C.?
You must be a U.S. citizen to vote in D.C. and have lived here for at least 30 days prior to the start of the 2020 election. Also, you must be at least 18 years old. If your voting residence is outside the District, or a court of law has declared you legally incompetent, you are ineligible to vote.
When Should Mail-In Ballots Be Sent In?
Each mailed ballot must be postmarked on or before Election Day. It can arrive up to 10 days afterward (November 13) and still be counted.
Continue browsing our blog to learn more about living in the D.C. area and what's going on in and around your neighborhood.