Summer in Washington, DC can be exciting if you know where to go and what to see. From the July 4th fireworks to local craft beer festivals, the nation's capital is full of attractions. Whether you live in our apartments in Dupont Circle or our Columbia Heights apartments, here are some fun summer events in Washington DC for locals and visitors alike.
4th of July Celebrations
The 4th of July is a big event in the nation's capital. It's a celebration of our nation's birth, a testament to the centuries-old heritage of our long-standing republic, and a fun way to pass a summer evening. There are many spots in Washington, DC, from the National Mall to the Iwo Jima Memorial, that give you a good glimpse of the fireworks. Wherever you go, get there early to take advantage.
Smithsonian Folk Life Festival
Hear live music, sample international food, learn about other cultures, and wander through a sprawling marketplace at this popular festival, which celebrates folk life from around the world. The free event runs from June 27th to July 1st, and then again from July 4th to the 8th on the National Mall. The 2018 festival will highlight the cultures of Armenia and Catalonia.
The MLB All-Star Game
Watch an exciting game of baseball as the all-stars battle it out at the first-ever MBA baseball game to be held in the nation's capital. It's not just one day, either. Gear up for a week of festivities and watch the best players in the nation battle it out for the title—from the Home Run Derby that takes place on July 16th to the All-Star Game itself, which will kick off on July 17th, there's plenty of action to catch.
The AFI Film Institute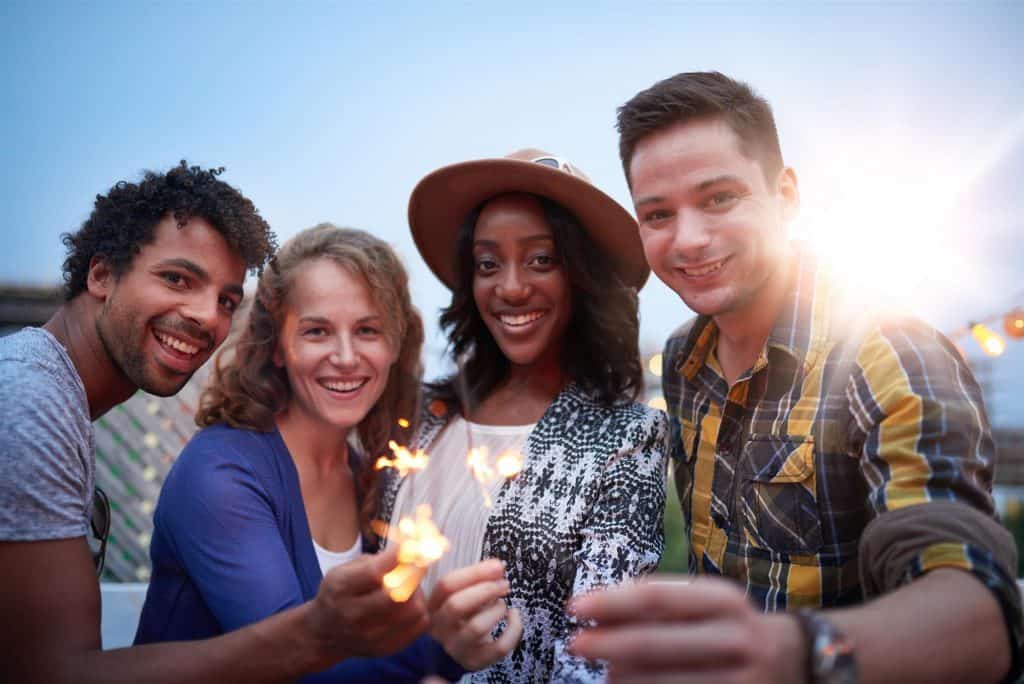 Every year, the American Film Institute hosts an international film festival that celebrates the art of documentary filmmaking by playing some of the latest productions. From politics to education to music, the films featured in the at the AFI's international film festival cover the full range of human experience. Over the years, it's come to be known as one of the best and most prestigious documentary film festivals in the world. This year, it will be held on June 13th to the 17th. Be sure not to miss it.
Capital Fringe Festival
Take in the local music scene at this relatively small but edgy festival. Listen to punk rock bands, indie acts, dance shows, and more. Events take place all over the city from July 7th to July 29th. Acts play at the Logan Fringe Arts Space, as well as at local libraries, museums, and other spaces.
Need more ideas about what to do in DC this summer? Stay tuned to our blog for more great tips and news on local gatherings.