Planning the perfect picnic in DC is easy. Thankfully, when you live at The Park Crest – our premier Kalorama apartments – it isn't hard to find a beautiful spot to lay out a blanket and enjoy some delicious food and fun with friends. Whether you've just moved to DC and want to know the perfect place to enjoy a sunny picnic, or you've been here for years and want to try something different, this list will showcase the best picnic areas in DC (and one worth the short commute into Maryland), and the best tips for the perfect picnic basket.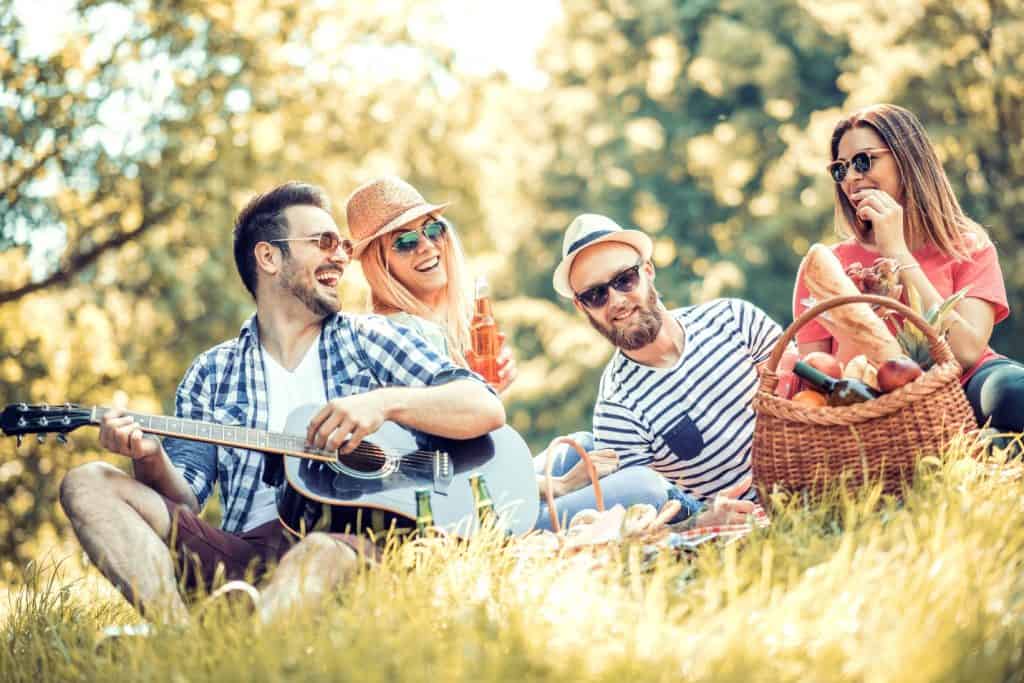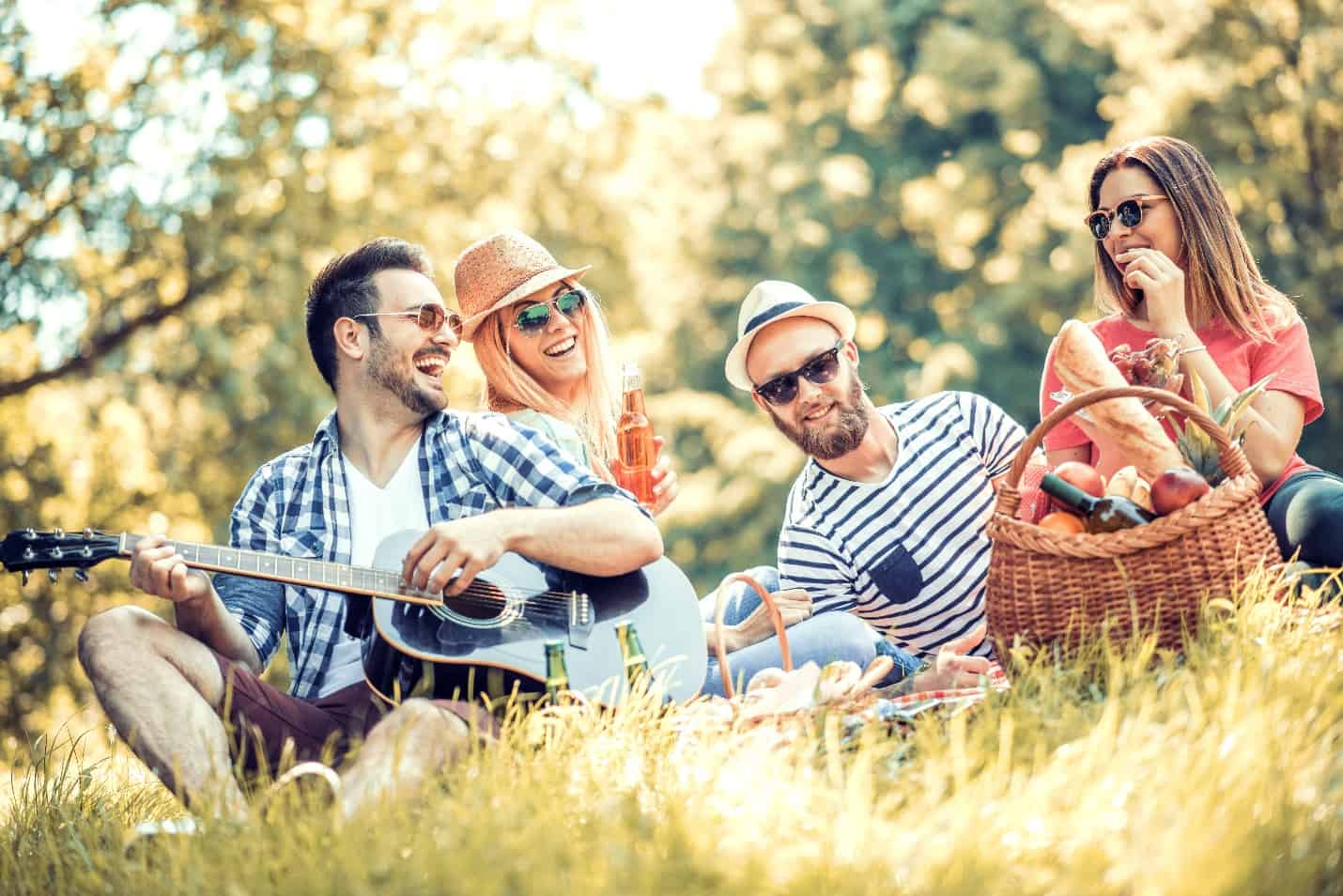 1. Nosh at the National Mall
Can you picnic on the National Mall? Absolutely! It's more than just a tourist attraction. You can pack a casual picnic while enjoying some of the country's most famous sights. Plus, there are often special events held around different monuments. You'll always find something new and exciting during a picnic 'on the mall.
2. Fire Up the Grill
If you want to invite a lot of friends to your next picnic, it's a good idea to pick a place with a lot of open space that encourages outdoor activities. It's an even better idea to choose a place that will let you grill out and make a day of your outdoor adventure!
There are plenty of parks near DC with grills, but one of the best is the Wheaton Regional Park. You can cook your favorite foods, stroll around the area to Pine Lake, or even enjoy the historic carousel and huge playground if you want to bring the kids along!
3. Choose a Unique Location
Most people think of parks and open lands when it comes to laying out their picnic blankets. While parks can offer some idyllic views and experiences, why not choose something different for your next picnic adventure?
You can take in some of the city's most beautiful scenery at the National Arboretum. After you're done dining, you'll be able to enjoy everything from breathtaking gardens to beautiful bonsai trees. It's the perfect spot for a casual date night!
4. Pack the Perfect Food
A picnic wouldn't be the same without packing some delicious, on-the-go food for you and your friends. Everyone has their own idea of what should be included on a picnic menu. But, the best options are easy to eat and easy to clean up. If you're in a rut with your menu choices, try some of these options:
Pita pizzas
Lettuce/collard wraps
Prosciutto and melon kebabs
Pressed sandwiches
Desserts (pies, puddings, etc.) in mason jars
Chocolate-dipped fruit
Picnic food should always be fun and shareable. Take the time to learn what your friends would like, and don't be afraid to try something different!
5. Be Prepared with the Essentials
Aside from having your favorite foods, you should always have some key essentials in your basket. Sometimes, it's easy to forget certain supplies until you actually need them during your picnic. Be sure to pack your basket with these important extras, so you'll be prepared for any situation:
Bottle opener/corkscrew
Serving spoons for salads/sides
Napkins
Utensils
Salt and pepper
Freezer packs
While you may not always use these essentials, they're great to have on hand so you're always prepared.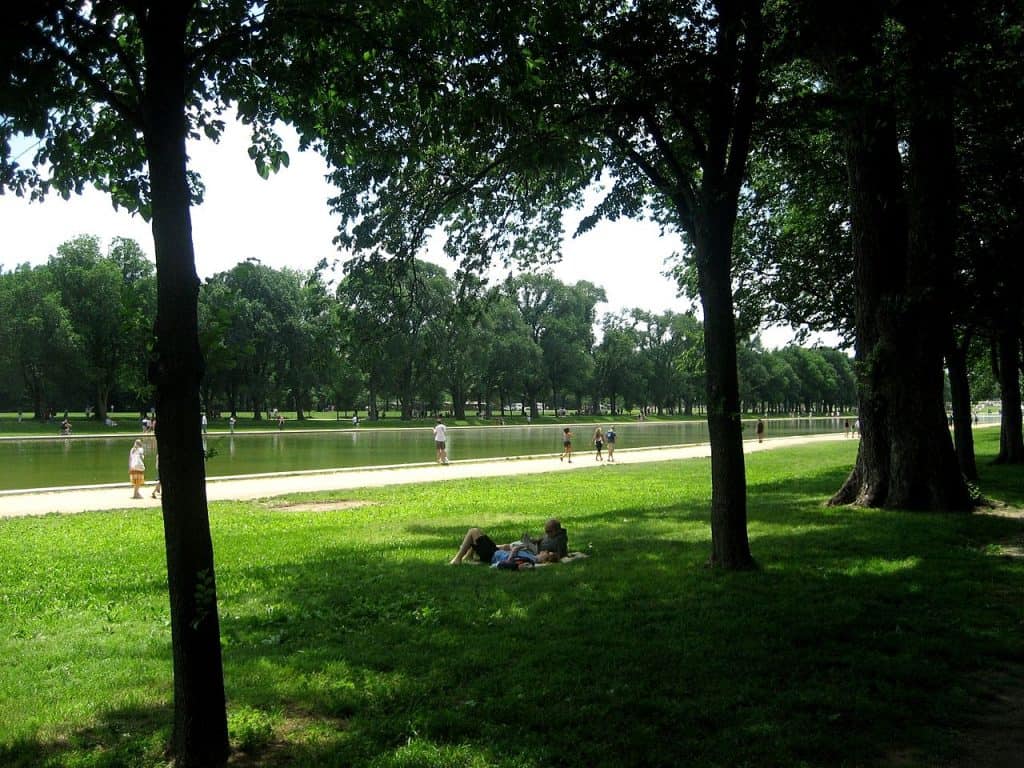 Exploring the Best Picnic Areas in DC
Sometimes, the best adventures can happen in your own backyard. Having a casual picnic in DC can be fun, relaxing, and a welcomed change of pace from eating out at restaurants or cooking at home. It's a great way to relax with friends and family, and take in the beautiful scenery Washington DC has to offer.