If you're planning on moving to Washington DC, you should know there's more to this town than just fantastic apartments. Washington DC also has some absolutely incredible spots for camping, hiking, and just enjoying the great outdoors.
Cherry Hill Park
The closest campground to Washington DC is Cherry Hill Park. If you're looking to go camping in style, this is just the place for you. Cherry Hill Park has over 400 RV and tent campsites, each with its own water, sewer, and electrical hookups.
Cherry Hill Park also has a host of amenities that let you enjoy the great outdoors in comfort and style. Children will love the playground and game room, while adults may be more drawn to the hot showers and the laundry room. Everyone will love the free Wi-Fi.
Pohick Bay Campground
Another well-known campground in the DC area is Pohick Bay. This campground also has a lot of amenities, including cabins for the people who just want to get away from it all for a weekend.
Pohick Bay Campground is also a family-friendly campground, thanks to its children's water park, but, if you want to get more adventurous, you can rent a canoe, paddleboard, or kayak and spend the day exploring Pohick Bay.
Lake Fairfax Park and Campgrounds
This popular campground has room for over 130 campers, whether they're staying in a tent or an RV. Each camping site features a fire ring/grill combo, a picnic table, and space for at least one car. Campers staying in tents will especially appreciate the bathhouse that offers hot showers and flushable toilets, as well as potable water spigots.
Lake Fairfax Park has no shortage of things to do. It's located next to a marina and water park, and the park itself has programs that are designed to be of interest to children and adults alike.
Burke Lake Park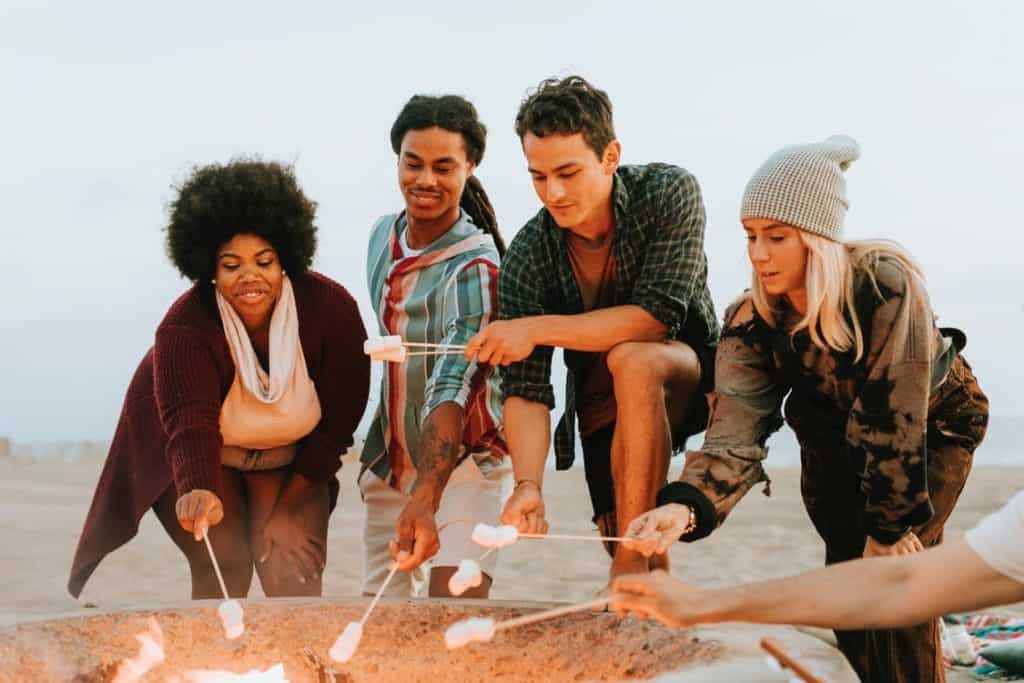 It's impossible to run out of things to do at Burke Lake Park. If you don't want to rent a rowboat and go fishing on the lake itself, you can always ride on the carousel, play a round or two of volleyball or horseshoes, or even shoot a few rounds of mini-golf.
Once you're done for the day, you can head back to your campsite, which features a picnic table, grill, and fire ring. Electric and water hook-ups are not provided, which is an ideal option for campers who want their experience to be a bit more rustic. Of course, the campground also includes a bathhouse that contains hot showers, flushable toilets, and potable water spigots, so you don't have to sacrifice convenience and comfort during your stay.
Find an Apartment to Stay Between Camping Trips with Keener Management
If you live in DC, you'll find there are some fantastic campgrounds that will let you take full advantage of the great outdoors. You'll also find that there are some great luxury apartments in Washington DC where you can store your outdoors gear between camping trips. Whether you're looking for a Dupont Circle apartment or just living out your dream of living in DC, contact Keener Management today to find an apartment that meets your needs.