If you're going to be hosting your first Thanksgiving this year, you already know how much there is to do. Really, the key to a great Thanksgiving feast is to simplify as much as possible. These tips will help you host an epic dinner without leaving you too exhausted to enjoy it.
Plan It Out
Having a plan is the first and most important step when you're having people over for this special holiday. Figure out where in your Dupont Circle apartment you'll be serving the meal. How it will be served is also important; a buffet-style dinner will require completely different logistics than a served meal. Here again, you'll want to keep it simple.
The same is true of the meal you'll be serving; even your turkey can be purchased fully cooked and stuffed, saving you hours of time. Don't forget to ask guests about any special diets and ensure there's something for everyone.
Make Sure There's Enough
Checking your supply of plates, glasses, and utensils a few days prior is an absolute must. If you need extras, you can call a friend or run down to the dollar store, which will always have various kinds of dinnerware in stock. Make sure you also have extra side dishes and snacks to avoid running out.
Decorating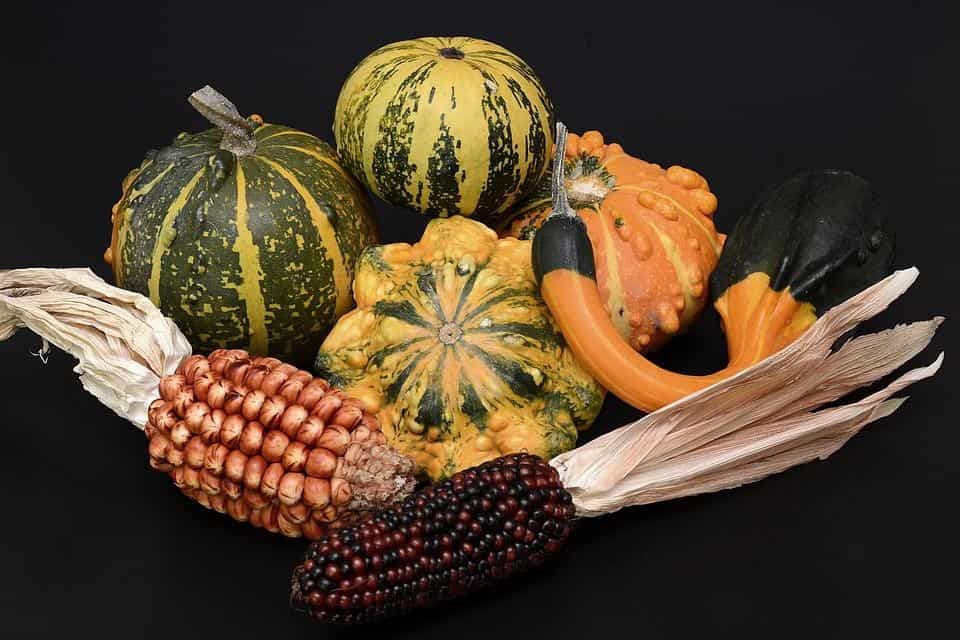 Thanksgiving is the time of year to celebrate all the good things in life. Because you've simplified your meal prep, it's also a great time to go all-out with decorating your luxury apartment in Washington DC.
Placing a colorful fall wreath on your door is a great way to welcome guests. Find a basic wreath at your local craft store, and then decorate it to your heart's content.
LED string lights can add loads of sparkle to your celebration when they're accompanied by dried flowers and a pumpkin or two. This time of year is also ideal for finding gourds, which come in all kinds of beautiful colors and patterns. These can be placed anywhere in your apartment rental DC, including at the center of your table.
If you have an empty vase or two, you can easily create elegant fall magic. Just fill the vases with birdseed, and insert sprigs of wheat, red and orange berries, and some long decorative feathers. These vases can add fall flavor around your apartment and on your Thanksgiving table.
A "jar of thanks" is a wonderful way to add warmth to your celebration. Provide each table setting with a few fall-themed cards and a pencil. Invite guests to write down what they're thankful for, and then place their cards into either a single decorated jar or one you've provided at each setting. Later on, invite each guest to read one of their cards.
Hosting the perfect dinner party is simple with the above Thanksgiving tips, but it's even easier when you're doing it from the modern comfort of Washington DC luxury apartments. If you want great amenities and easy access to shopping, entertainment, and more, contact Keener Management today.