It's here. March Madness. According to the official NCAA schedule, Selection Sunday falls on March 11th this year, while the First Four takes place on March 13th and 14th. The Final Four will dominate the airwaves on March 31st and April 2nd when the last teams go head to head in what often turns out to be a nail-biting finish.
The only question is what will you be doing when Madness is sweeping the nation? You could throw your own party in your Washington DC luxury apartment, but you probably won't be serving bean dip and beer every day for the entire month of March. For those other days, you could hit up one of these local DC spots to cheer for your favorite college basketball team.
See It Live at the Arena
This year, DC's Capital One Arena will host the Atlantic 10 Men's Basketball Championship between March 7 and 11. For five days, 14 teams will duke it out for the regional title in the city's main sports forum. Whoever carries the day will be in the running for the full Monty – the NCAA tournament title.
If you're one of the lucky few who can get your hands on 2018 March Madness tickets, you'll be able to see the action up close and personal, just a short hop to the southeast of our luxury apartments in Logan Circle and Dupont Circle.
For Logan and Dupont Circle Residents
If you missed the rush, but still want to watch the game close to your luxury apartment in Dupont Circle or Logan Circle, consider joining the crowd at the City Tap House, located in DC's Chinatown District. Here, patrons will be able to fill out brackets in the hopes of winning one of many prizes (kayak, anyone?).
The Chinatown District is also home to Del Campo, which takes its inspiration from a South American vineyard estate—and, apparently, the restaurant will offer discounted food and drinks in honor of March Madness.
For Kalorama Residents
If you call our Kalorama luxury apartments home, you can join the game day crowd at the Jack Rose Dining Saloon, which plans to slash prices for both drinks and appetizers. Town Hall, a Glover Park sports bar that sits just outside the U.S. Naval Observatory, will also welcome college basketball fans during the month of March.
14th Street Residents
Not far from our 14th Street apartments, you'll find Nellie's Sports Bar, where you'll be able to savor March Madness drink specials. There's also Takoda, an American restaurant that features its own rooftop beer garden. Insiders say the establishment will pit drinks against each other in a series of rounds that mimics the March Madness games. The winner will win a coveted spot on the permanent menu.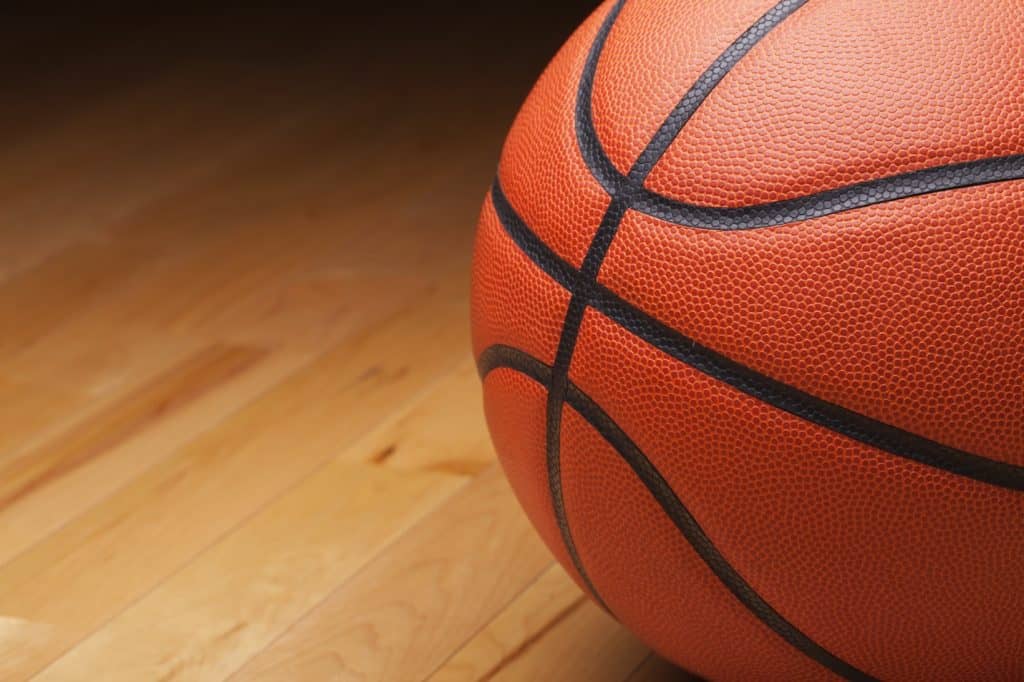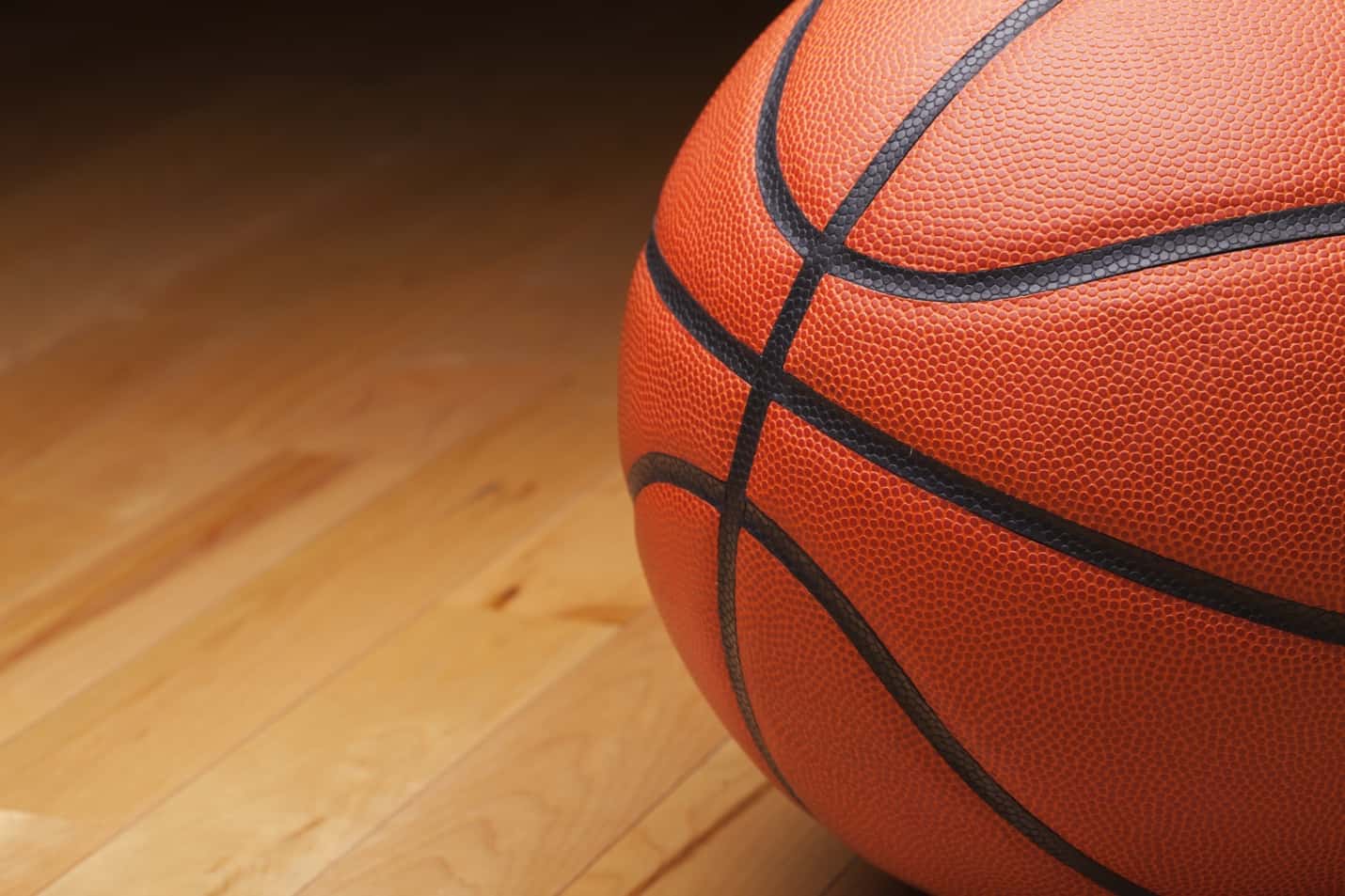 For Arlington, Virginia Residents
For residents of our luxury apartments Rosslyn, there's the Bracket Room, which bills itself as an "upscale sports lounge and eatery" boasting 39 infinity-edge TVs. The place will also celebrate the occasion by allowing customers to submit their own brackets. The lucky winner will be able to dream up a new shot for the restaurant's drink menu.
For All DC Residents
If you find yourself wandering the streets in front of the Capitol after work, you could hit up Art and Soul. You can find the restaurant inside Liaison Capitol Hill, a boutique hotel that looks out on New Jersey Avenue, just a stone's throw from the Capitol Building. Word on the street has it this back-to-basics eatery with a southern twist will be celebrating March Madness with a special cocktail bracket featuring ten drinks.
Everyone has their own favorite sports hangout, and almost every DC neighborhood worth its salt can brag about having at least a few. Use this list as a jumping-off point, then find your own little slice of March Madness heaven near your luxury pad.
Sources