If you are planning on moving to DC or are lucky enough to already be living here, you'll be happy to know that this summer will be packed with the best in entertainment. No matter if you love to rock out, groove to some jazz, or explore new indie artists, this is the place to be for everything music in 2019.
Dance It Out to Rock and Pop
At the end of May, the amazing Bob Seger and his Silver Bullet Band make a stop in Washington at Jiffy Lube Live. Queen continues to enjoy its popularity, and now that Adam Lambert is on the bill, they are touring again. Catch the energy and the creative genius of this classic rock band on July 30th when they hit the Capital One Arena.
Pop diva Ariana Grande brings her beautiful voice and visually stunning show to Washington on June 21 at the Capital One Arena. This venue will host John Mayer with his multi-genre style on July 23rd at 7:30 p.m., and the incomparable Jennifer Lopez performs on July 17th.
Summer Nights, Country Stars
There's nothing like the sound of your favorite country tunes floating on the summer breeze. Crawford and Power bring their unique country sound to Hill Country Live DC on June 28, and Jackson Dean will be at Hill Country Live on June 21st. The US Navy Memorial Plaza will be full of great country sounds on July 9th!
Sing the Blues
The Hill Country Barbecue Market is serving up Daddy Long Legs on June 22, so get ready to stomp your feet. The Hamilton will be the place to see Jimmie Vaughan on July 20th, and the one and only Freddy Cole will be at the Blues Alley Club on August 16th.
Jazz Is Everywhere This Summer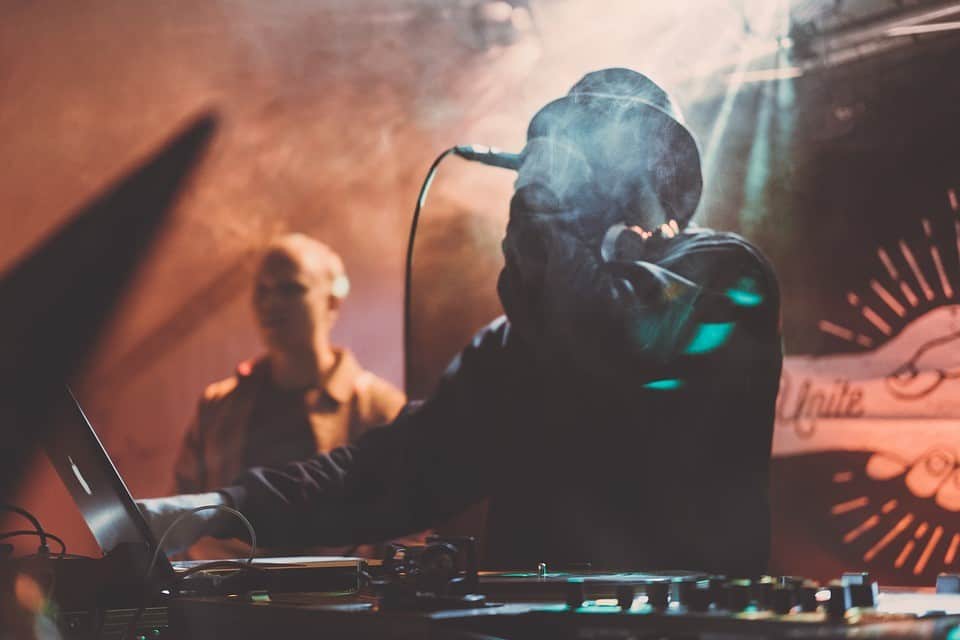 If jazz is your thing, Washington's got plenty of it. Jazz fans won't want to miss the DC Jazz Festival, happening from June 7th to the 16th at various venues all over the city. On July 6th, don't miss A Night of Jazz at Queeta's Palace, a great place for a drink or two.
Live and Local
Washington DC and surrounding areas are home to some incredible talent. If you're new here or not, local is what it's all about at the Capital Fringe Festival. Held between July 9th and 28th, this festival also offers local theater and art at seven venues and thirteen stages. It doesn't get any better or more local than this!
Washington DC Has It All
The great thing about living here is that everything is so close—and what better way to hear your favorite artists and experience local culture than with a slow stroll? This is all possible when you rent a Dupont Circle apartment with Keener Management. All of our apartments for rent offer great amenities, fantastic views, and the absolute best that Washington DC has to offer.
Visit Keener Management online today to review our list of properties and vacancies and find perfect Washington DC luxury apartments.