The New Year is almost here. You've probably already started thinking about how to make your life a healthier and happier one. Believe it or not, one of the easiest ways to accomplish this is to begin with your surroundings. These tips will help make your new year epic.
De-Clutter Your Space
Purging your collections of shoes, clothing, and similar items can be the thing you're least excited about, but you won't believe how much lighter you'll feel and how much more space you have once it's all done. It doesn't matter if you'll soon be moving to DC or are already in your new apartment; any time is a great time to get rid of what you're not using.
So, where to start? Pick a single room so you don't get overwhelmed. When going through your items, go with your first instincts. If you find you're hesitating about keeping something, even for only a couple of seconds, it's time to donate it. This kind of tough love might seem heartless, but it's a fast and effective way to thin things out. Ensure you place your unwanted items in a box or garbage bag; putting them out of sight will prevent reconsidering.
Move It Around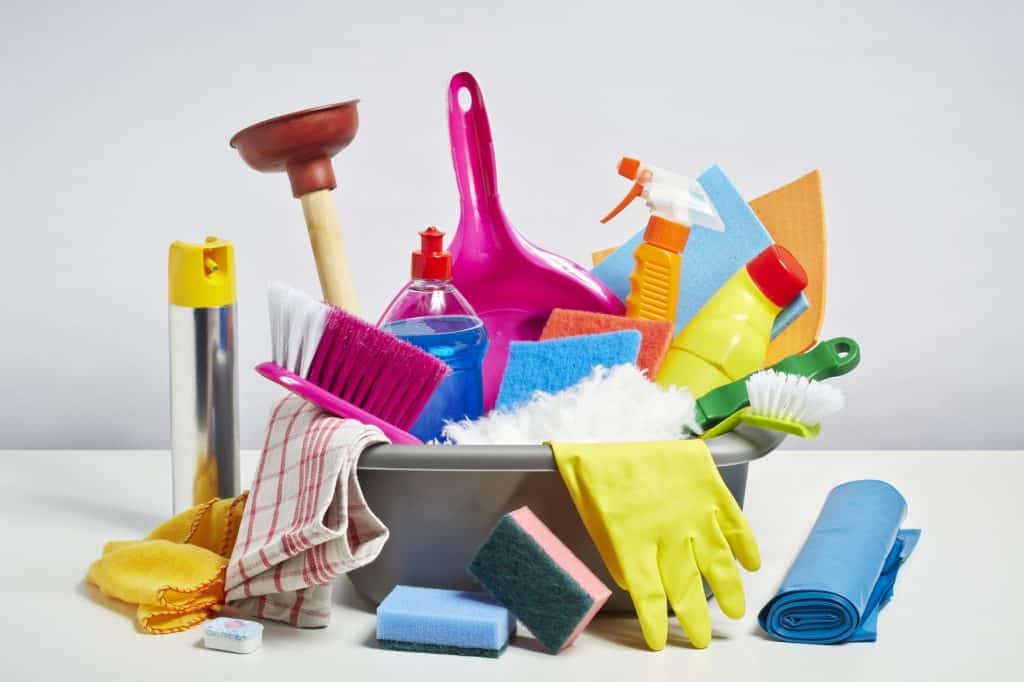 When was the last time your apartment had a good top-to-bottom clean? If you can't remember, it's definitely time. If you want your apartment to have a different look, you can rearrange the furniture, too. Whether you follow the energy-flowing principles of Feng Shui or tips from a favorite interior designer, you will be amazed at how rearranging things can give you space you never knew you had.
Shine It Up
Although it may take more than a day, plan to deep clean at the same time you move things around; then you can know the flooring under each piece is as clean as possible. Don't forget your appliances! Get a friend to help move your heavy fridge and stove, and then get behind it with your cleaning solution and a mop.
Redecorate
Now that everything's been cleaned and moved around, you can think about changing things up even further. One characteristic of beautiful apartments is the way they express the tenant's taste, and there are so many ways to do this. Embrace your personal style with new cushions, an accent chair, or an antique or two. If you can paint your place, choose one wall in a room and paint it with a vibrant shade you love.
Still Looking for the Perfect Apartment?
Finding luxury apartments to rent can seem impossible. That is unless you're looking to rent with Keener Management. Each of our 15 properties in the Washington, DC area offers the ultimate in both luxury and convenient access to shopping, parks, dining, and more, all within walking distance. Visit our website to view affordable luxury apartments, or enlist our concierge to find you the perfect place in one of our excellent locations. We look forward to welcoming you home.