You booked your flight. You reserved your hotel. You applied for your visas. You packed your bags. You're all ready, right? Not so fast. Whether you're going on the vacation of a lifetime or a trip back home to see the family; whether you have a studio, a one-bedroom, or a two-bedroom apartment in Washington DC, you'll need to prepare your place for your absence. Use this vacation preparation checklist to get sorted before you set out.
Notify Your Landlord
As soon as you have exact dates, tell the landlord or onsite manager of your Washington DC luxury apartments that you're going on vacation for a while. Let them know your return and arrival dates. Check your lease to see if it says anything about vacation notification, specifically how far in advance you should notify management and whether you need to do it in writing.
Secure Your Car
If you have an assigned parking space, leave your car there. If you don't, find an out-of-the-way location so you don't take a premium parking space away from others who may need it while you're gone. Finally, take all valuables out of your car, roll up the windows, and lock the doors.
Store Your Bike
If your apartment building has a bike storage area, leave it there, checking to make certain it's securely locked. If you don't have access to a protected facility, consider stowing the bike away in your apartment to reduce the risk of theft or damage.
Clean Out Your Fridge
You don't want that carton of milk to sour while you're away and stink up your entire apartment. Before you leave, sort through your refrigerator and throw out any perishable items, particularly fruit, vegetables, dairy, and leftovers.
Hold the Mail
Stopping your mail delivery is easy. Go to the official website of the United States Postal Service to fill out their online form. Your local post office will hold the mail so it doesn't pile up in your box. Just be sure to pick it up as soon as you return.
Pay Your Bills
You don't want to have to think about bills while you're lounging on the beach in Aruba, trekking through Nepal, or sightseeing in Paris. Sign up for automatic payments or go online and pay your bills in advance to clear the way for a stress-free vacation.
Set Your Thermostat
There's no reason to leave the air conditioning on full blast if you won't even be there to enjoy it. Set your thermostat somewhere between 80 and 85 degrees in order to save money and energy while you're away.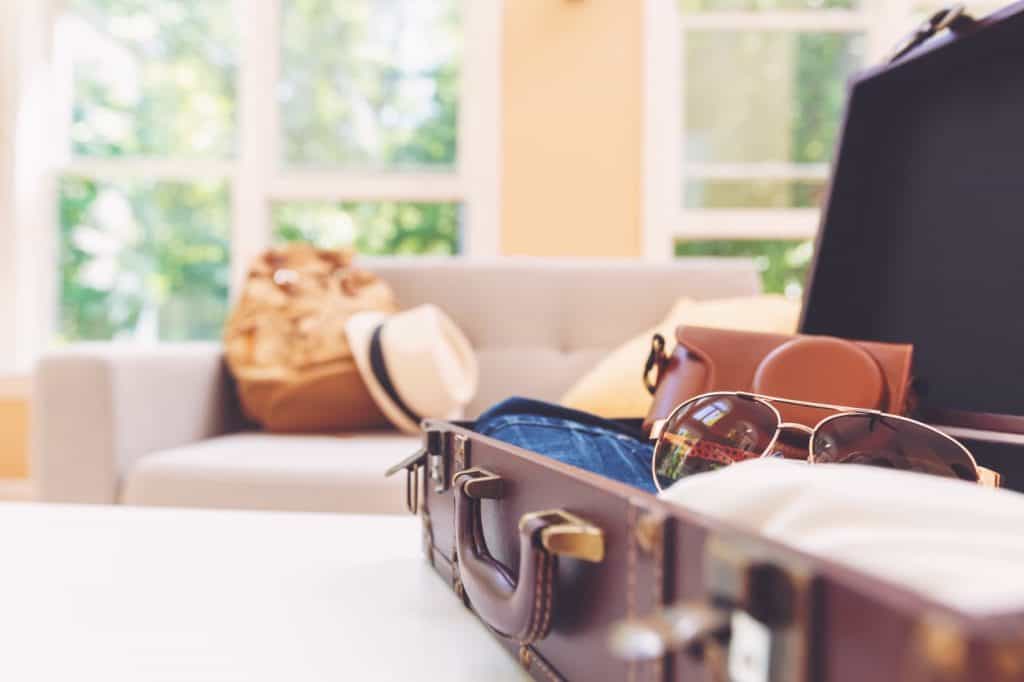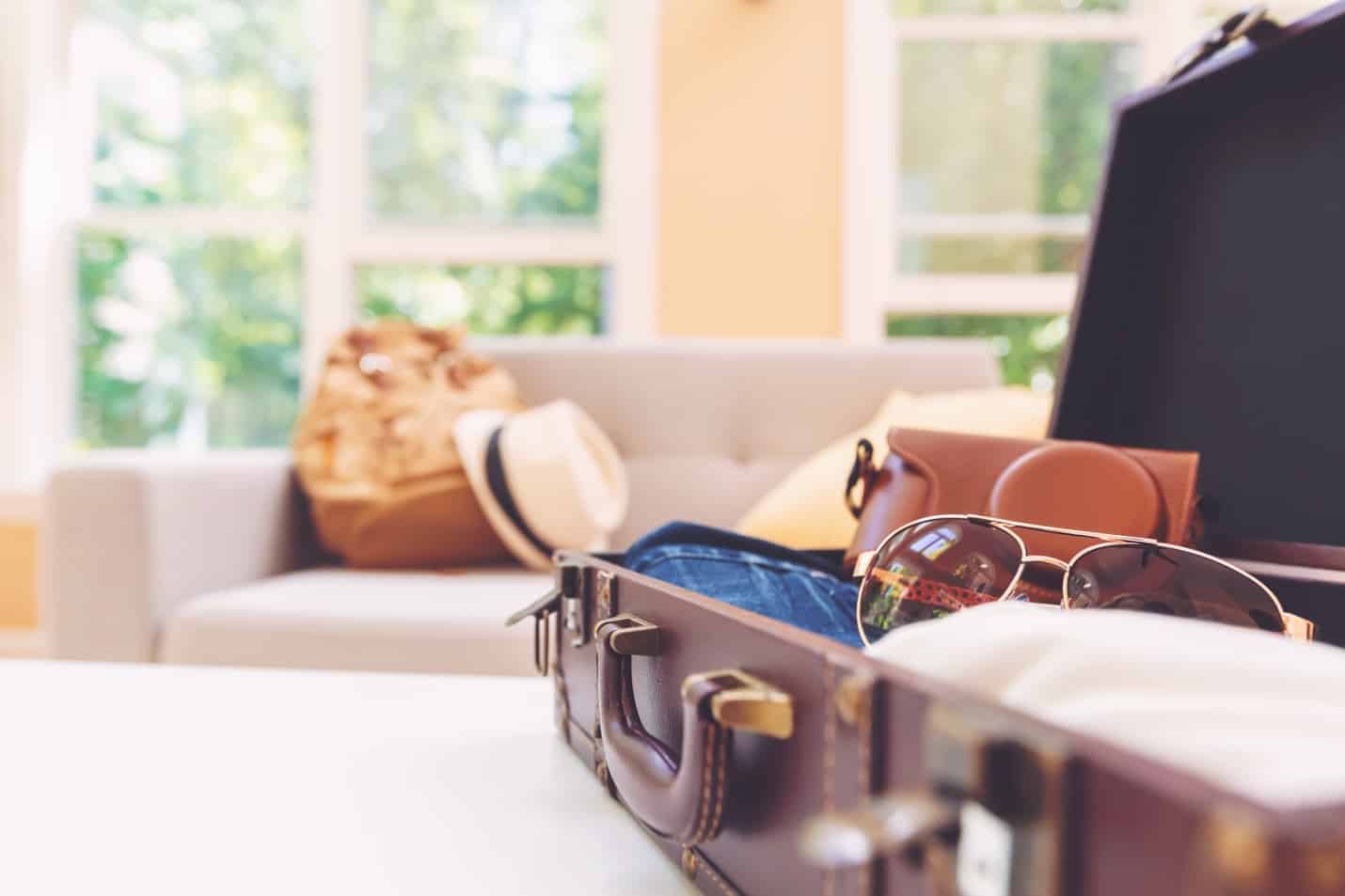 Enlist the Help of a Neighbor
It's always good when friends and neighbors know you're away. At the very least, they'll know not to come around or freak out if they don't see you. Even better, they can be on the lookout for suspicious activity, call you if something goes wrong, water your plants in your absence, and pick up your mail if you forgot to hold it (hopefully, you didn't).
Unplug Electronics
Almost every appliance in your apartment consumes energy even when it's turned off. That includes the TV, the computer, the coffee maker, the toaster oven, etc. Lower your monthly bills by unplugging as many electronics as you can and turning off your power strips.
Clean Your Apartment
We all love the feeling when you close your apartment door and head out on a glorious vacation. No one likes to return after a great trip. There's no reason to make it more depressing by coming home to a messy apartment. Clean the place out now, and you'll be that much happier when you return.
Lock the Door
It's so simple but so important. The last thing you want is to get halfway around the world and remember that you forgot to lock the front door. Double and trick check before you leave. If you're really paranoid, call a neighbor after you've left and have them check your front door as well. Better safe than sorry.