Need a break from the city? Want to enjoy spring to the fullest? From urban parks and botanical gardens to sprawling estates and world-class zoos, there are plenty of ways to enjoy nature without ever leaving the city. Here are a few of the best spots in and around DC for outdoor enthusiasts and nature lovers.
Meridian Hill Park
Less than a mile away from The Park Monroe apartments in Columbia Heights, you can stretch out in this upscale 12-acre park, which also happens to be a designated National Historic Landmark. Climb the steps around the cascading waterfall, walk through the wooded upper terrace, and gaze at the statues of Dante, Joan of Arc, and President Buchanan. You can also drop by any Sunday in summer to join in the drum circle that has been meeting here for over half a century.
United States Botanic Garden
With over 65,000 plants, the United States Botanic Garden is not only a garden but a museum that showcases the world's flora and fauna. Take a tour of the Conservatory, walk through the National Garden, visit Bartholdi Park across the street, or check out the Rare and Endangered Plants Gallery. The National Garden itself is home to a Rose Garden, Butterfly Garden, Regional Garden, and more. Not only is it free, it's only two miles away from the M Street Towers apartments in Logan Circle.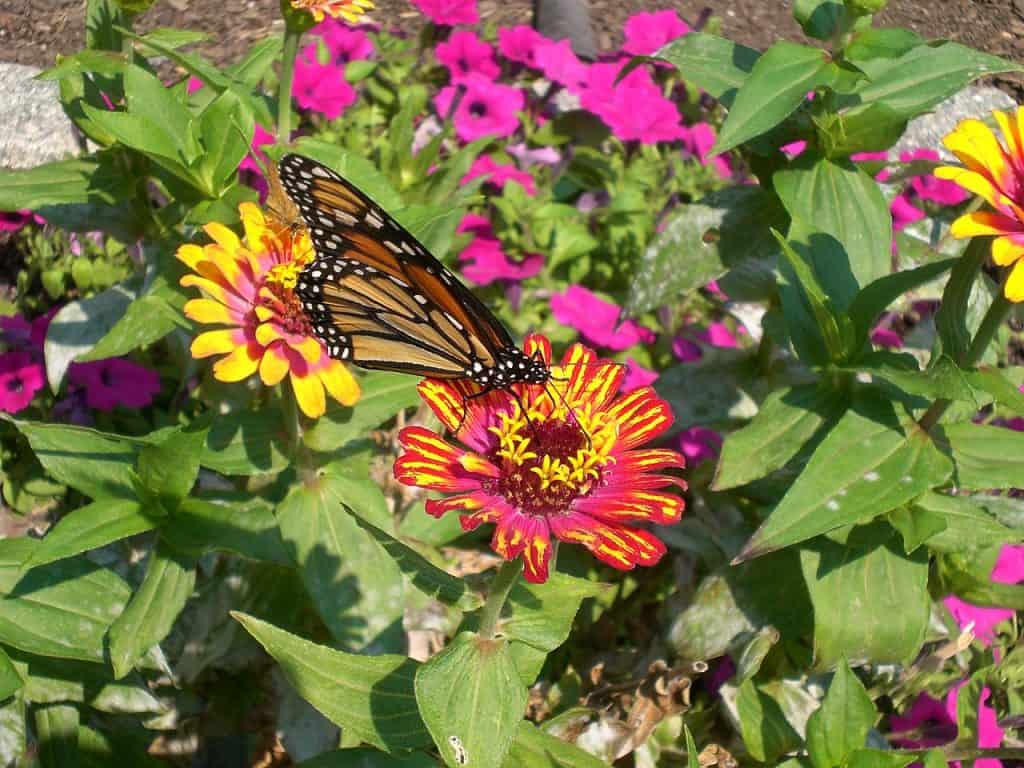 Mitchell Park
If a gentle stroll through a grassy tree-lined park is enough to satisfy your cravings for nature, then Mitchell Park should suit you just fine. Beyond that, you won't find much wildlife here, but, on the plus side, this quaint little urban park is less than a mile away from The Park Crest apartments in Kalorama and only a 10-minute walk from Belmont Road. Bring a lunch and sit on the picnic benches for a nice afternoon out in the world.
(H2) Rock Creek Park
This 1,700-acre park is a favorite among the city's outdoors enthusiasts, weekend explorers, and fitness buffs. Most people come here to hike and bike through miles of the lush trails, but Rock Creek Park also has plenty of other attractions—workout areas, tennis courts, a golf course, an equestrian center, and even a planetarium for stargazing. It all sits less than a mile away from The Park Monroe apartments and less than two miles away from The Delano apartments in Woodley Park.
The Smithsonian National Zoological Park
If you want to see some wildlife with your greenery, then take a trip to the Smithsonian National Zoological Park, located just a couple of blocks from The Delano apartments. Here you'll find over 300 species and more than 1,500 animals. In addition to all the favorites—lions, wolves, snakes, turtles orangutans—you can come face to face with a Chinese Alligator or a California Sea Lion, a Clouded Leopard or an Emerald Tree Monitor.
Heurich House Garden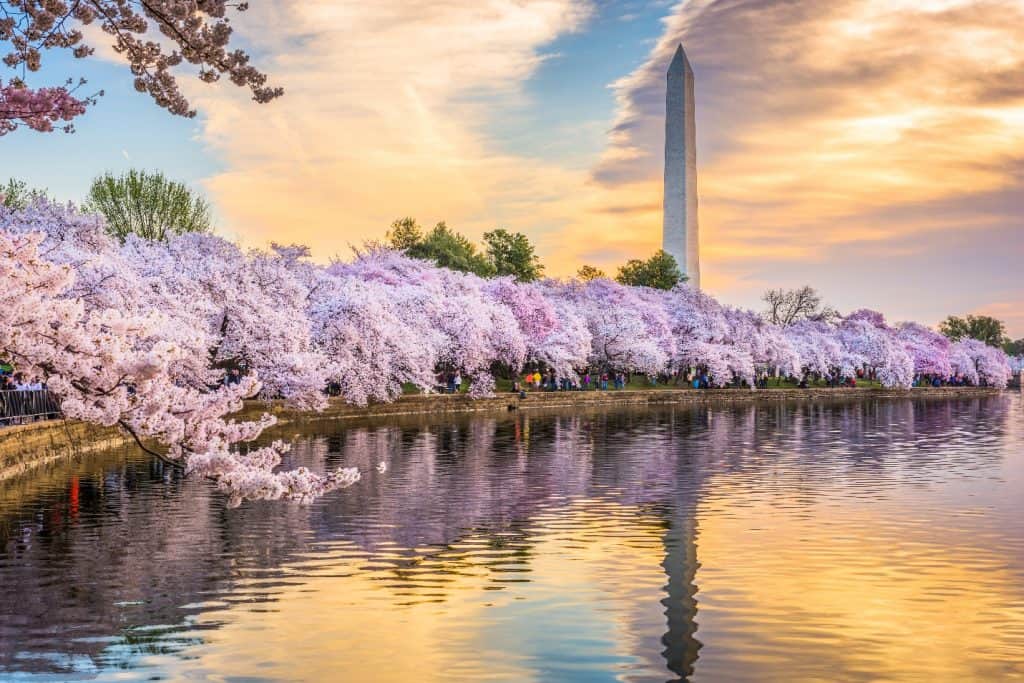 This 19th-Century mansion may not have the most expansive garden in D.C. (you might call it a courtyard), but it's probably the only one that serves beer. Known as the Brewmaster's Castle (it once belonged to German immigrant and master brewer Christian Heurich), it's only a few blocks from Dupont Circle and The Preston apartments. Take a five-minute walk to tour the house, stroll around the garden fountain, or listen to live music.
Dumbarton Oaks
Plum trees. Cherry blossoms. Oak trees. Beech trees. Roses. Daffodils. Hyacinths. Forsythia. Grassy expanses. Orchards filled with apples, cherries, and pears. This 19th-Century Georgetown estate has it all, including a series of beautiful terraces, shallow pools, overgrown columns, dreamlike woodlands, and a conservatory. Drop by in May to see the peonies in full bloom. A mile away from The Delano apartments and a little over a mile away from the 2000 Connecticut Ave. apartments in Dupont Circle, Dumbarton Oaks offers a welcome respite from city life.