If you've started your search for available Washington DC luxury apartments, you're probably checking into what your preferred neighborhoods have to offer. Among the many great things about moving to DC are its iconic farmers markets. Here's where to buy some of the most delicious fruits, vegetables, and more this year.
Civic Plaza's Where It's At
Planning to live near Columbia Heights? Then you're in for a treat, because the Columbia Heights Farmers Market is on every Saturday from 9 a.m. to 1 p.m., and every Wednesday from 4 to 7 p.m.  Some of the area's best food can be found here, from bread to seafood and cheese to produce. Visit this week and find out why this market has been going strong since 2010.
Where: Civic Plaza, at 14th St. and Park Rd. NW
When:
April 20 to December 14 – Saturdays from 9 a.m. to 1 p.m.
February 20 to April 13 – Saturdays from 10 a.m. to 1 p.m.
May 22 to October 9 – Wednesdays from 4 to 7 p.m.
A Strictly Local Experience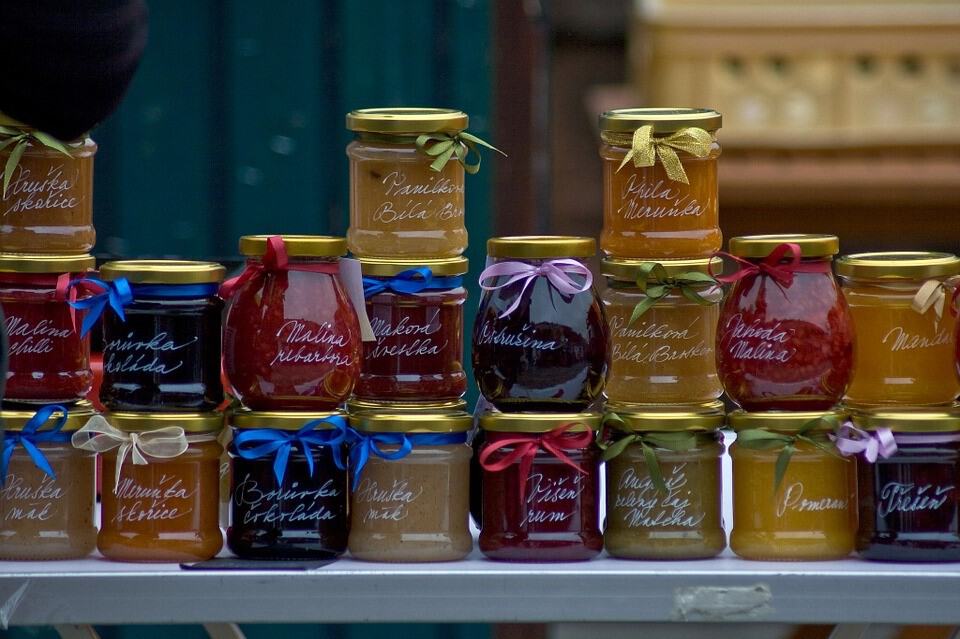 Those lucky enough to call R Street home know all about the Bloomingdale Farmers Market. Happening every Sunday, the "BFM" proudly offers only local produce and other goodies for an experience like no other. You might also get to enjoy some of DC's best restaurants, which set up at the market from time to time. Grass-fed meat and delicious preserves are two of the many reasons to go.
Where: R Street between 1st Street and Florida Avenue NW
When: May 5 to November – Sundays from 9 a.m. to 1 p.m.
Hit Dupont Circle for Breakfast, Lunch, and Dinner
If you love taking your time, why not spend your day at Dupont Circle? With a nearly endless selection of baked goods, cheeses, meats, and even beer and spirits, you can try all sorts of locally sourced and delicious snacks and meals. Treat yourself to a breakfast sandwich, enjoy an empanada for lunch, and then grab some handmade pasta for dinner. This market has it all, from crab cakes to wood-fired pizza. Hey, we never said that choosing just one meal would be easy!
Where: 1500 20th Street NW
When: Year-round – 8:30 a.m. to 1:30 p.m
The Best Meats and Treats for Foodies
If you want to spend your Saturday shopping close to your apartment rental in DC from May to November, 14&U has you covered. This market is located smack dab in the middle of the U Street neighborhood and offers the best in local delights. Variety is the word of the day at 14&U, as you'll find fresh fruits, vegetables, meats, and dairy sharing the stage with delicious dried fruits, honey, juices, flowers, and much more.
Where: 14th St. NW and U St. NW
When: May to November – Saturdays from 9 a.m. to 1 p.m.
Now that you know where the best farmers markets are, it's time to find the best apartments. Keener Management offers luxury living with great amenities, beautiful neighborhoods, and lots to do. Book a viewing at one of our 15 impressive properties today!