If you've got a tiny apartment kitchen, you know how important every last inch of counter space is. So, how do you get the most bang for your kitchen buck? We've got a few tips to maximize storage and organize a small apartment kitchen.
Clean Out That Junk
Washington DC luxury apartments are just that—luxurious—but it's easy to clutter the space and feel overcrowded. That's where smart storage comes into play! Playing Tetris with your utensils, pots, and pans, makes a world of difference.
First things first
What do you need, and what don't you need? If you use that bread machine once a year, the coffee maker is collecting dust, or that Santa Claus cookie jar has been empty for who knows how long, then it's time to pack it up and pack it out! Taking everything out of your cabinets and assessing what you really need is a great place to start.
Next
What is most important about your kitchen? Do you do a lot of baking, or is your oven another storage cabinet? Do you entertain in your kitchen, or is it strictly for cooking your world-famous risotto? Taking stock of your cooking and kitchen priorities will help you figure out what and where your items need to be stored.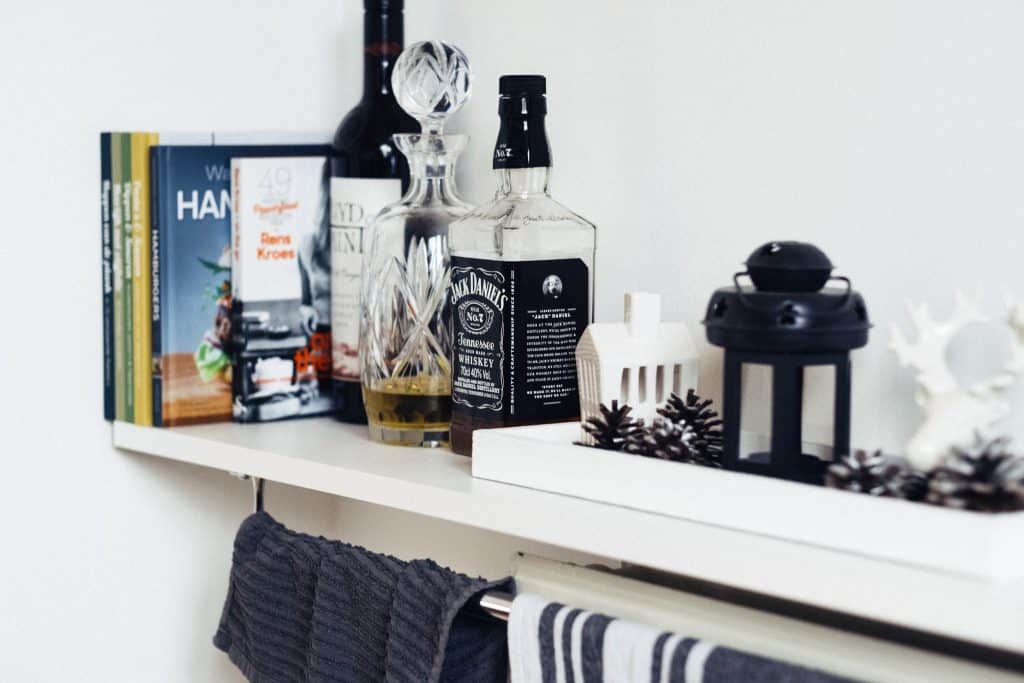 Creative Ways to Maximize Your Storage
You're going to want to keep what you use most at easy reach and eye level. That means the big turkey roaster pan for Thanksgiving can be up on the top shelf, while your daily plates and wine glasses should be given priority at arms-reach. You can also display your teapot or dutch oven on your stovetop and save the cabinet space they would take up.
Top drawers should have forks, spoons, and knives, while bottom drawers should hold less-used utensils and kitchenware. A magnetic wall strip can hold carving knives, saving your counter from a clunky knife block and your drawers from sharp instruments. Again, prioritizing what you need helps keep these spaces clear for what you use.
Don't forget to utilize your vertical space, also. Think hooks on cabinet doors and kitchen walls for pot lids and serving spoons, racks under the sink for towels and cleaners, and shelves on the walls for spices or aluminum foil rolls. Hanging wall baskets can hold fresh produce, spices, and enhance your design aesthetic—wicker baskets give a beachy feel, while wire baskets look more industrial. Get creative!
Adding little shelves inside cabinets allows for easier access to plates and glasses and creates more usable space. Customize the heights to account for shorter or taller items like whiskey glasses or ingredient containers.
These apartment kitchen organization ideas can be utilized no matter how big or small your space is, and they can give you an open, airy feeling, regardless of your living area. Organizing your kitchen doesn't have to be a big pain—take it one step at a time, and soon you'll be entertaining like Julia Child. Let Keener Management help you find the luxury apartment in Washington D.C. to do it in.