You've spent all summer by the pool, perfecting your tan; you've had lush parties in your Washington DC luxury apartment, entertaining friends and family; and now summer is drawing to a close—no need to fret! While the sunny days of summer may be coming to an end, the warm, cozy feeling of fall and everything pumpkin is on its way.
So, how do you easily transition from summer to fall, with little storage space or moola in the bank? We've got you covered with a few clever tips for easy fall decorating.
Make It Work!
One of the best design tips, whether you're decorating for fall or year round, is to make things reusable and repurposable. This means candlesticks can hold different colors of candles on the dining table (gold and orange for fall, green and red for Christmas), and that gold mirror from your bedroom can be propped up on the bookshelf as a backdrop. Kitchen mason jars can hold little collections of dried fruit, shells, or acorns and leaves from Washington DC's gorgeous oak or maple trees. Stacked antique books in browns and reds help with the color theme, but they aren't just for fall.
A grocery list chalkboard can hold a sentimental or funny fall quote and remind your guests to give thanks. A favorite tip is this: Find a frame, for either photos or posters, and choose a different picture or poster for each season (family photos, online printables, original art, anything!) that you can store in the frame, behind the one you're currently showing, and rotate what's in front as the seasons change.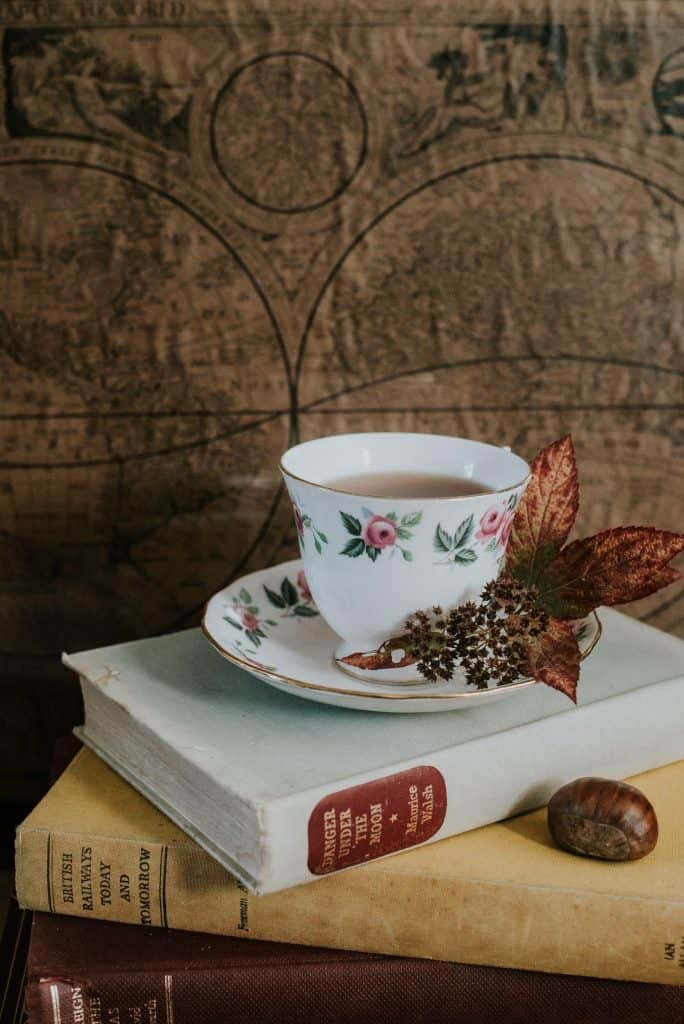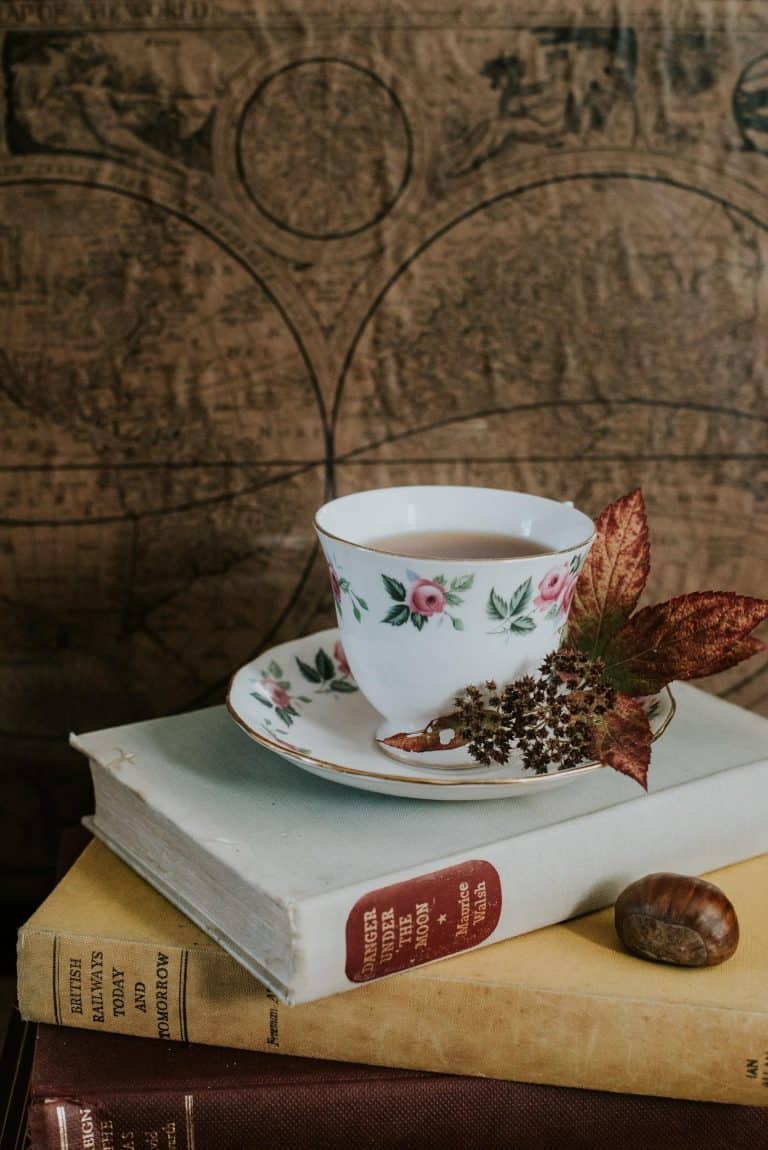 Be Thrifty!
Some of the most unique and interesting home decor items can be found at thrift stores, which start to put out their holiday stock a few months early. Not only does shopping this way save you money, it is good for the environment (reduce, reuse, recycle!). You can find fall decorating ideas on every aisle—vintage baskets can hold folded towels or cozy blankets, while large vases can showcase dried foliage or a fresh bouquet. Your decor doesn't have to be explicitly "fall" or "autumn" to have a rustic, warm feel.
Thrift stores also are a great place to find inexpensive dining ware (for that once-a-year feast), and, if you don't have room to store all those plates after the party's over, you can donate them again! Wreaths, bouquets, table runners, quilts, banners—literally anything fall-related can be found at a thrift shop.
Shop Locally    
It may not compare to the vast options available online, but shopping for your fall and autumn decorating needs at small, local businesses is the way to go. Local stores work hard to get you the most on-trend and well-made decor they can find and, by supporting your local small business, you're supporting your community.
In Washington DC, shops like Tabletop, Urban Dwell, and Home Rule specialize in funky and hip home decor and are bound to have some unique offerings for your apartment space, for every season and occasion. Avoiding big-box retailers will improve your community and give your home a distinct, classy feel. If you've got $100 to spend on fall decor, do it locally.
If you're thinking about moving to DC and you are looking for apartments for rent in Washington DC, specifically, autumn is a stunning time to visit. The changing leaves, the pumpkin spice donuts, the crisp, cool air—you'll fall in love with it before you've even signed your lease. Let Keener Management help you find your home.