When you're moving in to your Washington DC luxury apartment, you'll expect it to be in tip-top shape, with all appliances running as expected and your new home to be spic and span. With the tips in this blog, you can keep your apartment as clean and functional as when you moved in.
Proper preventative maintenance checklist for apartments prevents problems down the road and keeps you living peacefully without the pesky need to schedule maintenance appointments.
1. Give Your Flooring Some Attention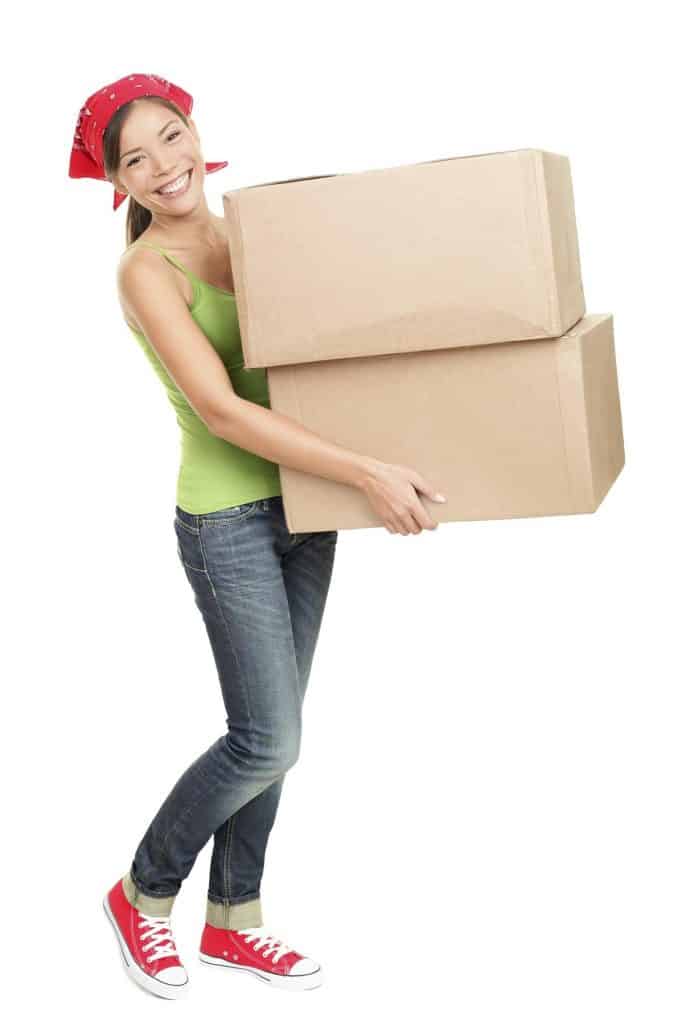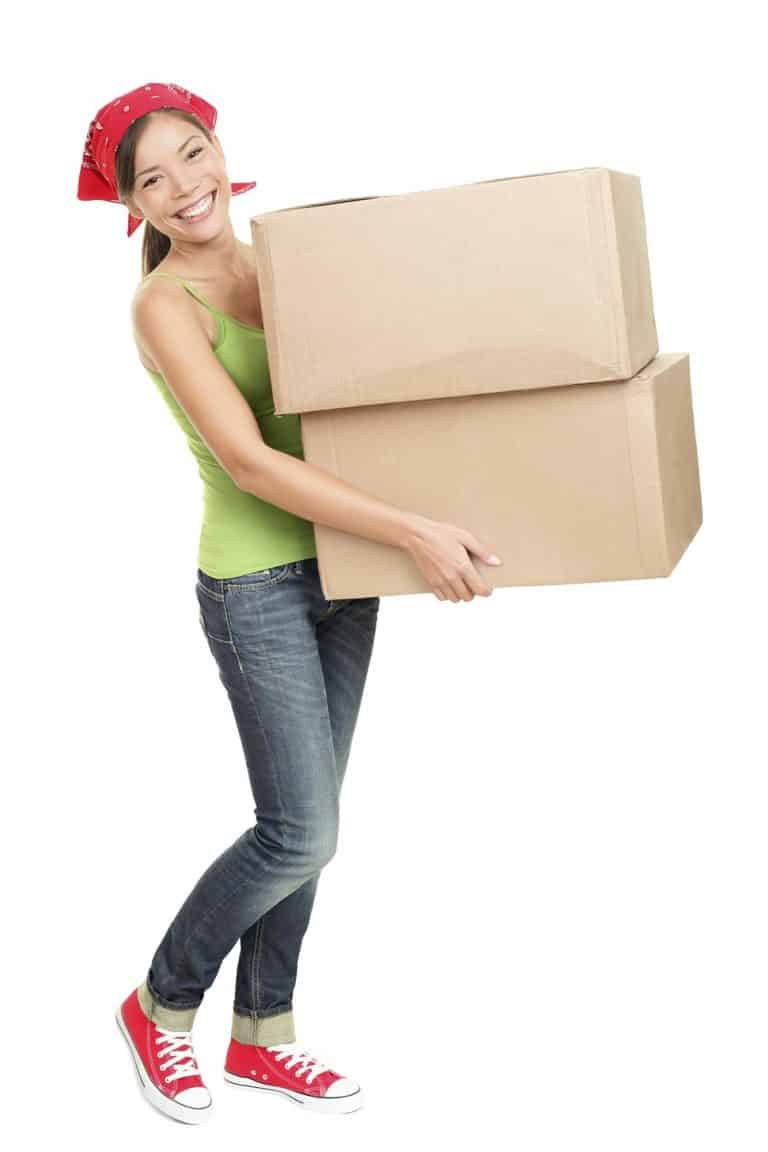 The floors in your apartment will put up with a lot during the time you're living there, so don't ignore vacuuming your floor rugs or sweeping the dust bunnies that will inevitably collect on floors. Want to avoid this? Simply keep the floor clean.
Any vinyl, laminate, and wood floors in your place should get a daily sweep to keep dirt from collecting and scratching them. Weekly damp mopping with the right solution for the floor type will clean the floor without causing it to become saturated, which can warp wood and make shiny floors look dull.
2. Keep Appliances Clean
To keep your appliance clean, like the dishwasher, garbage disposal, and refrigerator, it's important to make sure it's working properly and. All you need to do is make sure you wipe down and clean appliances on a regular basis and use them as instructed. Never overload your dishwasher or in-unit washing machine, and always make sure you're using the right detergents for both.
To keep your garbage disposal from getting stinky, put orange or lemon peels in it once in a while. You can keep the blades sharp by inserting ice cubes periodically, too. Read the operating instructions carefully to make sure you're putting the right stuff into the garbage disposal. Give your refrigerator and stove a thorough cleaning every few months. Keep refrigerator coils clean by vacuuming any dust off them regularly, and make sure the drip pan is always clean.
3. Control Moisture
Too much moisture can cause mold and mildew to develop in certain spots. Your bathroom fan is a great way to keep things dry; turn it on before every bath or shower and leave it on until all the steam is gone. When you clean, always use non-abrasive cleaners to keep finishes intact and prevent dirt from building up, which can also attract moisture.
Your windows are another spot where moisture can accumulate. Make sure your windows are closed during rainy weather; leaving them open will let water in that can stain and rot your window sills. If you have curtains, wash them on a regular basis. For blinds, wipe them clean with a damp cloth and mild soap once a week.Once you get into a regular cleaning routine, you'll find that keeping your apartment looking great and avoiding maintenance visits is a breeze.  Looking for awesome apartments for rent in Washington DC? Come take a tour of our modern apartments from Keener Management.