Whether you're a current resident, a curious tourist, or you are thinking of moving to DC, Halloween is the perfect time of year to celebrate in our nation's capital! Fall is fully in swing, the leaves are falling, and that crisp, cool air brings a spooky feel. So, how to share in the season? We've got some fun things to do and fun ways to decorate for your Halloween in DC!
What to Do in DC for Halloween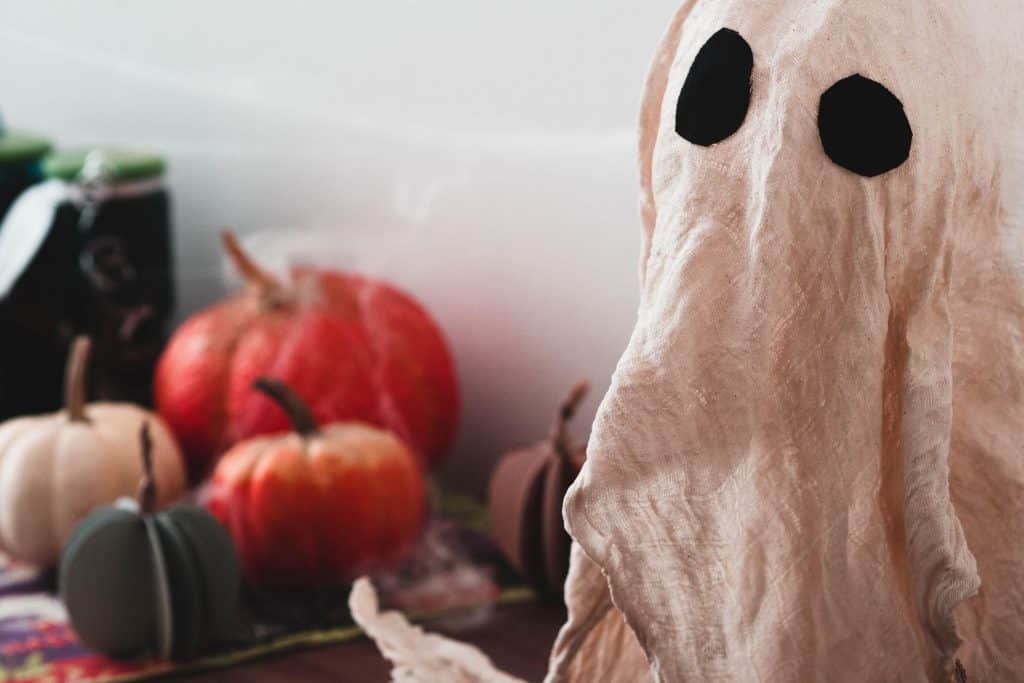 Halloween in Washington DC 2018 is going to be quite the party! For the over-21 crowd, the National Zoo offers a "Night of the Living Zoo" event on October 26th, where after-hours party-goers can listen to live music, partake in local food and drinks, and try to win the coveted costume contest prize!
The Halloween Hunt at the Mansion on O hosts a spooky scavenger hunt that brings costumed guests through the festive mansion for seasonal treats and hidden prizes. This fun Halloween party starts October 24th.
If a scary Halloween in Washington DC is what you're after, you'll want to visit the Paxton Manor's Shocktober, on weekends until October 29th. This manor transforms annually into a haunted house, with this year's theme of killer clowns and carnival madness. This scary tradition benefits charity, so you can rest assured your money here is well spent.
How to Decorate for Halloween in Washington DC
If you're more of a stay-at-home Halloween enthusiast, you'll want to decorate your new DC apartment for that inviting (and spooky) feel. If you'll be hosting a Halloween party in DC, encourage your guests to come dressed with a fun theme in mind: dead famous couples, serial killers, puns, and literary characters are always classics.
Picking decorations for your home can be a challenge, so keep it simple. Choose a color scheme, like black, white, and orange or a theme like Victorian gothic or classic monsters (think Frankenstein, the Wolfman, the Mummy, and Dracula). This will make it easier to pick out what looks best (instead of everything Halloween you own!) and gives guests a chance to show up in appropriate garb.
If you're short on space for your Halloween party in DC, decorating windows with cottony cobwebs or window cling silhouettes gives the illusion of more decor. Wall hangings, like framed scary movie posters or chalkboard art, save on floor space; a seasonal wreath on the door invites guests in without needing a front porch.
Decorating a luxury apartment in Dupont Circle, for example, could include a pumpkin decorating station (glitter, stencils, and stickers) for friends with kids and an evil-laboratory-themed drink station with seasonal pumpkin beers, spicy rums, and a range of mixers for adults. Wine bottles disguised as poison bottles and fermenting experiments will spark conversation and be just the right amount of treat…. without the tricks.