With winter and the holidays fast approaching, are you ready? We have a few tips for saving space with clever decorating tips for your Washington DC luxury apartment and staying cozy during the cold DC weather!
How Do I Decorate My Small Apartment and Save Space?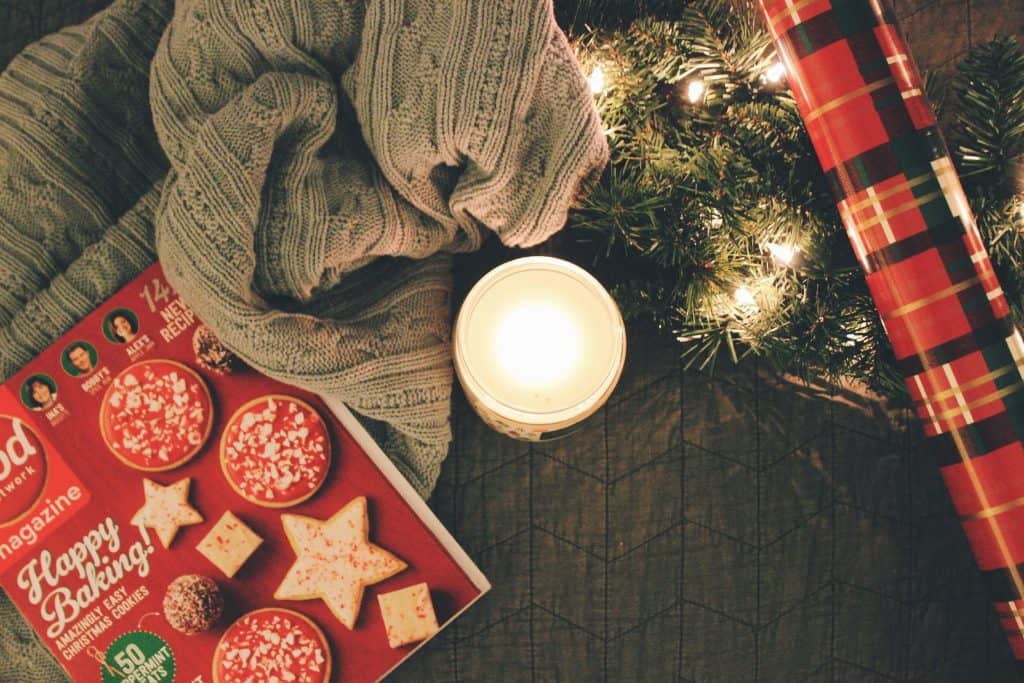 Keeping an apartment nice and organized can be a challenge, but that only makes holiday decor more difficult. Where to store it all? Here are a few small-apartment decorating ideas to keep your apartment festive, without the year-round storage clutter:
Multi-purpose: Find decorations that can be used year-round or for several occasions. Think about a chalkboard for festive quotes and drawings that you can change for the season and candles that can be wrapped in colored ribbons (make sure the flame won't be anywhere near it!). A red tablecloth can serve as decoration for Halloween, Thanksgiving, and Christmas, and twinkle lights make a room festive all year long.
Only buy what you need: This is a hard one, with all the cute stuff that comes out each year! However, try to only get more Christmas napkins if you're actually having more guests than normal, or have guests participate in the party atmosphere by each bringing plates and cups, or silverware and serving utensils. With a potluck style get-together, everyone can bring their favorite holiday treat, and you don't have to worry about storing the ceramic dishes for the rest of the year.
Get a Miniature Christmas tree: There's a real divide on this one, but, for storage purposes, get a real miniature tree! Getting a real tree each year is a fun event—picking it out, getting it inside, remembering to water it (oops!), and enjoying the genuine pine smell while you open presents.
How Do I Keep My Apartment Warm and Festive During the Holidays?
It may be a blustery, cold day outside, but your Washington DC luxury apartment doesn't have to be! Don't forget that cozy blankets can function as something warm to snuggle in and as festive holiday decor. A simple red plaid blanket can stay out from October until early next year, and guests won't need you to crank the heat.
Candles always have a beautiful light and warmth to them but, sometimes, they can pose a hazard. If you're accident prone, purchase battery-operated LED candles instead. They will give your apartment a warm feeling without the possibility of fire. As with everything else, a simple color scheme, instead of holiday-specific images, will help stretch the usability of the candles to year-round, while keeping the cheery atmosphere.
Holiday cards you receive from friends and family make excellent, recyclable decor. Easily string your cards up using twine and clothespins to make a garland, or tape them with colorful washi tape to any wall needing a bit of color. Ornaments can also be displayed this way.
Now that we've got you all ready to celebrate, be sure you have the perfect space to decorate! Keener Management has Dupont Circle apartments, Columbia Heights rentals, and Kalorama apartments for rent, just for you! Find your perfect apartment for the holidays and every day.