It happens every year—it's a nice and cool spring day, and then BAM! Out of nowhere, summer is here. It may seem like you're limited to either sweating to death in the heat and humidity outside or freezing to death in the cranked AC inside, but you have more options than that! Here are three fun things to do to escape the summer's heat, whether you live in a Washington DC luxury apartment or are just visiting the nation's capital.
Visit the Library
If this sounds like an idea your mom would suggest after your repeated "I'm bored!" comments during middle school's summer break, then, hopefully, that nostalgia is enough to get you to visit one of the branches of DC's public library.
Whether you're a nerd who wants to take advantage of the 3D printer or digitization tools at the MLK branch, an independent reader who just wants to spend a cool afternoon reading the latest novels, or a parent looking to encourage their kids to read more (the Read20 summer reading challenge has fun prizes!), the local library has more than just books to offer.
Visit the Pool
We can't all be so lucky as to have our own pool, but that doesn't mean you can't still make a splash! DC has almost 20 public pools to choose from, plus there's always that coworker/friend/acquaintance you know who has access to one at their apartment in DC, right?
Many public pools offer daily passes or memberships, depending on how often you plan on dipping your toes in. There are also regular summer programs for adults and kids, including camps, sports, art days, and more.
If you're looking for an accessible pool big enough for the whole crew, with an ice cream stand to boot, check out the Banneker Pool on 2500 Georgia Avenue NW. No entrance fee!
If you're more of a lazy-river, tubing-and-relaxing type of swimmer, then the Martin Luther King, Jr. Outdoor Pool is what you're after—a shallow lagoon, some slides, and a chill atmosphere. It's just a short drive from DC at 1201 Jackson Road in Silver Spring, Md.
For those with a bit more athleticism in their veins, the Wilson Aquatic Center is the place for lap-swimming and water aerobics, with a snazzy hot tub just waiting for you post-swim. Located at 4551 Fort Drive NW, this pool is great year-round.
Cool Off with Sweet Treats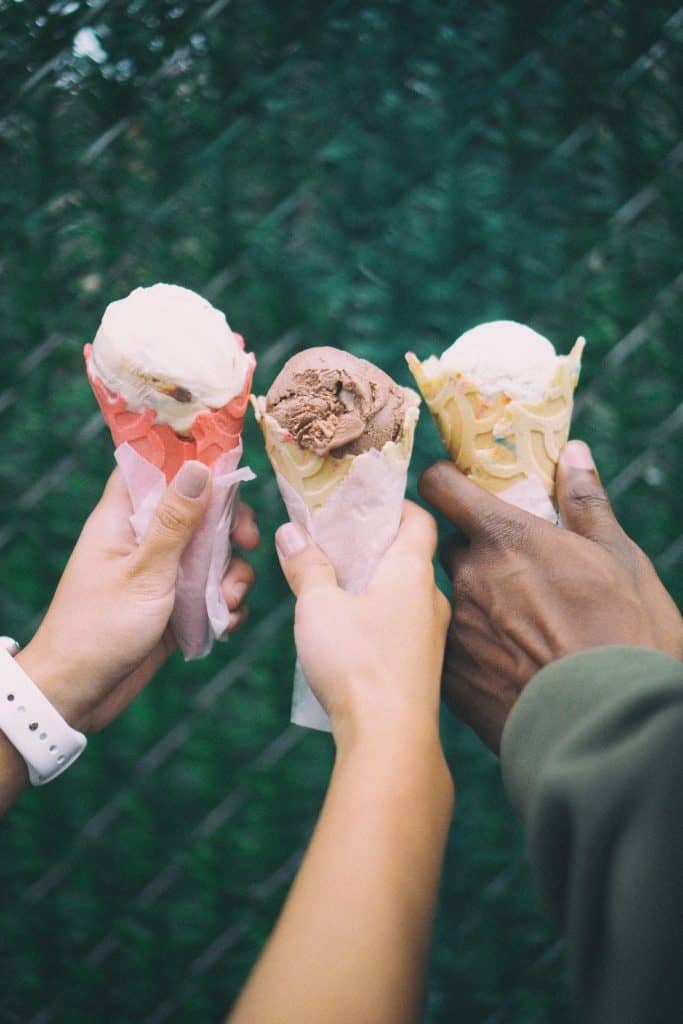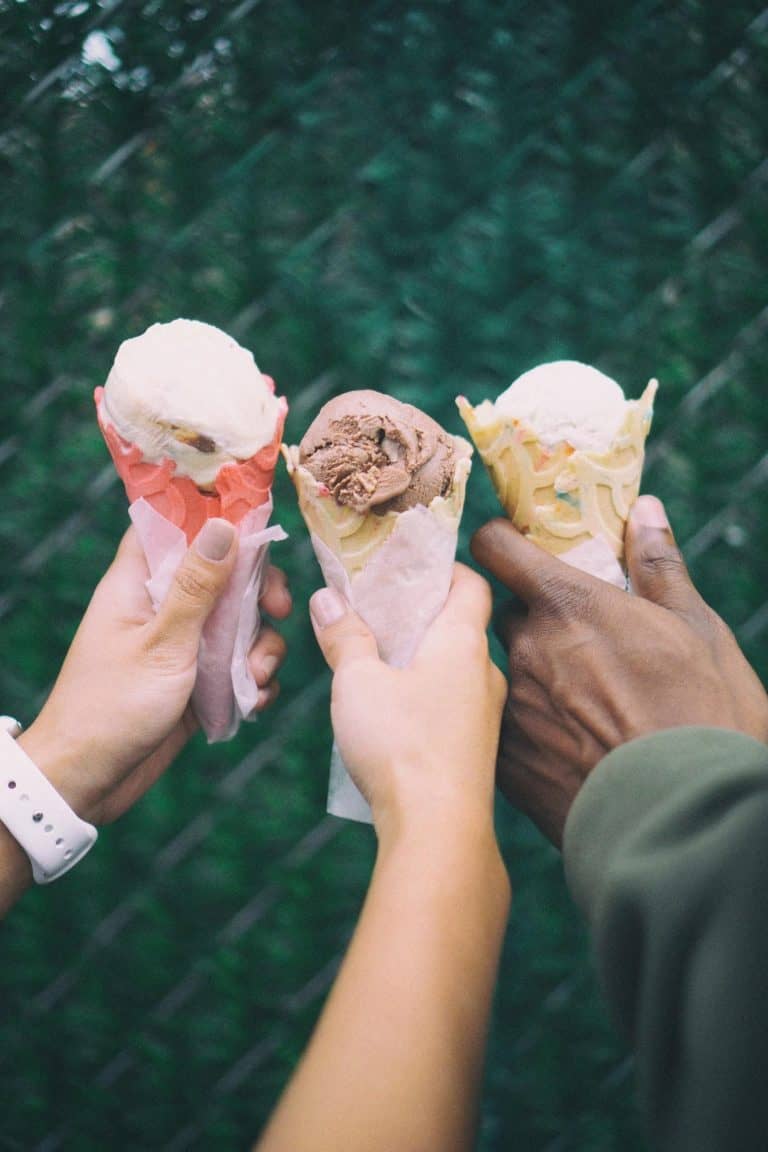 If you can't get a good scoop of ice cream during the summer, then when can you? Well, almost anytime—but summertime ice cream just tastes better. It's a fact. So, where to find that diamond in the dairy?
Larry's Homemade Cupcakes and Cream is a staple for those living in the luxury apartments of Dupont Circle. Larry's has been around longer than most, with 30 years under their belt and almost as many flavors on tap. Whether you want a kid's scoop of a classic or want a boozy adult offering, Larry's has whatever flavor you're craving. Larry's is located at 1633 Connecticut Avenue NW.
For something a little different, try Uprising Muffin—their twist on the ice cream sandwich uses muffins instead of cookies, and you'll be happy to bring home an extra muffin or two for breakfast. Uprising Muffin is located at 1817 7th Street NW.
If gelato is more your thing, then Dolci Gelati is your place. This ice cream truck (gelato truck?) can be seen out and about during the summer heat, but, if you miss their run, don't despair! Their creative menu and mini treats are sure to hit the spot, regardless of the heat index outside. Visit them at 1420 8th St NW.
What if I Don't Live in DC Yet?
Have we sparked your interest yet? Well, if ice cream and pool days don't make you want to move to DC ASAP, we aren't sure what will! Keener Management offers luxury apartments in Washington DC, close to everything you need and with amenities to boot. The Hamilton House even has a pool, which is free to its residents! Check out our listings on our website or give us a call at 202-833-3050 to start your new journey in DC today!