How will you celebrate Valentine's Day 2018? If you don't already know the answer to that question, it's time to start thinking. Whether you're married, dating, single, or confused; whether you hit the town with a new date or pass an intimate night in your Washington DC luxury apartment with that special someone, there are plenty of ways to honor the most romantic day of the year. Here are just a few.
Dine Out
Want to celebrate a traditional Valentine's Day? DC restaurants provide the perfect backdrop for a special evening. Many top restaurants offer special, romance-inspired menus for February 14th. You may have to do a little digging to find out where the best culinary experience is likely to be, but your time and effort will pay delicious dividends come Valentine's Day.
If you are going to make a night of it at one of the city's most celebrated establishments, you'll want to reserve your table well in advance. Think ahead, depending on how ritzy the place is and how celebrated the cook happens to be.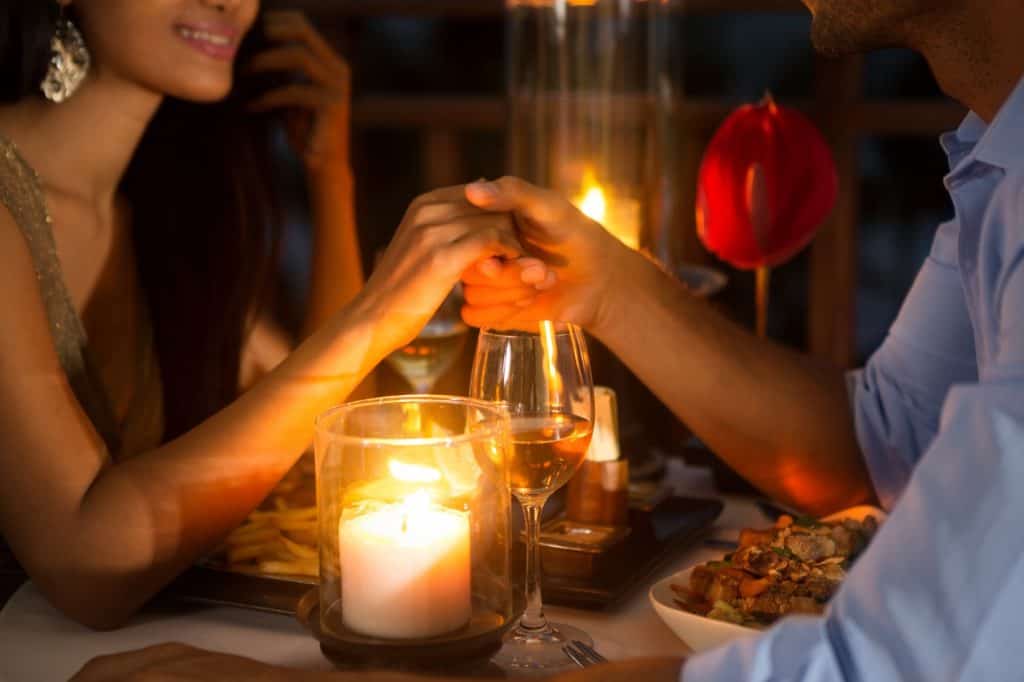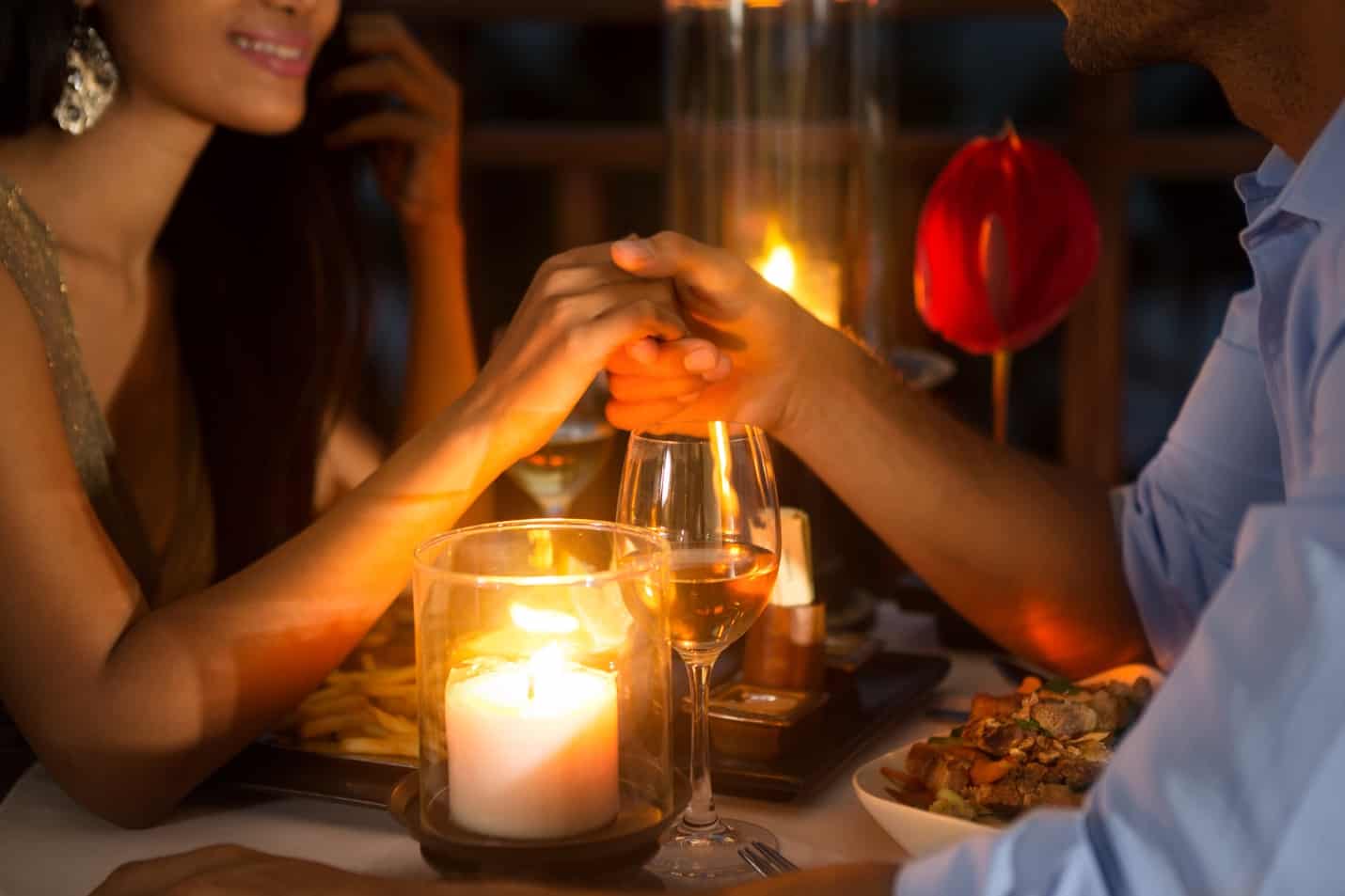 Even if you're just heading up to the neighborhood eatery for a casual night out with a friend or partner, consider calling ahead of time; otherwise, you might get left out in the cold with no meal and a very unhappy date. Hardly a recipe for Valentine's success!
Enjoy a Concert
Whether you want to be serenaded by a violin or roused by a full orchestra, the city has plenty to offer music lovers. As long as you know where to look, you won't lack for impressive Valentine's Day entertainment.
Throughout the metro area, you'll find an array of incredible events. From the 20th Century's most popular love songs, performed by a leading orchestra to a show featuring Grammy-award-winning singer-songwriters, to a musical ensemble led by two violin virtuosos, there are enough options to satisfy the most diverse tastes.
Check the local DC event listings to find Feb 14 events near you, and treat your Valentine's Day date to a memorable evening.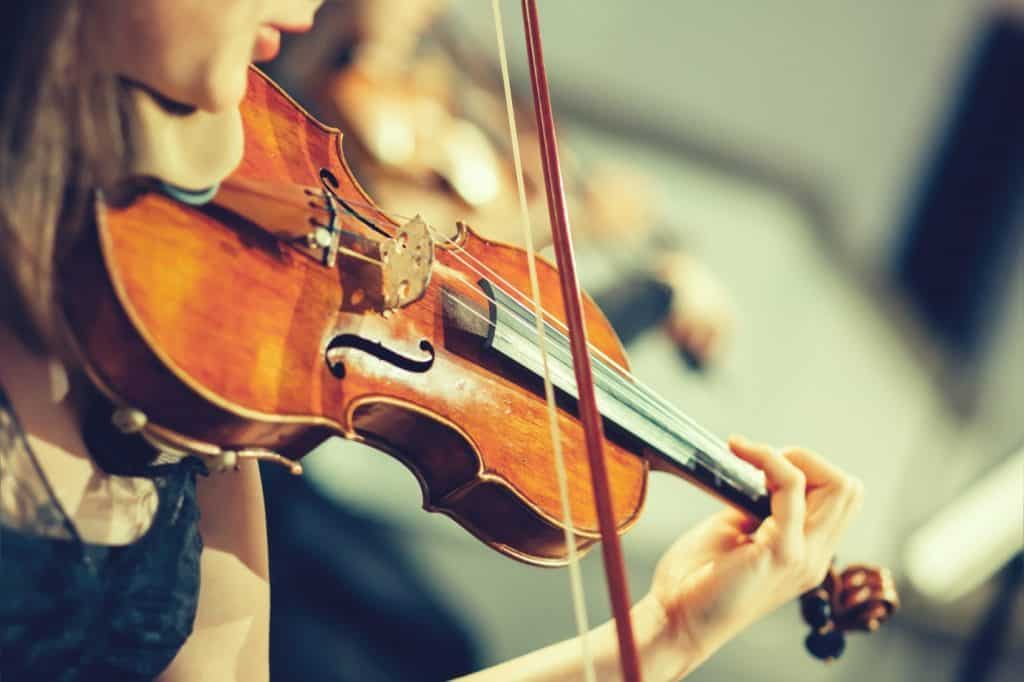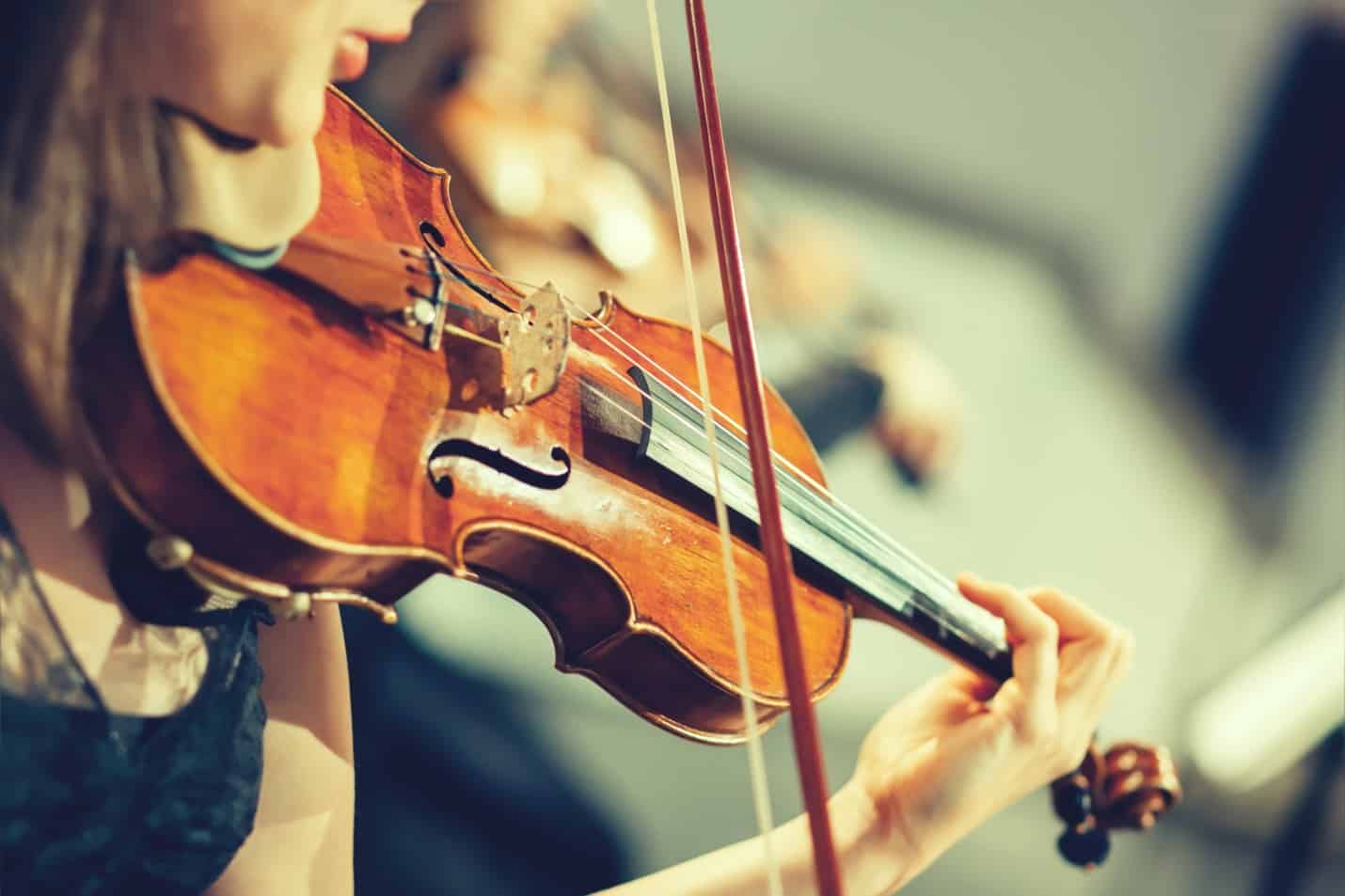 Take a Dinner Cruise
Kick it up a notch with a dinner cruise down the Potomac. Soak in the live entertainment, fine dining, dancing, and sightseeing on one of the river's modern cruise ships. You may have to do a little research to find the best operator, but it's well worth the time.
For a few lovely hours, you can your date can sail down the Potomac in style. You'll get a chance to clink your glasses and savor the sumptuous cuisine as the city's most revered monuments float past your window to the tune of live music.
Crawl the Bars
Prefer fun and exciting to intimate and precious? Why not hit up the city's many bars and clubs? DC boasts a vibrant nightlife that beckons the single and the dating crowd alike. Whether you take your significant other or make the journey alone in hopes of finding that special someone, there is no shortage of watering holes and dance clubs in this urban oasis.
5. Learn All About Love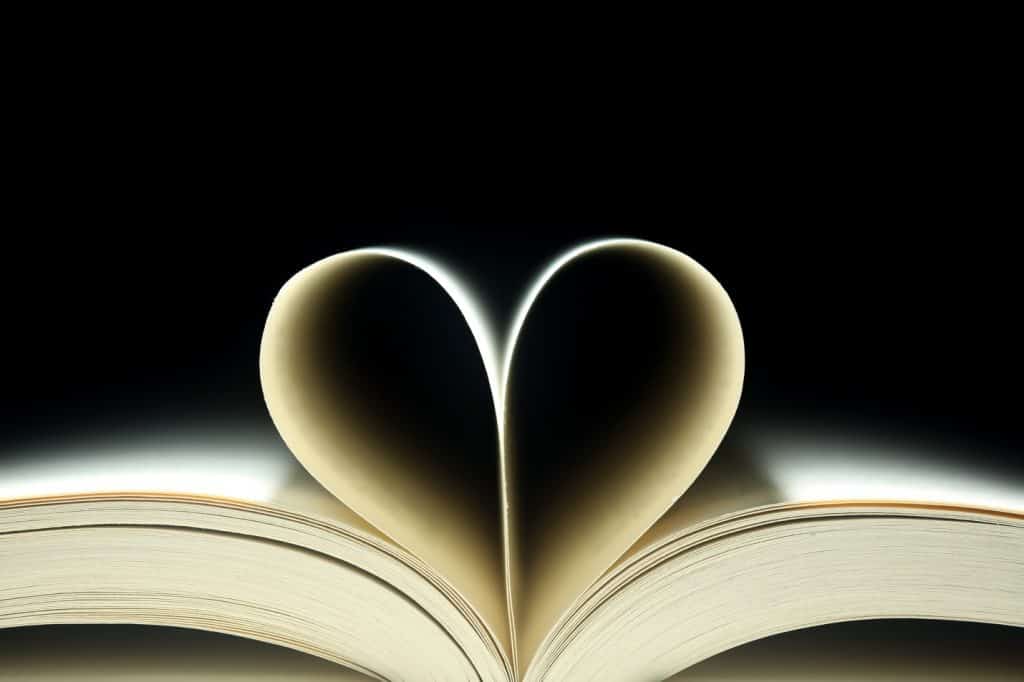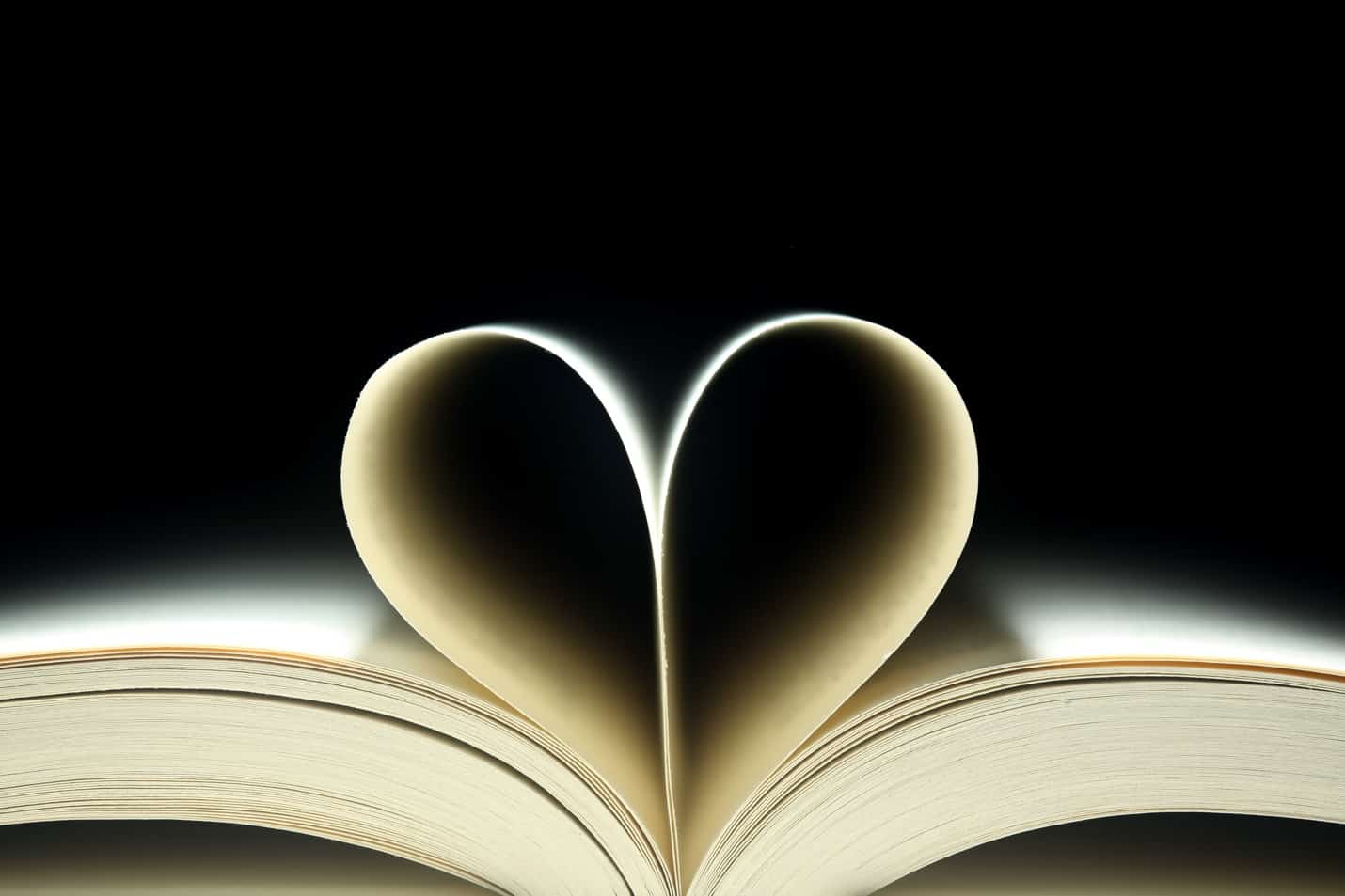 Some follow their hearts; others listen to their heads. If you belong to the latter category, then maybe you'd prefer a lecture to sonata. Fortunately, you live in Washington, DC, where the intellectual discussion flows like wine.
Past years have given locals mind-stimulating talks like "The Science of Love and Attachment," which delved deep into the science of love in humans and other mammals. No word yet on what thought-provoking lectures will thrill audiences this February, but every year brings new topics; it's just a matter of scouring the net for one that intrigues you.
Create an Intimate Night at Home
If shoving your way through short-tempered metro crowds isn't your idea of a magical Valentine's Day, then consider turning your Dupont Circle apartment or Columbia Heights rental into a romantic refuge for a night.
Since there aren't many free things to do on Valentine's Day in DC, staying in may be your best option for an amorous evening.  The good news is that the ambiance is entirely under your control, so you can create whatever mood you desire.
First, set the scene—light some candles, turn on the fireplace, open the wine, or pop the champagne. If you have faith in your cooking skills, you can always make a mouthwatering meal for two. In the mood to impress your lover? Why not make that gourmet pizza, ravioli, or quiche in a heart shape? It's actually a lot easier than you might think.
If you feel more comfortable at the office than you do in the kitchen, then you can always order out and replace the cheesy to-go boxes with fine china. The rest is up to you, your partner, and your imagination.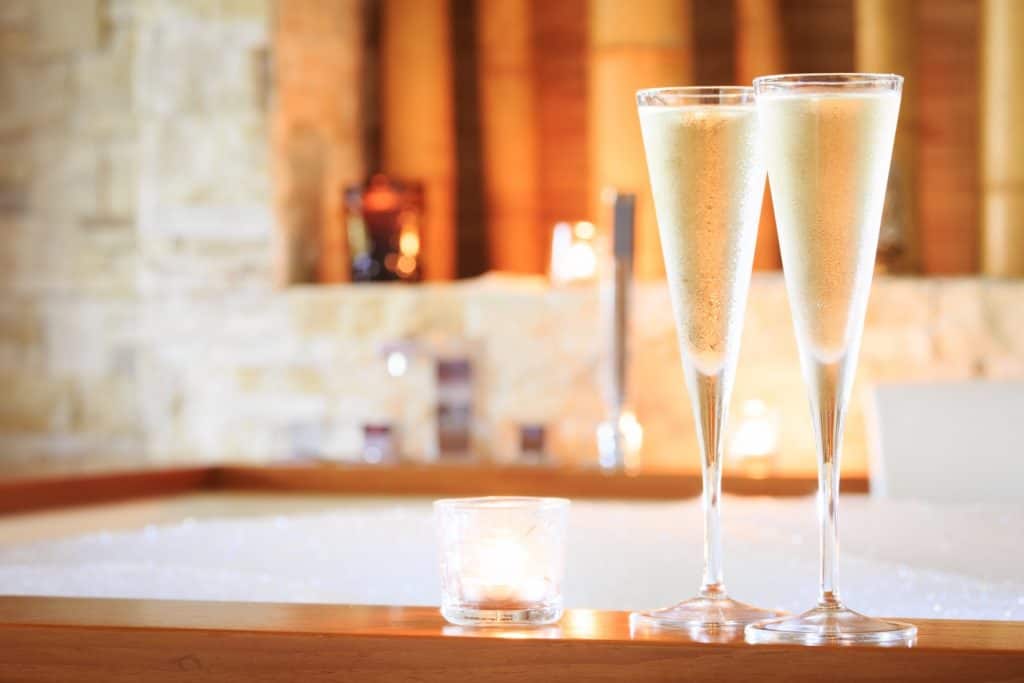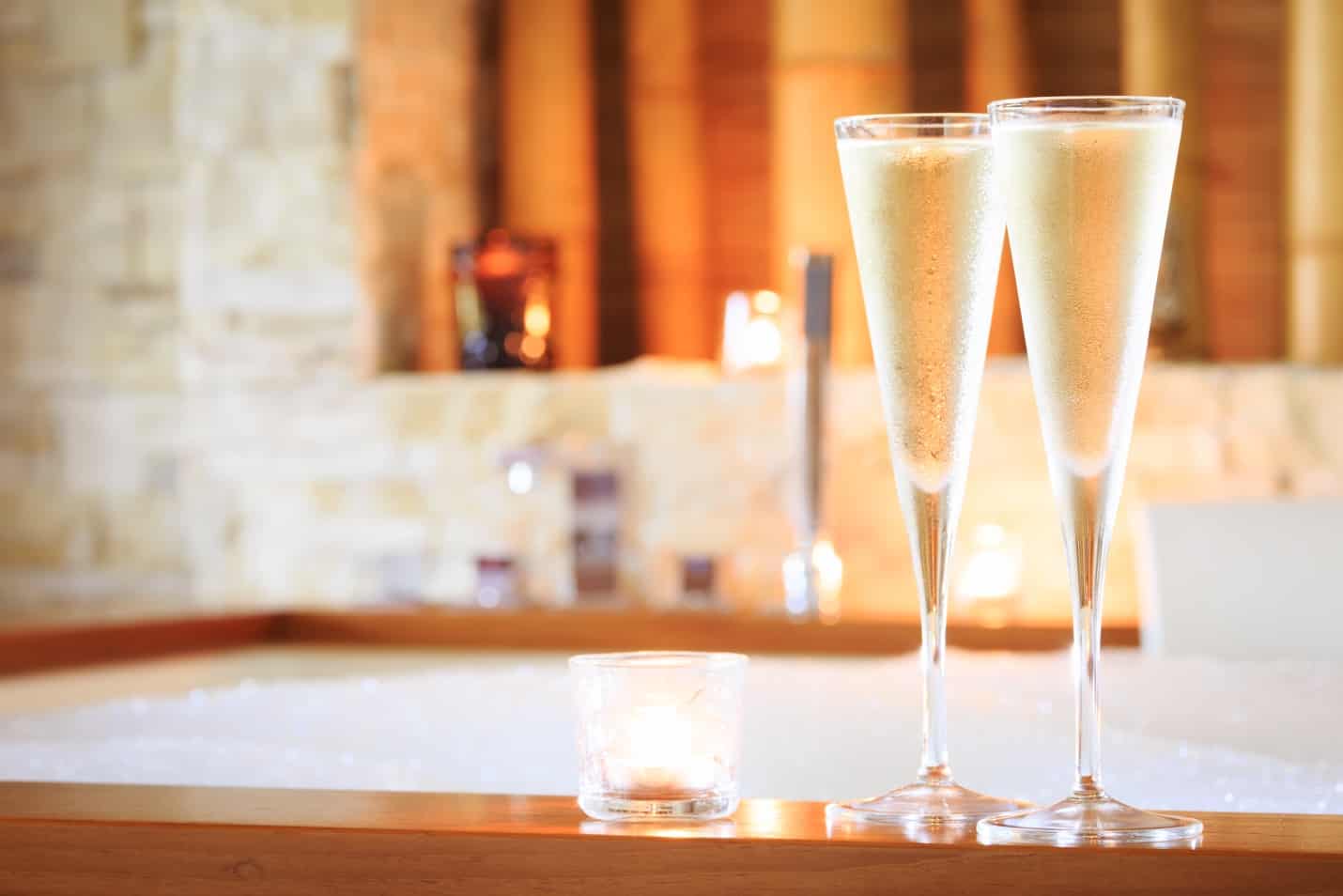 Do Breakfast in Bed
Why stop with dinner? Whether you work late on Valentine's Day and can't make time for a full dinner or you want the romance to last a full day, cook up a delectable omelet or plate of Eggs Benedict and then surprise your loved one with your skills and your thoughtfulness.
While you're at it, sprinkle some rose petals on the tray, or, if you're really in the mood, all over the bed. Then compose a touching, handwritten letter, fold it neatly, and place it in the napkin holder or underneath the plate. As soon as you're done lounging in bed, fill the bath with some water and fragrance and get comfortable together. If that doesn't set the mood for the rest of the day, then maybe the next idea will.
Treat Yourselves to a Massage
What could be more romantic or more relaxing than a Valentine's Day massage and spa treatment with the person you care about? You can either saunter into one of the city's most celebrated spas for a day of pampering or you can create your own comfort zone in your DC apartment with some candles, body oil, fragrance, and background music. Take turns rubbing each other down for 15 to 30 minutes, then let the night take you where it will.
Outdoor Ice Skating
Most DC ice rinks draw visitors until late February or early March, so Valentine's Day may be one of your last chances to take a spin around the ice. For some couples, skating is the perfect way to kindle the flame, offering plenty of charm, fun, and close encounters.
From the Sculpture Garden Ice Rink at the National Gallery to the Washington Harbour Ice Rink, you can find a number of impressive rinks in and around the DC area. As soon as you've had your fill of outdoor fun, head out for a late dinner or a night at home.
How Will You Celebrate V-Day?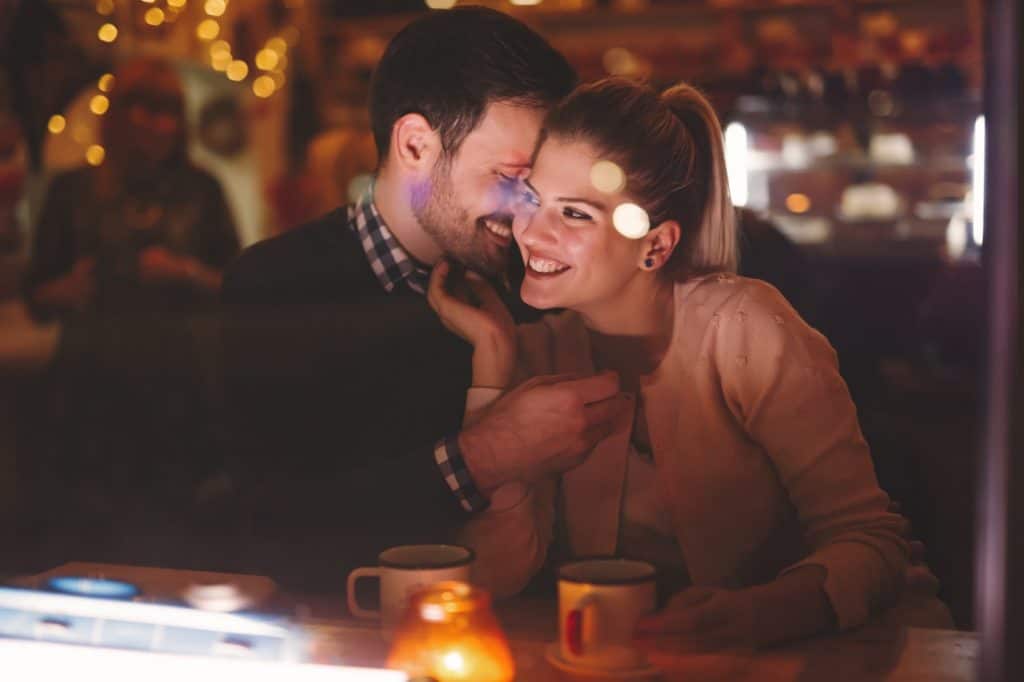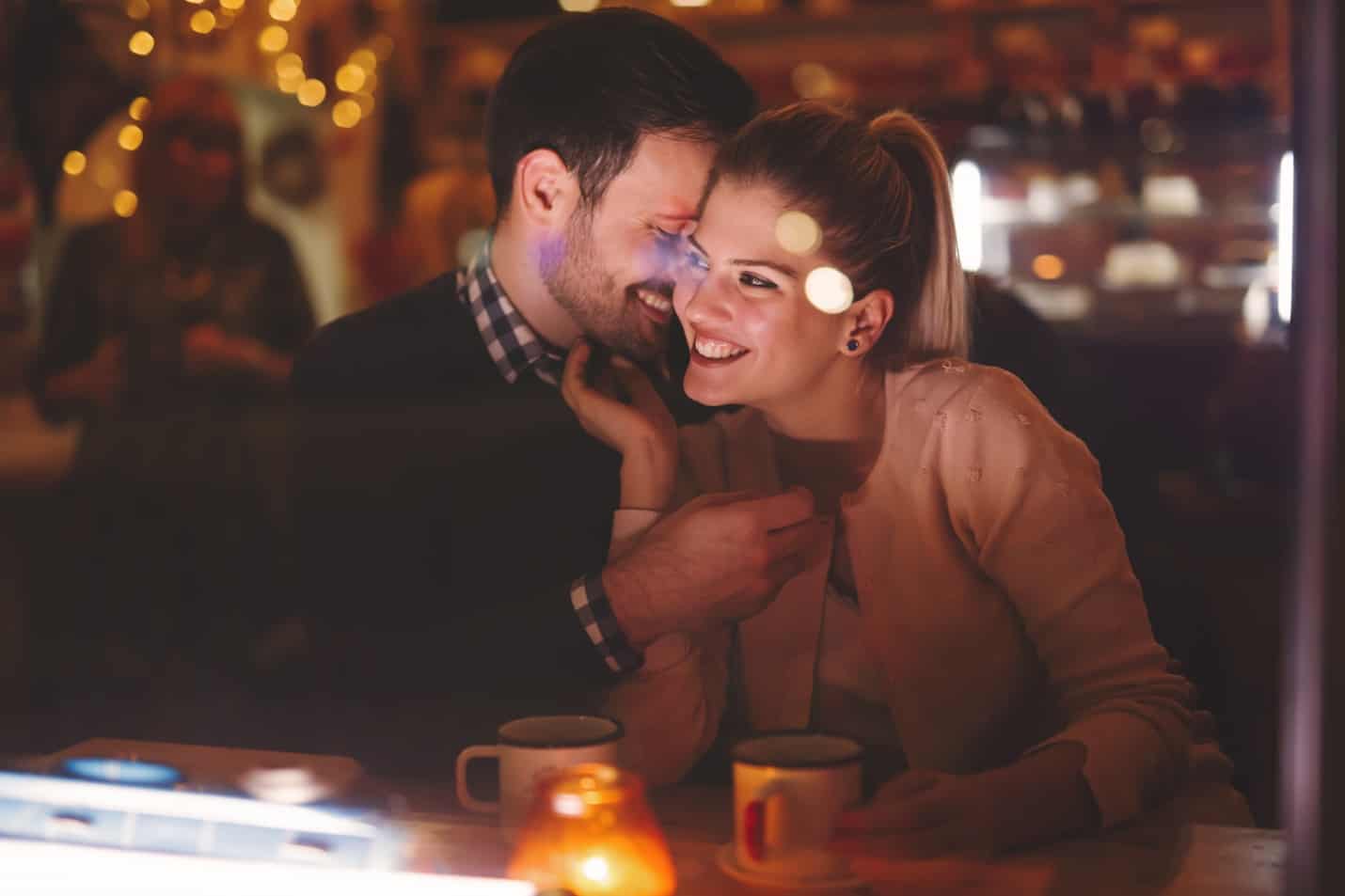 Everyone celebrates Valentine's Day in their own way. Whether you and your partner are in the mood for a romantic night, a sentimental night, a fun night, or a sexy night, DC has enough haunts and events to please any couple.
Of course, no one says you have to pick just one of these ideas. You can always start the evening off with some innocent ice skating, hit the bars for a few hours, and then stroll back home arm in arm for an intimate night of dessert, massages, and cuddles. As long as you enjoy the convenience of living in the heart of DC, you'll never lack for ideas or options.
Sources