Moving isn't the most thrilling way to spend your day, but it doesn't have to be the most stressful, either, particularly if you're migrating from one DC location to another. Whether you're hopping from our luxurious apartments in Dupont Circle to our modern apartments in Logan Circle, or making the journey from our apartments in Columbia Heights to our apartments in Woodley Park, you should consider all your options before M-Day, which is to say moving day, catches you by surprise.
To help you make the transition, here are some tips for moving from here to there without breaking the bank (or your back).
Plan, Plan, Plan
No matter how far you're moving, a solid plan is your best friend and your guide in times of chaos and confusion. That means starting early and thinking the whole thing through, from finding the best do-it-yourself moving company to obtaining all the necessary permits, to unpacking your boxes.
Should I Hire Movers or Do It Myself?
First things first. You should decide whether you want to be brave and go the DIY route or whether you want to enlist professional help. Most seasoned urban dwellers choose the latter, but a few hardy souls choose to go solo.
At the end of the day, the best way to move yourself depends on your skills, your muscles, your belongings, your comfort level, and the number of friends who are willing schlep your oversized sofa across the city.
Are Moving Companies Worth It?
What are the pros and cons of hiring a moving company? The most obvious downside is the cost, not to mention the amount of time it will take you to find and book a reliable mover.
On the bright side, the experts can help you with the planning and logistics. They know how to pack stuff without breaking it, how to move furniture without taking a bite out of the walls, how to find the best route from apartment A to apartment B, and how to unload the truck without receiving a citation.
Secure Your Permits
Yes, you may need permits, depending on how elaborate your move is and how much stuff you've collected over the years. If you want to park a storage unit on the street, for example, you'll need to pay a visit (virtual or in-person) to the appropriate municipal office, such as the DDOT or whatever other entity handles your local community.
Mark the Calendar
If you think you can call a mover a day or even a week in advance, you need to think again. It's best to leave at least one and a half to two months of breathing room between the day you call and the day you move.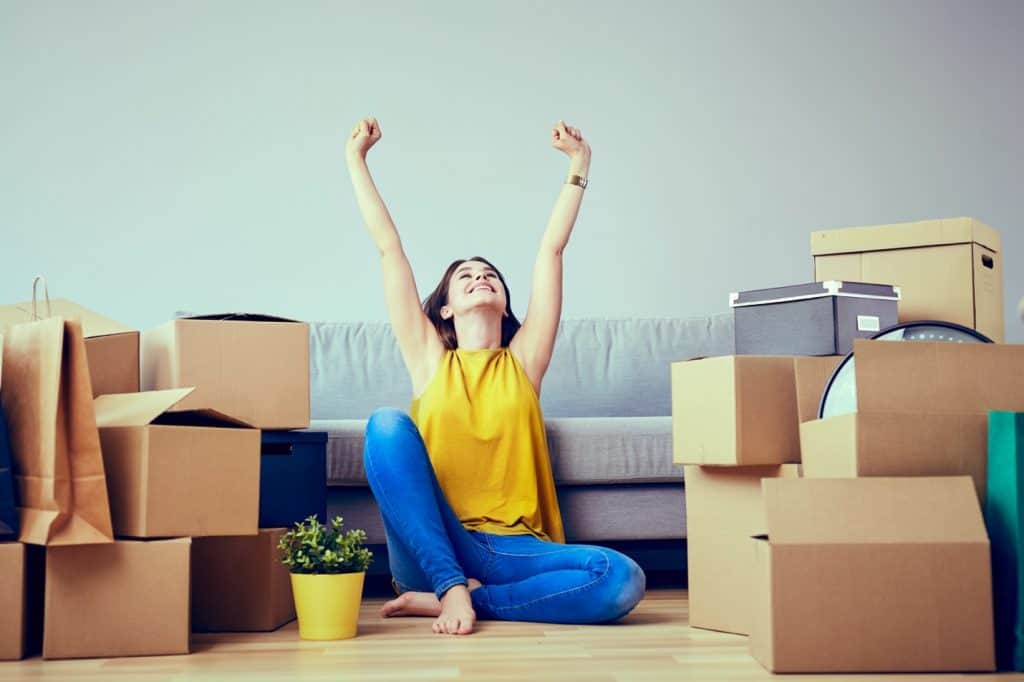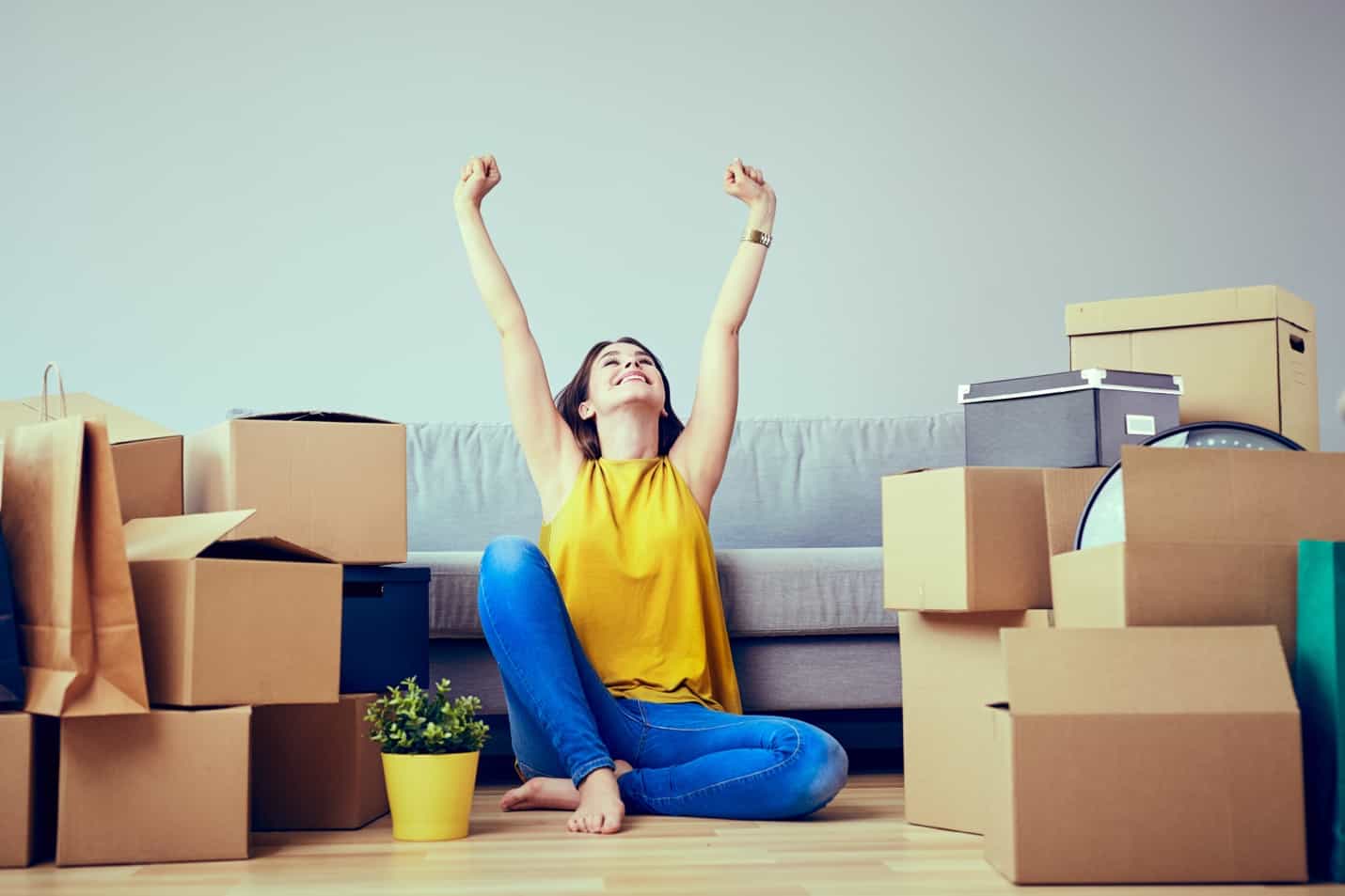 Even if you're planning a DIY move, you'll need to prepare before you make the leap. Will you recruit an army of friends to help you lug stuff from one place to the next? You'll need to let them know long before the date unless they're the type of friends who are always free at a moment's notice. The same goes for rental trucks. In most cases, you can't just show up and drive off the lot. You'll need to reserve a truck.
Talk to Your Building Manager
Last, but not least, you'll want to notify your friendly building managers of your move-in date and ask them about the logistics of moving. Whether you're dealing with Tyler Calendine and Seth Tetro, who oversee our The Taylor apartments in Rosslyn, or Annie Harris and Randy Overbaugh of The Drake Apartments, you'll find all of Keener Management's on-site staff with ready answers to your questions and needs. When you move into one of our upscale apartments, you not only get the most spacious living spaces and the most convenient amenities; you also get the best, most accommodating service.
Source