Quarantine take-out options are allowing Washington, D.C. residents to enjoy the city's fine dining options during the COVID-19 crisis. Local ordinances have led to restrictions on dining in. If you live in our 14th Street apartments, here are some top restaurants that remain open while providing pick-up services and no-contact delivery.
14th Street Café Asian Bistro
Order on the restaurant's website to experience fine Oriental cuisine and this establishment's unique sauces. Meat, poultry, and seafood dishes are available and prepared with fresh vegetables. They are low in sodium, while spicy dishes are made upon request. View 14th Street Café Asian Bistro website.
Ammathar
A new name for Thai Tanic, which has been in business since 2002, you can order a full range of ethnic dishes online, including appetizers, salads, soups, and from the grilled menu. Vegetarian options are available—and don't forget to check out the chef's special section. View Ammathar website.
Garden District
Garden District offers barbecue sandwiches and what is widely considered the city's top burgers. You'll also find fried chicken sandwiches, grilled cheese sandwiches, and one-dollar doughnuts. View Garden District website.
Sette Osteria
A hip, fun, and friendly Italian restaurant known for handmade pasta, artisan pizza, and brunch, its menu is quite diverse, so you're bound to find something to suit your palate, from salads to small plates, to meat, fish, and specialty flatbreads. View Sette Osteria website.
Le Diplomate
A French restaurant with the spirit of a Parisian brasserie, it will deliver its delicious onion soup gratinée, bouillabaisse, and cassoulet dishes, as well as pastries, steak frites, and hors d'oeuvres. An extensive beer and wine menu is also available to order in from. View Le Diplomate website.
Mexicue
This originally began as a food truck in New York, then evolved into a restaurant, and now is a delivery service with a focus on large meals for families. Some standouts include the lobster salad tostada, peanut salsa, and spicy cashew vinaigrette. View Mexicue website.
Ted's Bulletin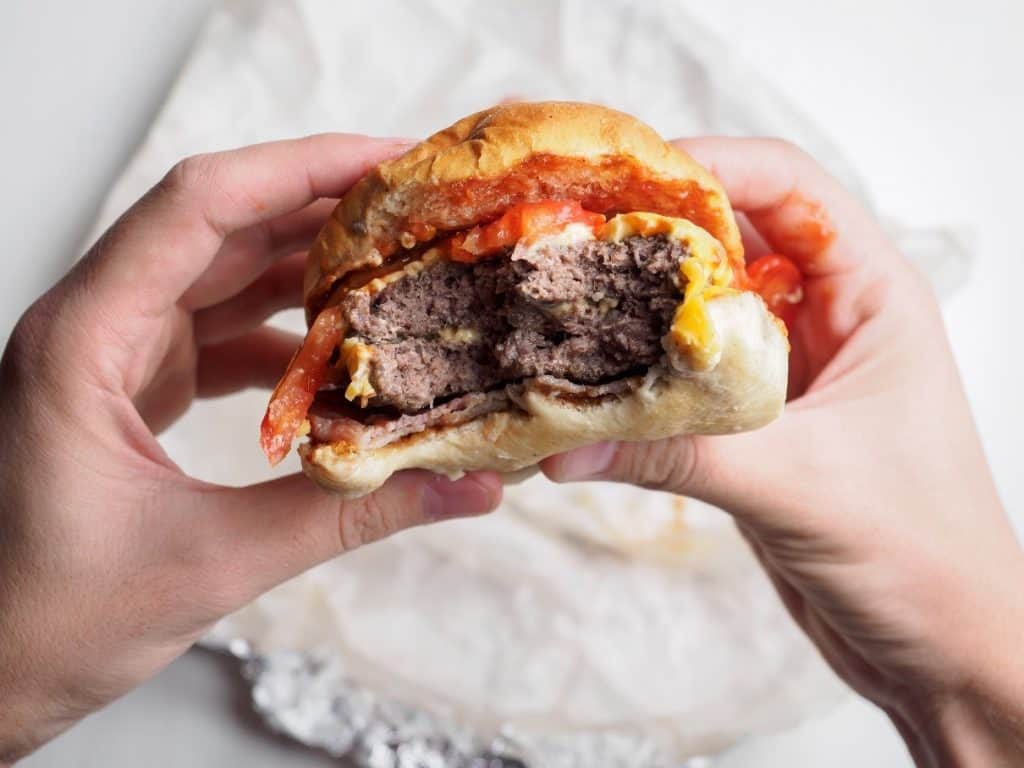 You can order from Grubhub, Postmates, or Doordash from Ted's five area locations, including one in a convenient 14th Street location. Classic American dishes are prepared with a creative touch, and you can choose from an all-day breakfast, salads, soups, shareables, and entrees that consist of seafood, burgers, and sandwiches. View Ted's Bulletin website.
Estadio
This Spanish eatery in Logan Circle serves croquetas, grilled razor clams, and mini sandwiches and toasts, as well as whole and half paellas. An array of tapas plates is offered, and there is an impressive wine and sangria menu as well. View Estadio website.
Find Luxury Apartments for Rent Near 14th Street
Keener Management has many Washington, D.C. apartments to rent in the area, so you can enjoy the fine dining and more this community has to offer. We're taking measures to protect you by following all CDC COVID-19 guidelines. If you are interested in moving to one of our apartment properties, we are currently providing virtual or self-guided tours. Call us at 202-249-0894 to learn more.