Nights are colder and longer now. While we're still in the season of pumpkins, Halloween and Thanksgiving, it's best to start preparing for cold weather, snow and Christmas trees… It's time to get ready for winter!
Are you truly ready for winter? If you can't check off the list below, you'll need to get various things squared away for your home, wardrobe and social life to take on the winter months ahead.
Your Winter Home
Do you have enough household essentials? It's time to take inventory, buy and replace and stockpile. An adequate amount of household essentials will ensure you make it through the winter problem-free.
It's important to take inventory before you head to the store so you'll know what already have, what you need more of and what you need to get. You don't want to buy duplicates or realize you're lacking or don't have enough of something when it's too late.
Here's a detailed list of the must-haves that you'll need to stock up on which include needed groceries, toiletries, medicine, cleaning supplies and paper and plastic goods. An ample supply of household essentials is not only good for days you feel it's too cold to venture out, but it's critical for snowed-in days.
Are you prepared for an emergency? You're not if you don't have an emergency kit complete with batteries, flashlights, and candles. Should the power go out, you don't want to have to struggle in the dark. Also, be sure to have a manual can opener and battery powered radio.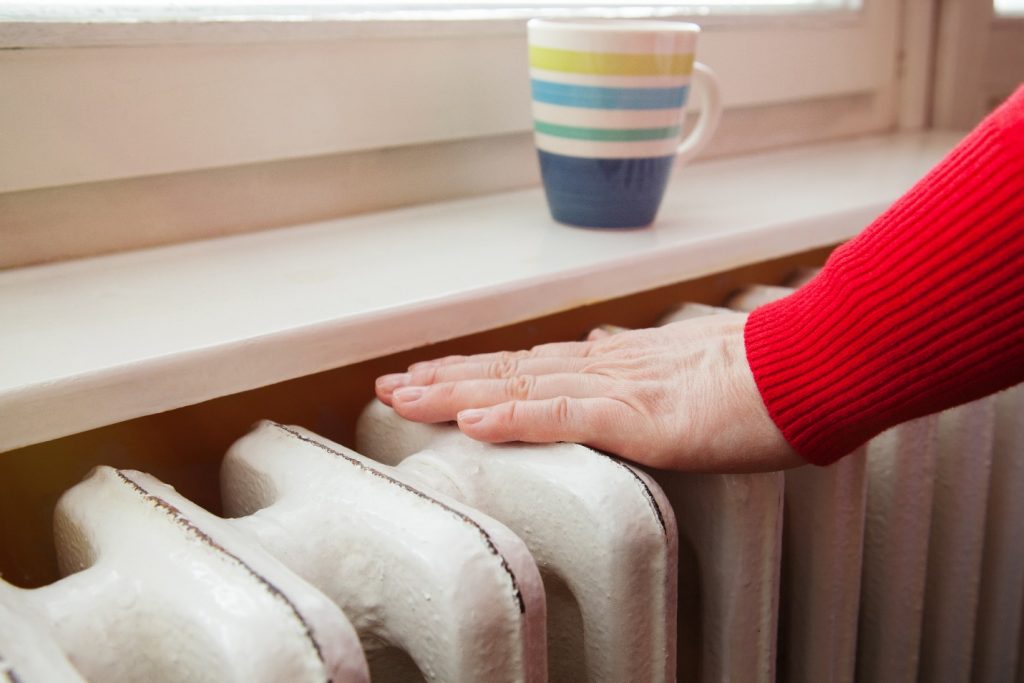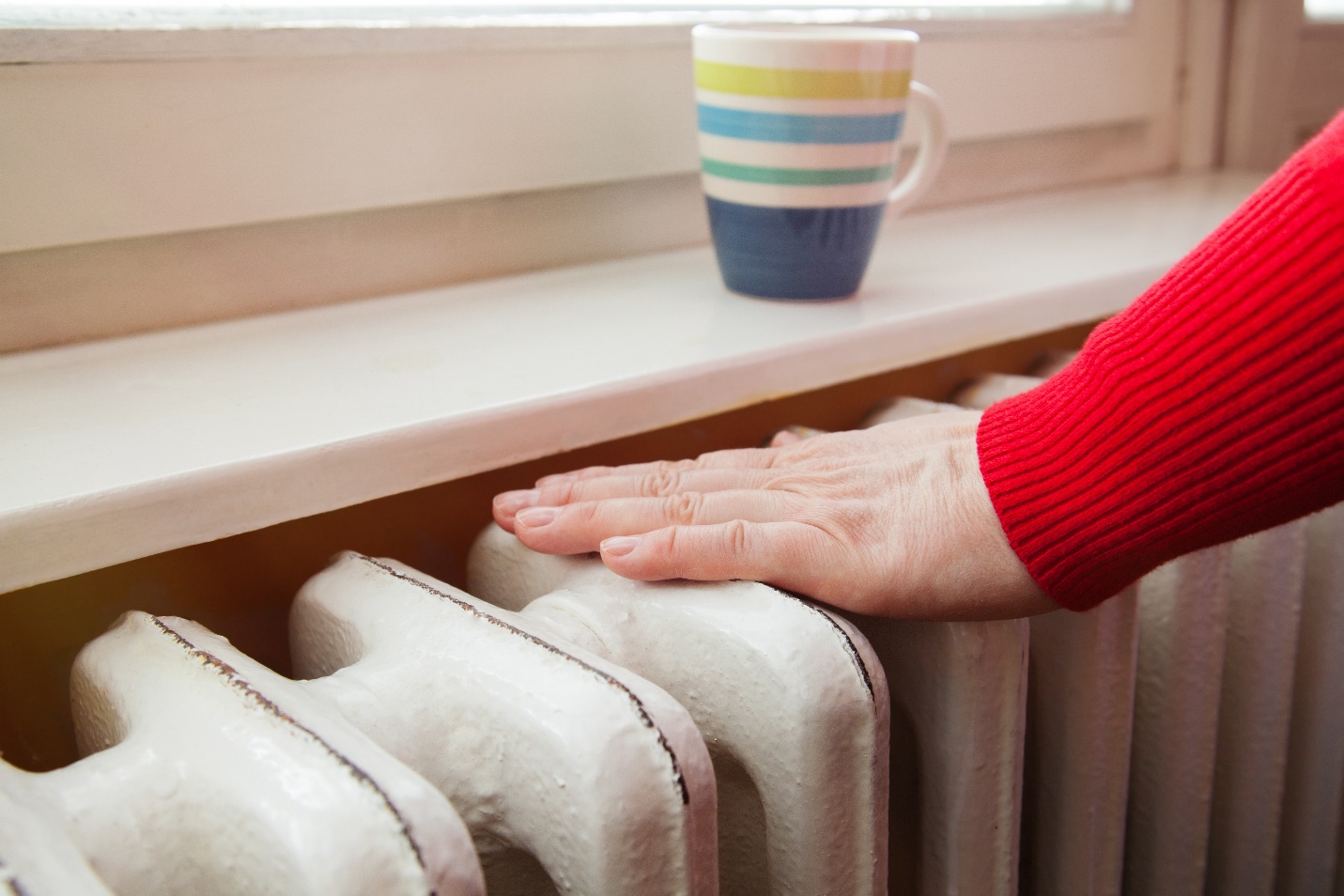 Getting snowed in also happens, so your stockpile of household essentials will serve you well and you can never have enough water.
Is everything working? Make sure your heating is working properly before the cold winter comes along. Test it out by cranking up the heat a good 30 minutes or so before you're set to head out, so you won't have to stay in and burn up. If your heater isn't working efficiently, you'll have plenty of time to follow up with your landlord for repairs.
Also check windows and balcony doors for air leaks. Protect patio furniture by covering it with durable material or putting it in storage.
This includes your car, too. Check your defrosting and heat, antifreeze, and windshield wipers and fluid before winter kicks off. You'll need it working properly to fight off ice and snow.
Be sure to keep your tank full to avoid condensation from forming and freezing in your tank which could lead to much more serious problems. You'll want a scraper and a snow shovel or two, too.
If walking or using public transportation, be careful of ice!
Your Winter Wardrobe
Does your wardrobe withstand the cold? Just like your household essentials, you'll also need to take inventory of your winter gear to find out what needs to be replaced. Of course you'll need your share of warm clothes to make it through the season!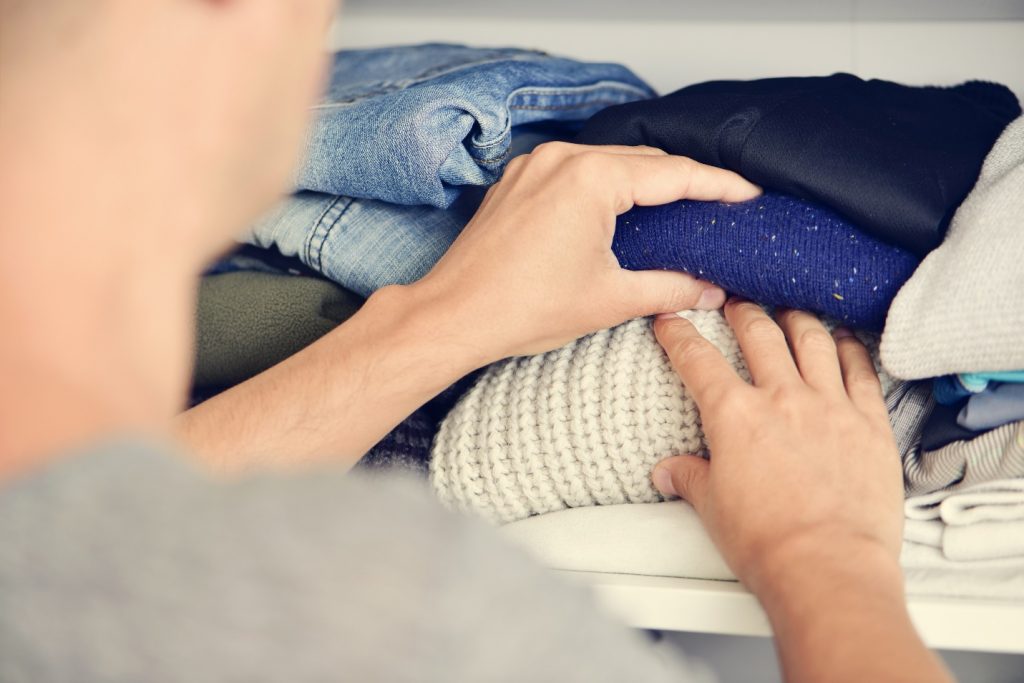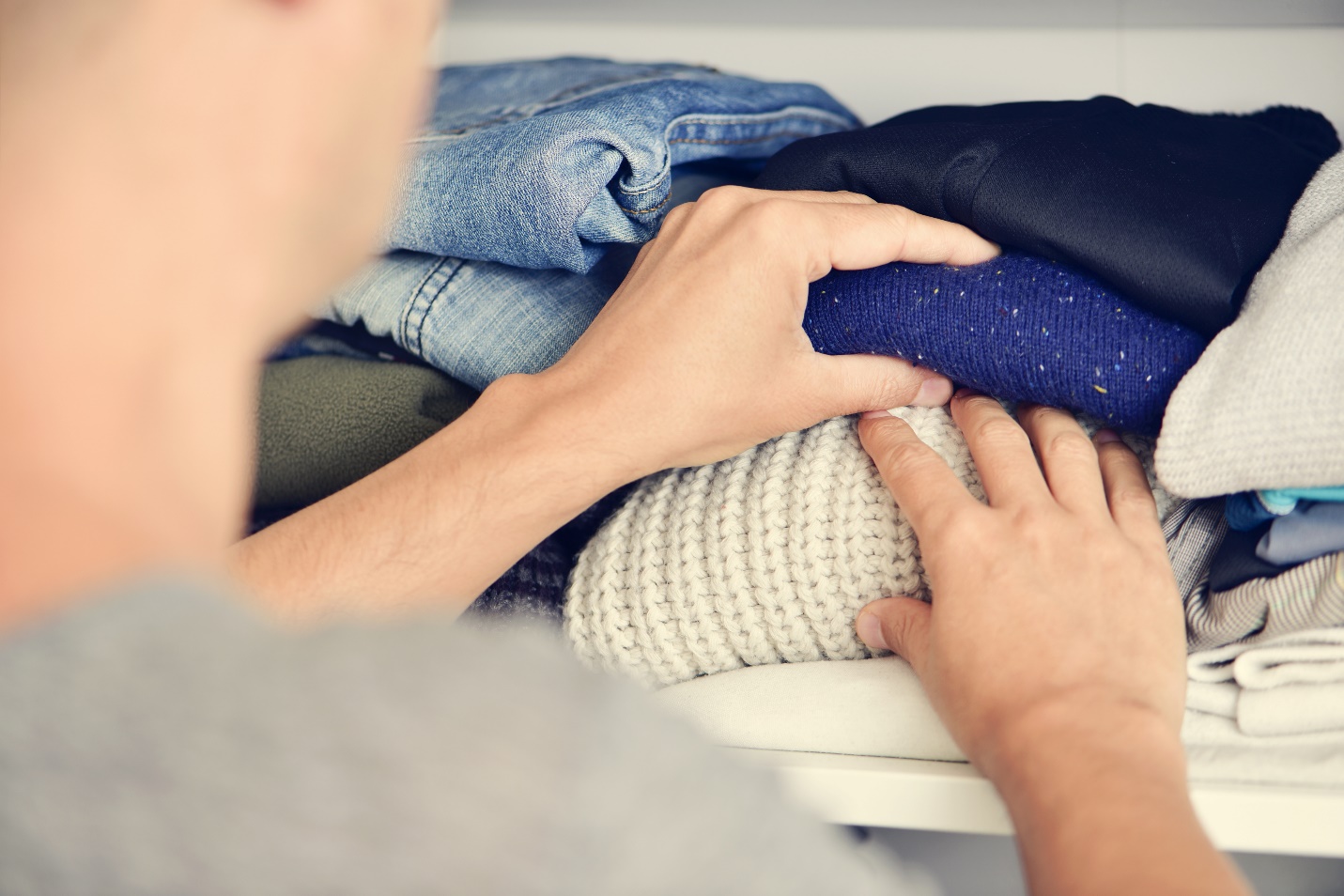 Here's a list of the winter gear you need to have:
Coats
Sweaters
Gloves/Mittens
Winter socks
Boots
Ear muffs
Warm hats
Thermal Underwear
Cardigans
Pants/Jeans made of thicker, heavier materials
Long Sleeve Shirts
Long Sleeve Pajamas
Robe/Housecoat
Slippers
Though not quite wardrobe, let's not forget blankets. You'll need a lot of them to make your bed and couches stays warm and cozy. Think down throws and fleece.
Your Winter Social Life
What social events will you attend? Hope you're not planning to just stay in during the winter season. Don't let the cold keep you from leaving the house! D.C.'s rife with winter social activities and you won't want to miss out.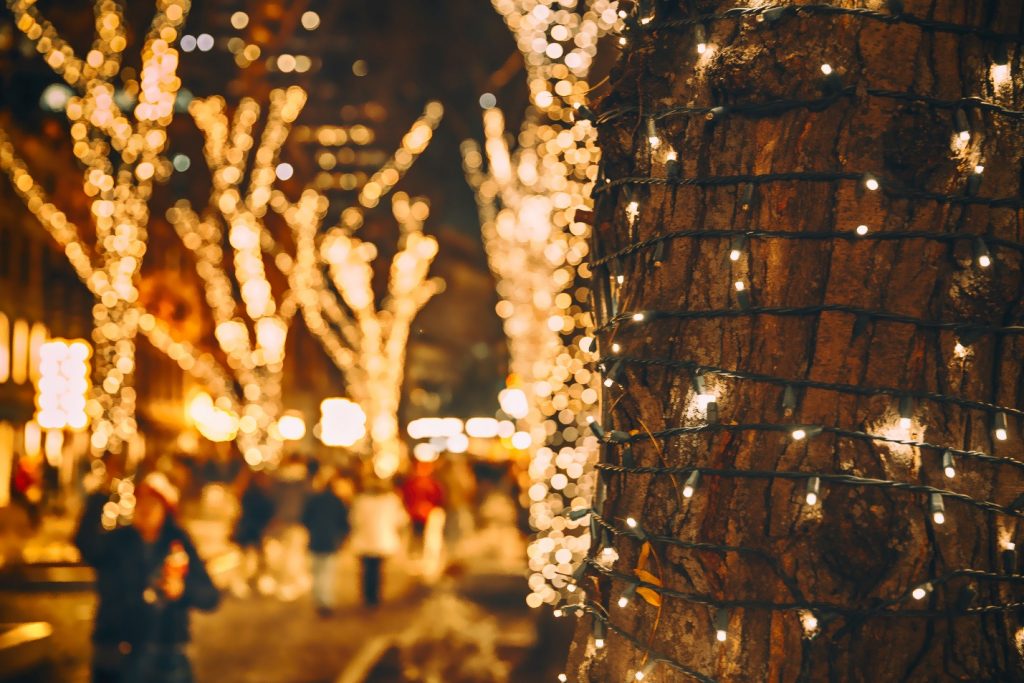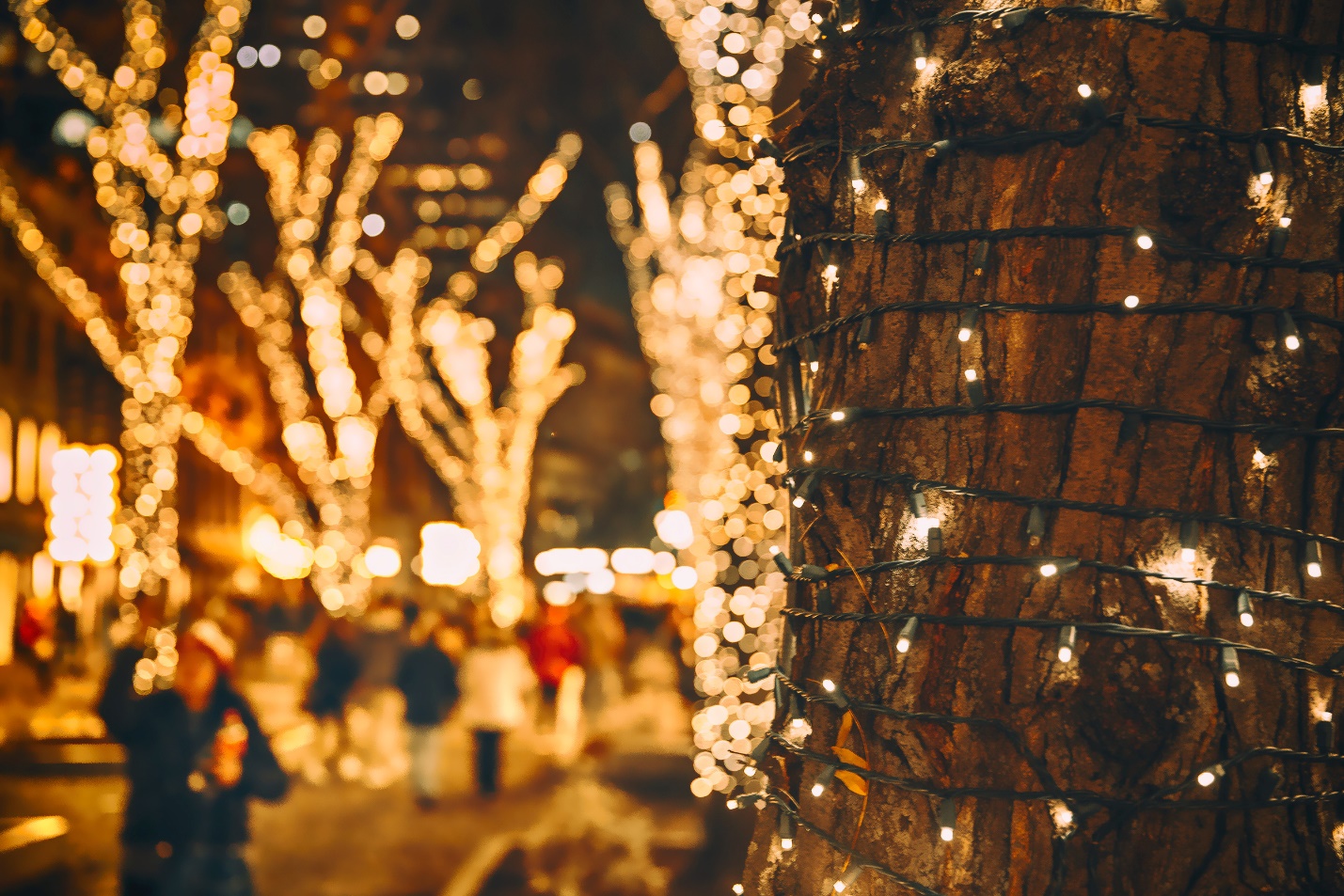 You can visit the beautiful National Christmas Tree, go ice skating at the scenic National Gallery of Gallery of Art Sculpture Garden, or experience the wonder of Zoo Lights at the National Zoo for starters. There's also the Downtown Holiday Market, tons of cool bars and restaurants with fireplaces to hang out in, and can't-miss holiday theater performances going on. You've got plenty to choose from!
Getting in the holiday spirit is a part of being ready for winter and there's no shortage of wintertime happenings to explore in The District. Check out this resource to learn about more winter events.
Winter also comes with holiday parties. Whether you're hosting or looking snazzy at a company holiday party, you'll probably find yourself attending at least one this season, so shop in advance for winter gear that is both stylish and warm. Enjoy the egg nog!
If you could answer these questions and check them off your winter checklist, then you're certainly ready for winter. If not, what are you waiting for? Winter's coming!
Enjoy your holiday season!
Looking for a luxury apartment in the Washington, D.C. area? Keener Management manages several apartment buildings in prime locations. Call (202) 249-0894 for more information.