Getting around Washington, D.C. is not so much a matter of how but which. D.C. has several great transportation options, but what's considered best will vary.
You'll choose your mode of transport on any given day depending on the time of the day, your desired location, and the type of event—i.e., yes to taking the Metro to a festival on the National Mall, but no to taking the Metro to a concert on U St at 8 PM when it's 7:45. (You'll soon understand why.)
As you grow accustomed to getting around D.C., you'll get better at gauging which mode of transportation matches up with which situation. Use this article on Washington, D.C. transportation services to guide and inform you on your options, so you can get around D.C. the best way possible.
By foot
You can't forget your good two feet. You'll do a lot of walking in any big city and D.C.'s no exception. Walking is the best way to experience the historical sites, museums and monuments, and explore each unique neighborhood, including the luxury apartments Washington, D.C. has to offer as well as the endless restaurants to check out.
Furthermore, when you're located in vibrant parts like Dupont Circle and Columbia Heights, whatever you need is likely only steps away—shops, theaters, bars, etc.
Other parts are not so centrally located, however. Still, you'll need to at least walk to the nearest Metro or bus stop to get where you're going.
Of course, walking is just not feasible for every destination, so keep reading for more on other methods of transportation.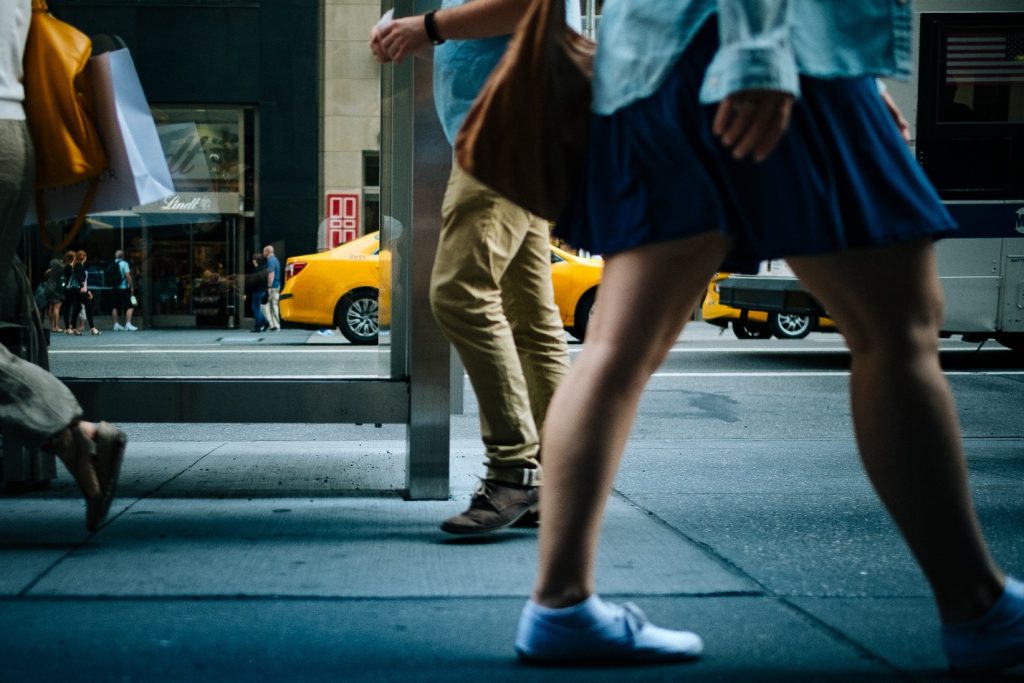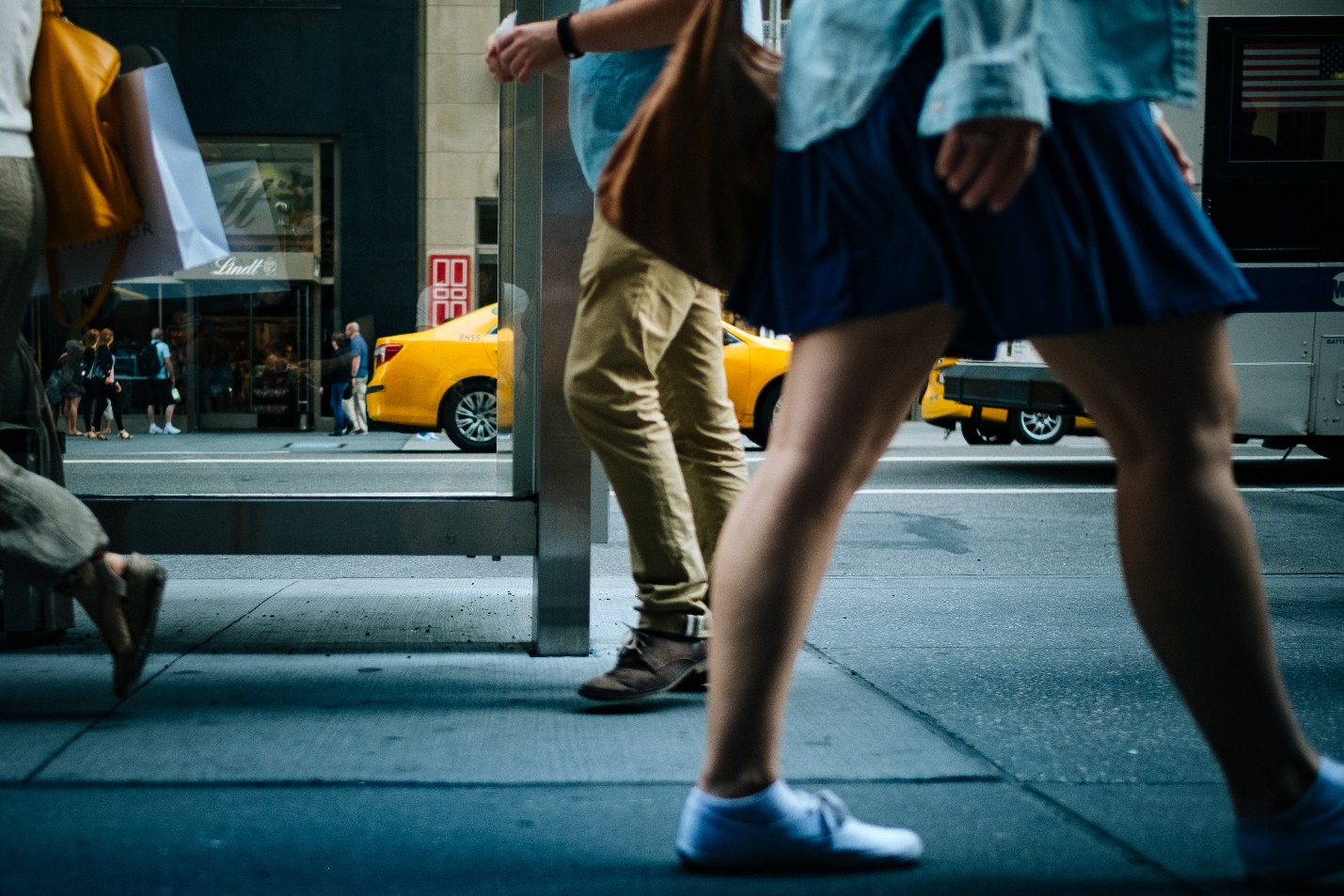 By public transportation
The Metrorail: Washingtonians call the underground train or subway "the Metro" for short. More than likely, the Metro is your best option to get from point A to B, but it has its advantages and disadvantages.
The metro is easy to navigate with its color-coded lines, stops near most important landmarks, and travels far out to parts of Virginia and Maryland. Georgetown, on the other hand, is not Metro accessible. It's also fairly clean compared to other Metro rail systems in the nation.
Yet, the Metro's not always reliable. Allow for a bit of extra travel time if you absolutely need to be on time. It's important to know that the later it gets, the fewer the number of trains that run. With a base fare of $2.00 a trip, it can also rack up in cost.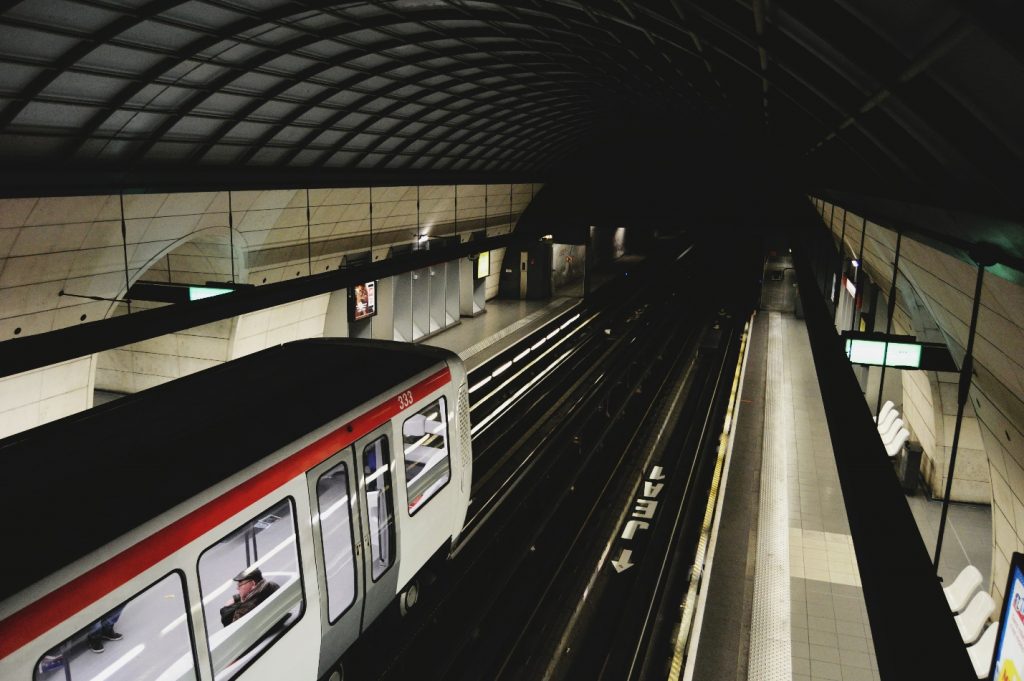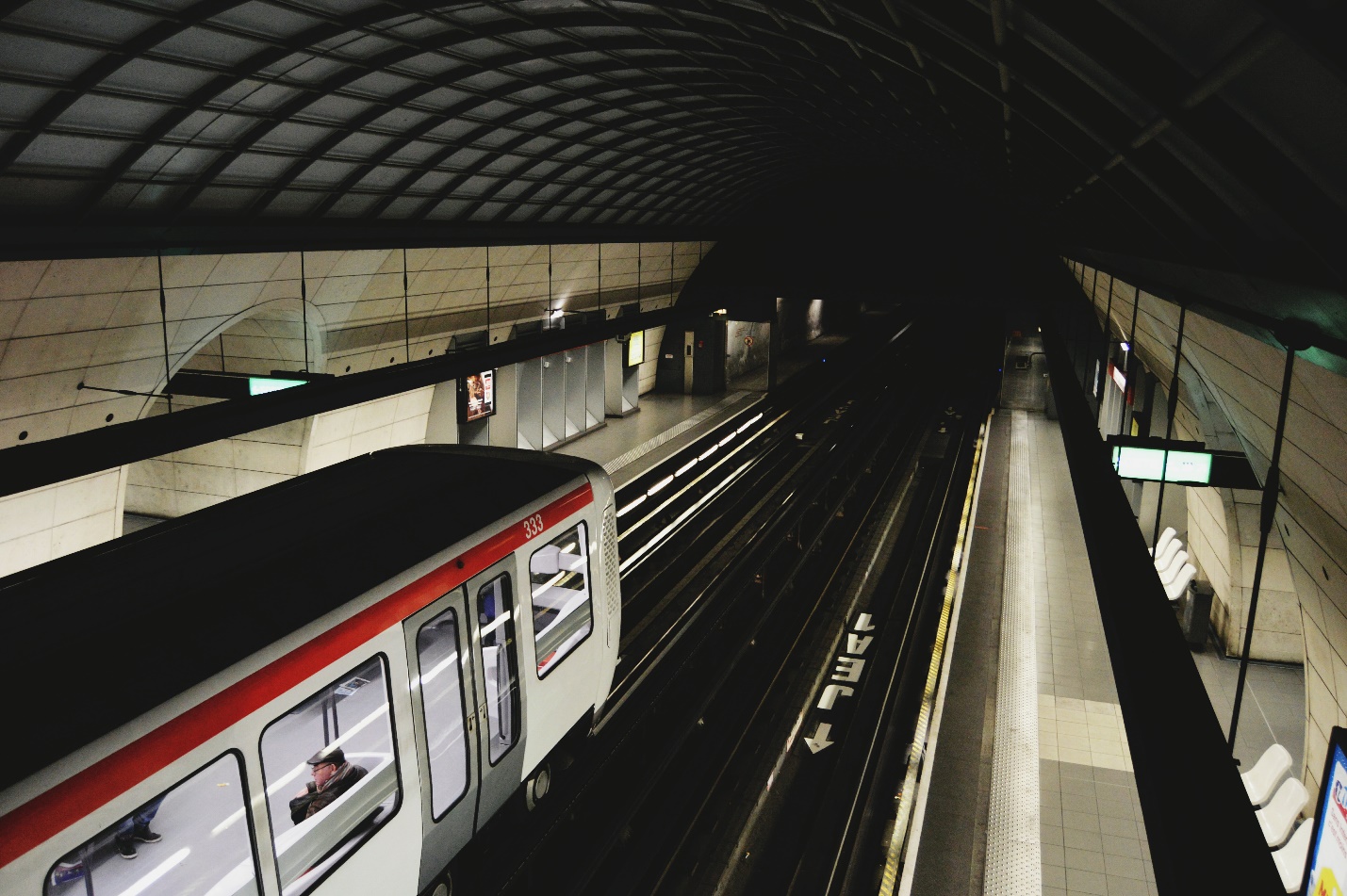 The Metrobus: Taking the bus is another effective way to get around, especially since stops are more precise than Metro stops that often involve a lot of extra walking. The drawback is that the closer proximity comes with a longer wait—and thus transportation—time. You can use your same SmarTrip card from the Metro to board your bus.
DC Circulator: The DC Circulator is a special kind of bus that's hard to miss with its bright red and yellow paint. It serves neighborhoods like Adams Morgan, Georgetown, and Woodley Park to name a few.
Among its six routes, the National Mall and Georgetown-Union Station are pretty popular; buses run every 10 minutes. The best part? The fare is only $1.
DC Streetcar: The DC Streetcar travels in a straight line down H St from Union Station to Benning Rd NE. While the H/Benning line is the only route thus far, there are plans for expansion east and west.
By car
Driving is pretty common, just not during rush hour. Many Washingtonians opt not to drive to work to avoid the traffic.
D.C.'s also known for its confusing streets, traffic circles, and speed cameras—all things that deter many Washingtonians from driving even more. And that's not to mention potholes and constant construction.
Parking is another matter altogether. Generally, it's hard to find street parking and paying for meters and garages gets pricey.
If you want to drive without the commitment of having a car, you may want to go the car-sharing route. Zipcar and car2go are good options and take care of things like parking and vehicle maintenance.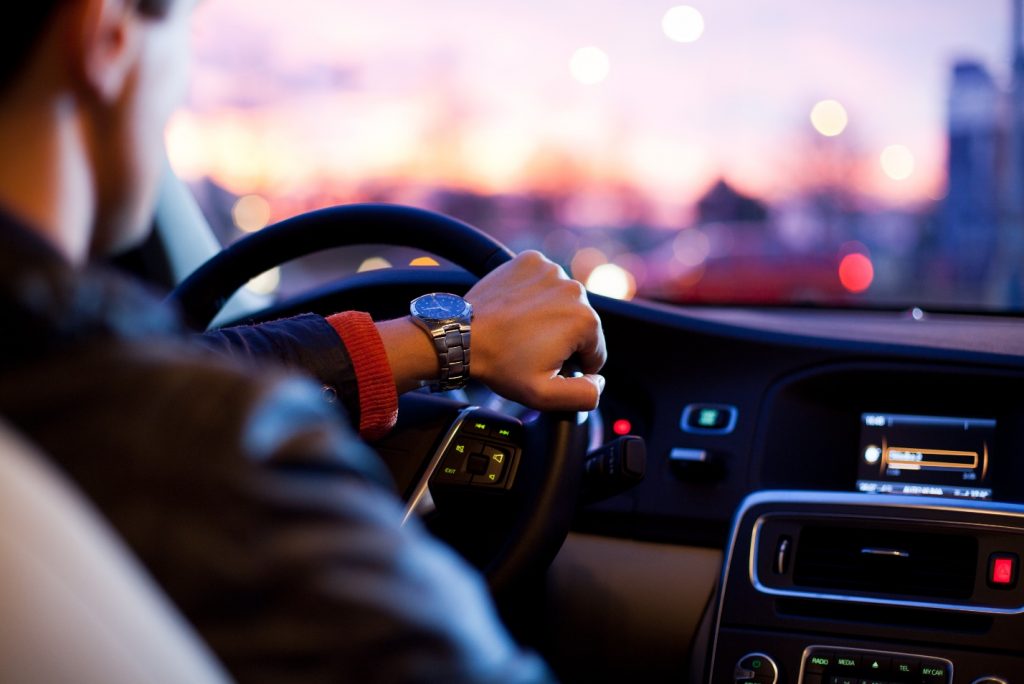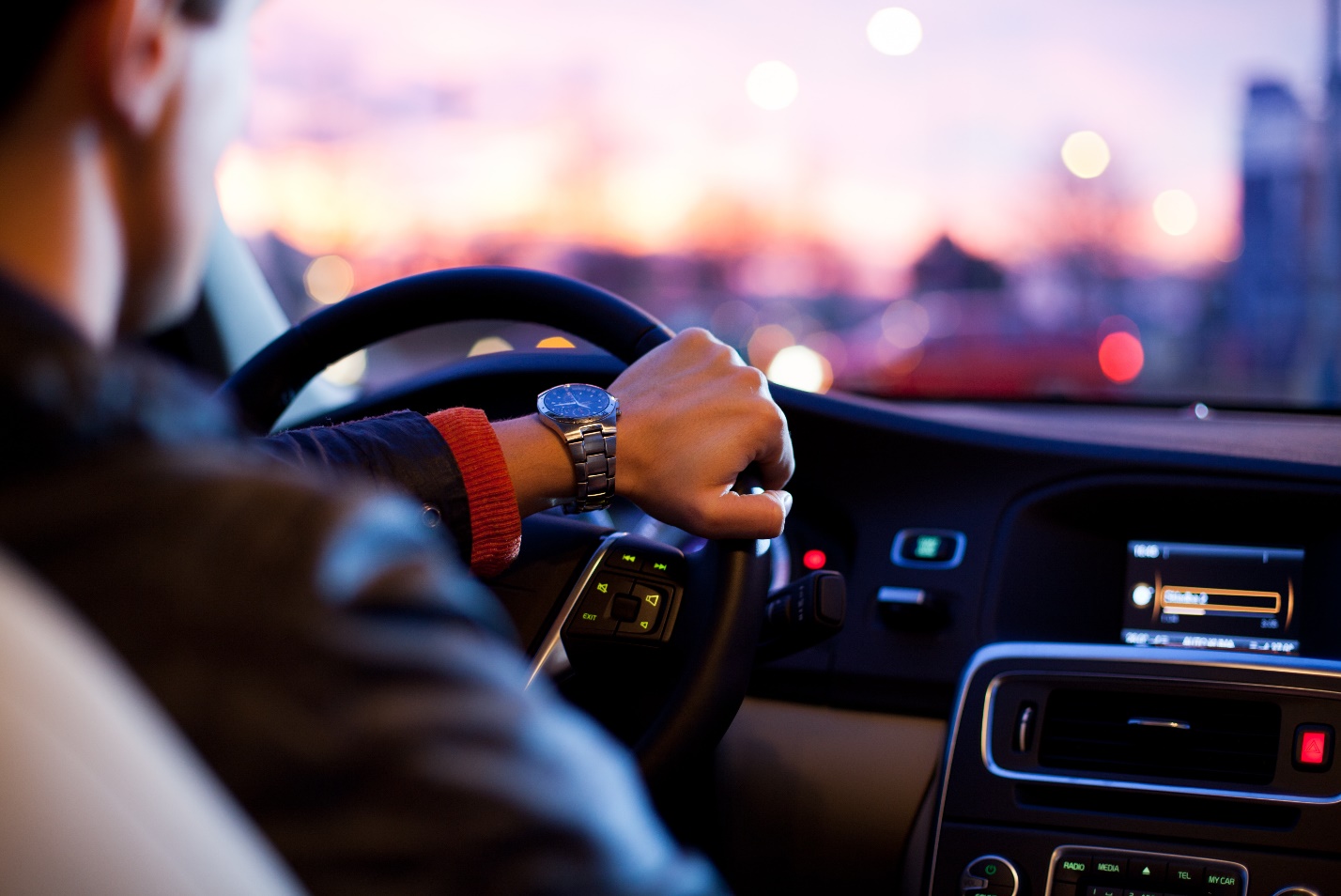 By taxi, Uber, or Lyft
Taxi, Uber, and Lyft are good for a night out or a ride to the airport. It's probably the most expensive way to get around D.C. and best reserved for trips every now and then.
Though it's super convenient and comes in handy for times like grocery shopping or whenever you want to get somewhere quick without having to deal with the hassle of public transportation or hunting for a parking space.
Options like UberPOOL and Lyft Line let you get around for an even better price if you don't mind sharing the car with strangers and you're not in a rush.
By bicycle
D.C. is definitely a bike-friendly city. Biking in the District is super popular and many streets have special bike lanes. You won't go a day without seeing a cyclist traversing the D.C. streets and for good reason.
With biking, you circumvent D.C. traffic and can go longer distances in much shorter times than walking. It's a win-win all around.
If that's not enough to convince you, D.C.'s bike-sharing system Capital Bikeshare has 440 locations throughout the D.C. area, allowing you to ride around without needing to stow and tote your own bike. You can ride a bike to your destination, park it at a station, and take the Metro back home if you so choose.
Even if you ride your own bike, you have the option of attaching your bike to the front of Metrobus and DC Circulator buses to avoid additional wear and tear. How cool is that?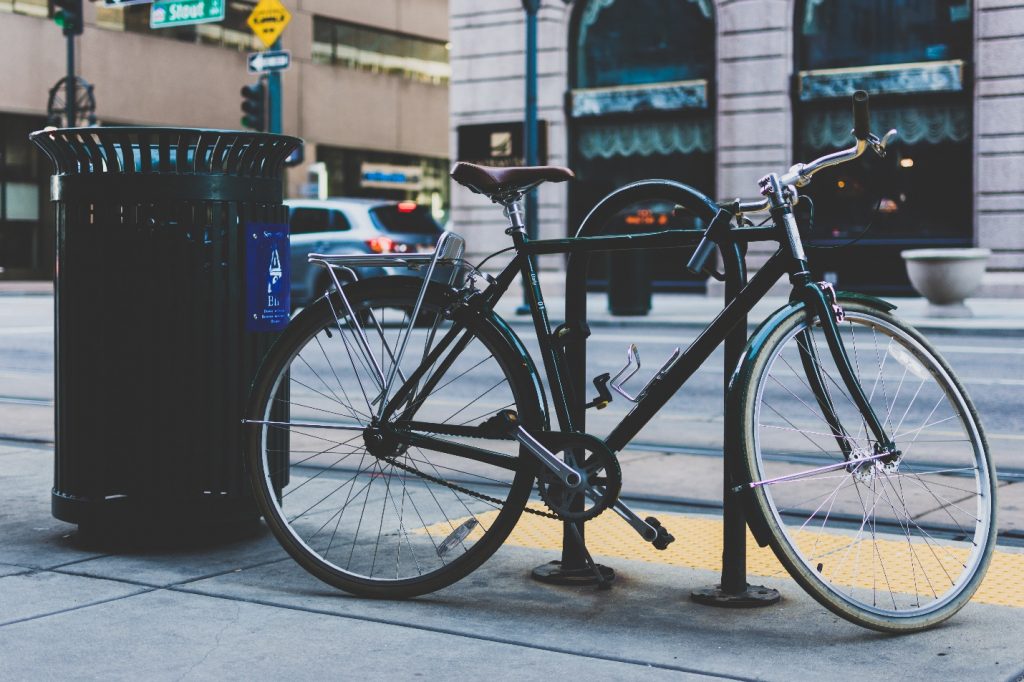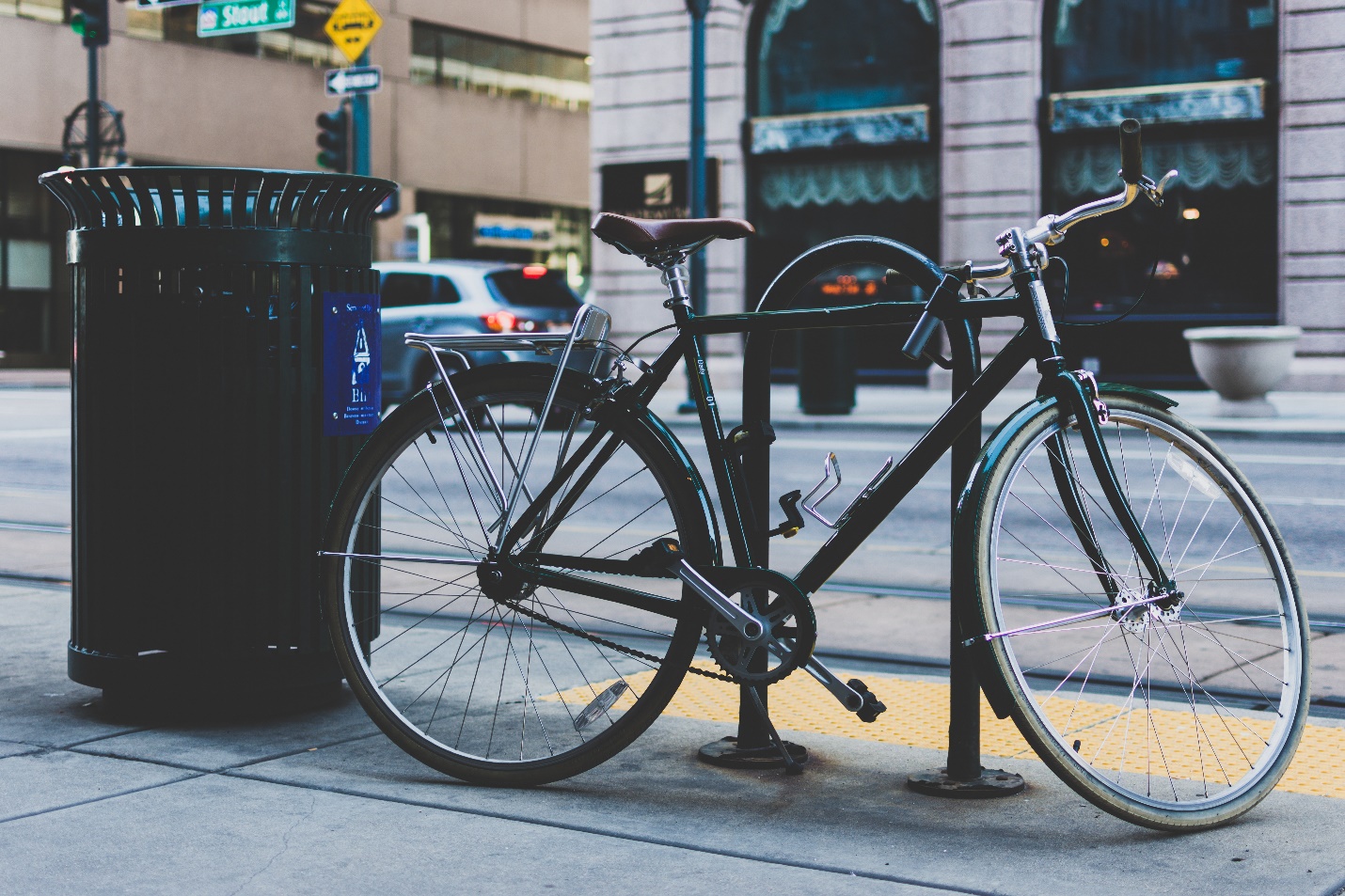 We hope you now have a better understanding of getting around Washington, D.C. without a car—or with one! Navigating D.C. can be tough, but you'll be a pro in no time.
Experiment to see what works best for you, but more often than not, you'll master each form—mixing and matching how you see fit. Instead of "How do I get around D.C.?" now you can ask "Which way(s) am I going to get around D.C. today?"
Keener Management manages premier luxury apartments in and around the D.C. area. Please call (202) 249-0894 for more information on D.C. apartment rental options.