One of the perks of living at our Washington, D.C. luxury apartments is that major events are happening all the time. A presidential inauguration is one of those. Yet things are a bit different, this year, with the COVID-19 crisis and security concerns. However, you can attend the Joseph R. Biden inauguration virtually on January 20.
What Will the Ceremony Look Like?
After arriving by Amtrak train, Biden will be sworn in on the Capitol steps. He and Vice President Kamala Harris will lay a wreath, perform a ceremonial inspection of the military, and receive a presidential escort to start the inaugural parade, which travels from 15th Street to the White House. Representatives from every military branch will join the escort.
However, attendance is expected to be limited, as health officials have discouraged people from traveling and attending this year's inauguration. This year, there will be no parade viewing stands by the White House. Organizers have also canceled inaugural balls. Instead, a virtual parade will be televised as the procession is led down Pennsylvania Avenue.
How Can I Watch the Joe Biden Inauguration?
Authorities have banned public access to Capitol grounds during the inauguration ceremony. In addition, tours of the Washington Monument have been suspended through January 24th, the National Park Service announced. There are still many ways you catch watch the ceremony and parade, including:
Major cable news networks, such as CNN, MSNBC, and Fox.
TV networks including ABC, CBS, NBC, Telemundo, etc.
On the official White House website.
Live streaming through YouTube.
How Can I Attend Virtual Watch Parties?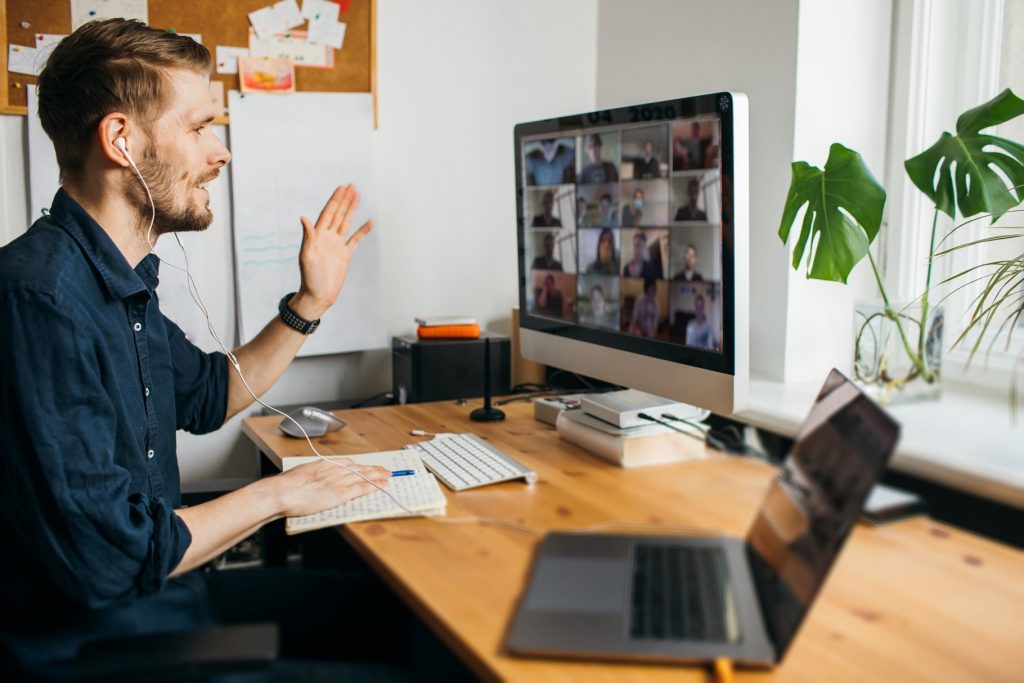 There will also be no Inaugural Luncheon, according to the Presidential Inaugural Committee, but there will be musical acts, dance troupes, and other forms of entertainment during the virtual event. If you are a VIP or big-time donor, you may be able to access a virtual concert or join an event via Zoom. Large donors have also received packages for future in-person events.
The Coalition, known for its celebrity-studded ball for fund-raising to promote the arts, is also holding a virtual event. Catered dinners will be delivered to the homes of those joining its online gathering. There will also be virtual "tables" attendees can switch between during each course.
If you're planning on having your own virtual inauguration party, the inaugural committee has released themed-graphics/backgrounds you can use for social media and Zoom events. It has also encouraged Americans to submit their own videos discussing their visions for America or the importance of community service, which may be aired during the virtual inauguration broadcast.
Contact Keener Management
Our company manages over 2,000 apartments in 16 buildings, developed by Keener-Squire Properties. Our Washington, D.C., luxury apartments are located at Dupont Circle, Logan Circle, Columbia Heights, Woodley Park, 14th Street, and other popular neighborhoods. Search our listings online for availability or call us directly at 202-249-0894.