Each day, millions of people visit their local gym to work out, but there's another way to stay fit without traveling to the gym or purchasing a gym membership. There are several ways to get fit right in your own home, and you don't even need special equipment. Here are a few ways to keep fit that you can start doing right now.
Use Gravity
That force which keeps our feet on the ground can also help keep our bodies in shape. Gravity is something that doesn't cost a dime, and you can use it to your advantage. Push-ups are a terrific exercise for workout routines because they help build muscle while also increasing heart rate and burning calories.
Squats and lunges are also great exercises that force you to work against gravity. Plus, they give your thigh muscles a run for their money. There are enough variations of the push-up and the lunge that you can easily create a workout just from these two exercises alone.
Another terrific way to use gravity is by doing what's called a chest dip. All that you need for this are two bar stools placed far enough apart that you can get between them.
Place your hands on top of the stools, locking your arms and bending your knees so they hang above the floor. Lower your body in a slow and controlled manner until you feel a slight stretching in your chest, and then come up slowly by contracting your chest.
Make Your Own Weights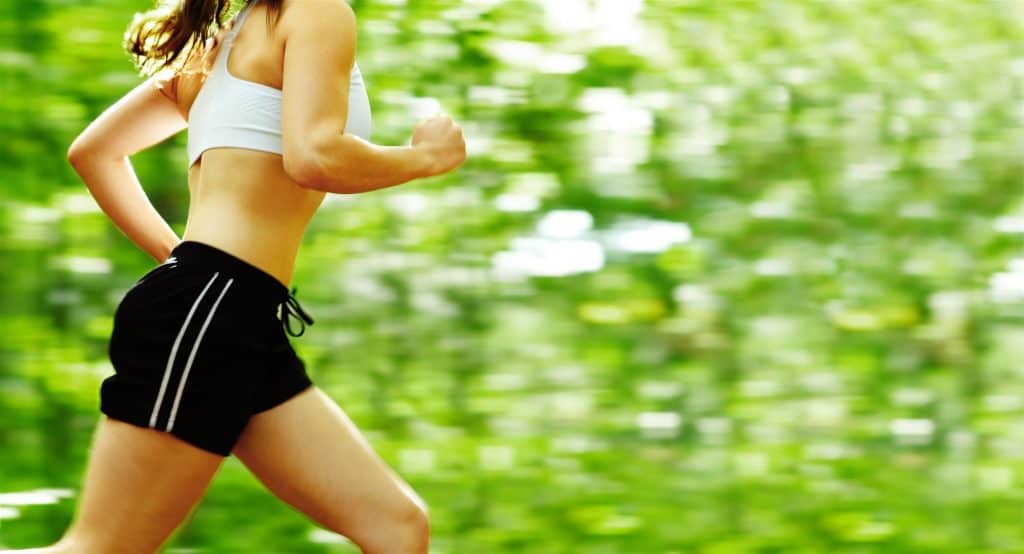 If you've got some large cans of food or full water bottles lying around, then you've got homemade weights. Again, you'll want to start small, and those water bottles can offer a nice low-impact option for beginners. Once your body gets accustomed to the small bottles, upgrade to those larger cans. Use your weights as you perform your lunges and squats for an extra challenge.
You can also use your weights for chest presses, which involve lying down on a flat bench with your feet on the floor, and then stretching your arms, shoulder-width apart, straight up over your shoulders.
Go for a Walk or Run
Who needs treadmills when you have your neighborhood to walk and run in? When the weather is good, you can get a good workout and enjoy nature's sights and sounds. If the weather isn't the greatest, hit your local mall and walk around or up some stairs. Either way, your muscle groups will benefit from the movement, and you will benefit from a change of scenery.
Check Out Keener Management Neighborhoods
If you've been looking for great luxury apartments for rent, Keener Management has you covered. Prefer fitness equipment? Ask our concierge about vacancies at The Drake, The Harper, Windermere-Harrowgate, 2000 Connecticut, Sutton Plaza, M Street Towers, The Delano, or The Park Monroe, which include gym facilities for all tenants. Our beautiful apartments feature convenient access to shopping and dining for the best in luxury living. Look through our site today for available Washington DC apartments.