The annual NCAA Division I Men's Basketball Tournament—more commonly referred to as "March Madness"—is an event that captures the attention of millions. With an appeal that extends beyond those who consider themselves sports fans, it seems that everyone pays close attention when the tournament kicks off.
Of course, filling out a March Madness bracket is commonplace in offices across the country, so even those without a school to root for will be pulling for their own personal picks. If you live in Washington DC luxury apartments near the heart of the action in the nation's capital, or you are moving to DC soon, you have many great bars available for watching the games unfold.
To help you find the perfect spot to view this year's tournament with some friends, let's take a quick look at six possibilities.
Buffalo Billiards
With nothing more than the name alone, you already know that this bar is tilted in favor of sports. If you'd like to play some pool while watching the games, Buffalo Billiards is a great bet. Found in Dupont Circle, it's hard to beat this sports bar for spending time with others who are interested in having great drinks and cheering on the underdogs trying to pull off a bracket-busting upset. Live in a Dupont Circle apartment? Buffalo Billiards will be a convenient choice.
Rebellion DC
Another Dupont Circle establishment, Rebellion DC is just a short walk to the north of the Dupont Circle Metro station. In addition to offering a great environment to watch the tournament, you can also feel good about bringing your business to a veteran-owned and operated facility.
Nellie's Sports Bar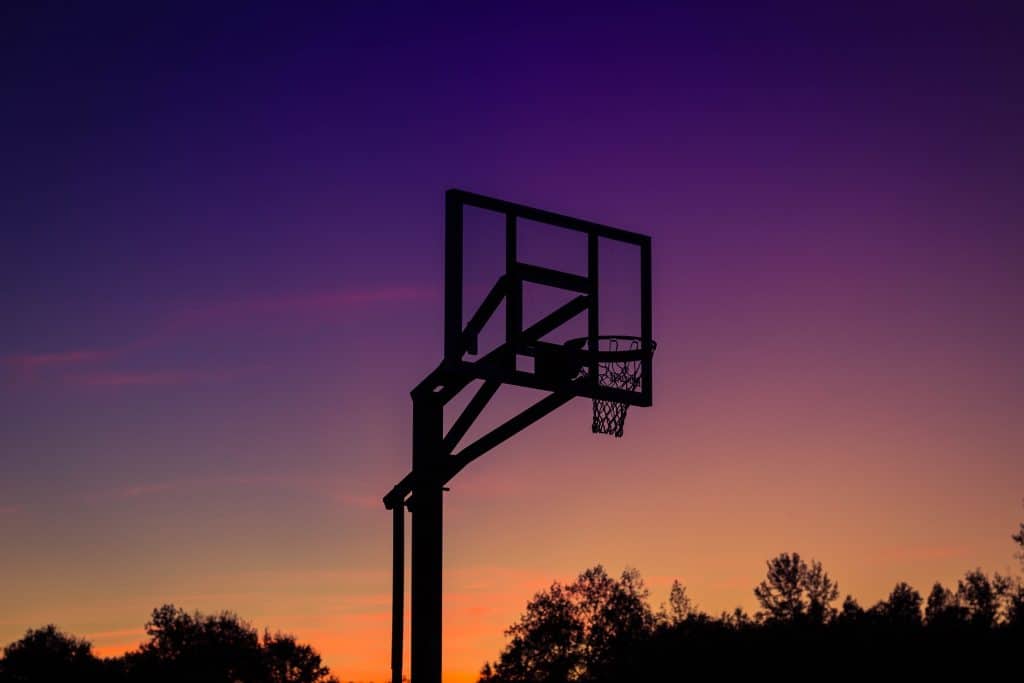 A sports bar is the natural place to watch March Madness, and Nellie's makes for an easy choice. Found at 900 U Street NW in DC, most of the fun that happens at Nellie's is going to take place once you get inside the doors. However, even before you enter the bar, be sure to appreciate the beauty of the building from the exterior, as the structure was once home to the Addison Scurlock Photography Studio.
Lou's City Bar
When you picture a bar that was meant for the enjoyment of a big sporting event—like the NCAA Basketball Tournament—you probably picture something that looks a lot like Lou's. With 23 HD screens, a massive projector, and plenty of food and drink, it's hard to go wrong here. Lou's is easy to reach with just a short walk from the Columbia Heights Metro stop.
Stoney's DC
With two locations to pick from—Stoney's on L and Stoney's on P—there is a good chance that you'll be able to reach a Stoney's without much trouble. In addition to serving as a good stop for March Madness festivities, Stoney's also hosts trivia nights throughout the year.
Penn Commons
To wrap up our list, we turn to Penn Commons, located in Penn Quarter. Penn Commons is a natural fit as a place to enjoy sporting events, given its proximity to the Capital One Arena. In fact, the Capital One Arena is going to play host to the East Regional during the 2019 tournament, so the area is sure to be buzzing with basketball excitement!
If you are looking for apartments for rent in Washington DC, you are almost certain to have great sports bars within walking distance wherever you land. With so many things to do in DC at night, and so many of them conveniently located, it's easy to understand why this is such a desirable place to live. If you're looking for luxury apartment rentals in DC, check out Keener Management's available units. With 15 properties across DC that offer beautiful living spaces, utilities included, and convenient access to dining, shopping, and more, we have your perfect home.