The COVID-19 pandemic has brought virtual real estate tours into the mainstream. Self-guided showings are being practiced as well. Keener Management has embraced both as people seek apartment rentals close to great attractions and amenities. Our real estate professionals remain committed to serving renters while following the latest safety guidelines.
According to the Centers for Disease Control and Prevention (CDC), the virus spreads mainly between people within six feet of one another. It is transmitted primarily through respiratory droplets when someone coughs, sneezes, or talks, even if the person infected doesn't show symptoms. The CDC has recommended people wash their hands often, use face coverings, and avoid close contact, among other practices, to protect themselves.
Moving During COVID-19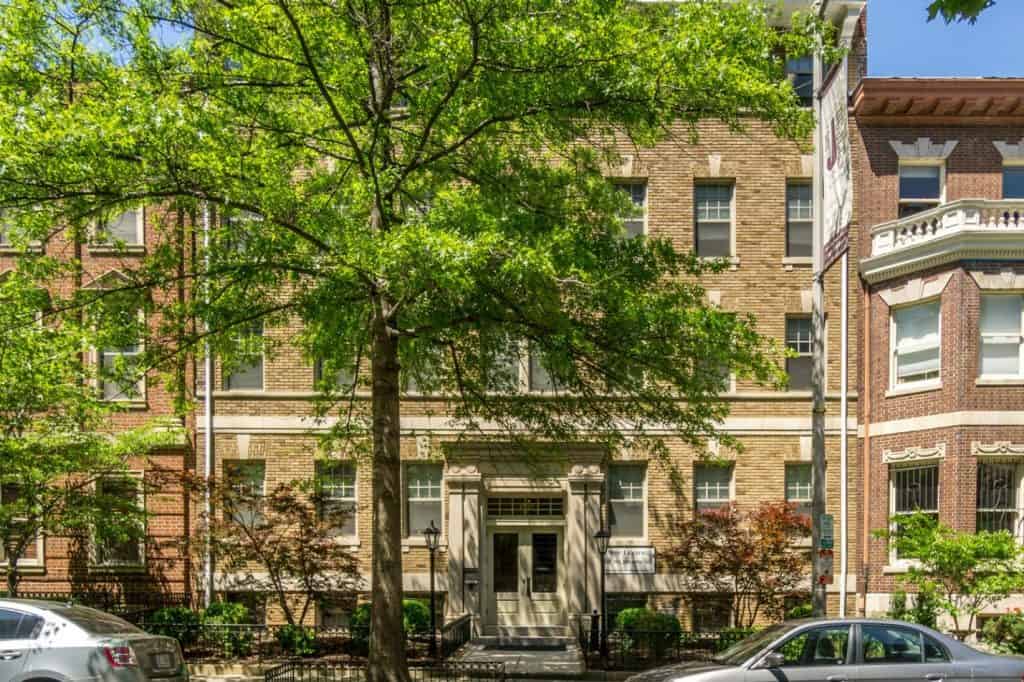 Keener Management has adopted two options to keep residents and potential renters safe. These include:
Self-Guided Tours: Prospective renters can visit the property, wearing a face mask. Just respond to a property ad and set a date and time; we'll leave your apartment of choice unlocked when you're scheduled to arrive.
You're free to enter the apartment to see it in person. In-person tours are still accepted; nowadays, people who visit in person are likely to be serious about renting rather than casually checking out a property.
Virtual Tours: Virtual tours were growing in popularity before the crisis and have now taken center stage. There are various ways to conduct them. A 360-degree panoramic tour can be created using photos taken by a smartphone, and some sites combine photos and floor plans for a more interactive approach. Property managers often practice these, although a video walkthrough can showcase luxury apartments for rent in great detail.
Keener Management uses FaceTime or Skype to show potential renters through the lobby, units of choice, and property amenities. We can describe the various features of the property and discuss the leasing process and specials as well.
From Virtual Tour to Move-In
Our virtual apartment tours, rather than relying solely on interactive media, are conducted live. We'll provide a phone number to FaceTime/Skype you at a scheduled time and show you all the features of the apartment you choose. Once the tour is complete, we'll email you additional information and a link to an application. However, if you choose a self-guided tour, wear your mask. Our leasing staff will wear theirs, greet you in the lobby, and direct you to available apartments; your guide can be reached by phone to answer your questions.
Contact Keener Management Today
Feel free to start browsing our properties at Keener Management and schedule a virtual appointment to find a suitable apartment to rent in Washington DC. Our leasing office will send you an email confirmation and calendar invite. Call us at 202-249-0894 to learn more.