When it comes to romance, Washington DC's got it. From its two beautiful rivers and arched bridges to cozy spots and historic landmarks, you'll get all the feels knowing these are close to luxury apartments in DC. Whether you're coupled up or heading out with friends this Valentine's Day, there's a lot to love.
Romance in the Outdoors
DC is a great place for getting outdoors during the winter months. That's because there's so much to do. If hiking's your thing, you can head out to Theodore Roosevelt Island with your someone special. Among the things you'll see are romantic views of Georgetown across the Potomac and nature in all its winter glory.
Speaking of Georgetown, after your winter hike is done, why not head there for some skating at the fountain at Washington Harbor? You can also skate among the beautiful Smithsonian buildings and the Sculpture Garden at the National Gallery of Art.
Rock Creek Park has over 2,000 acres of nature and history. From the Old Stone House and riding stables to Peirce Mill and picnic areas, it all adds up to a romantic day spent in nature, not far from luxury apartments in Washington.
Share a Special Dinner and Drinks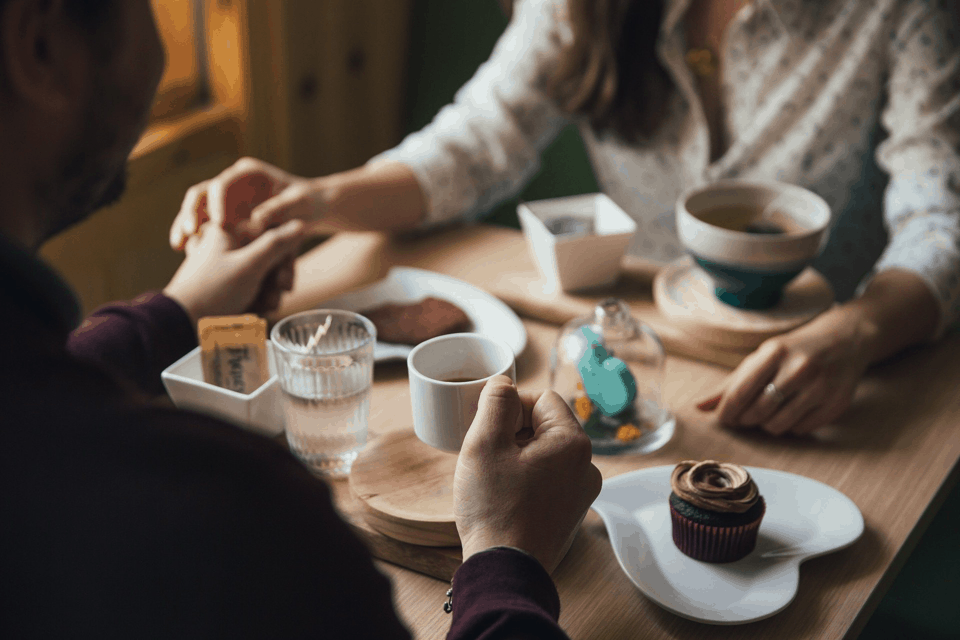 It's true that this city is famous for its fare. DC restaurants will probably be packed this Valentine's Day, but by making reservations early, you can grab a spot for your group or the two of you.
If you want to cozy up near a fire, there are many eateries that deliver. 1789 Restaurant serves seasonal dishes in the John Carroll Room, where you'll fall in love with the gigantic fireplace.
Terrazza, The Wharf's year-round rooftop bar, has fire pits where you can enjoy a cocktail or two. Another place to dine to a crackling fire is at The Dabney, where their 10-foot-long open hearth is visible from virtually every spot.
There are also intimate, out-of-the-way bars and lounges to celebrate your special day. A great example is the Left Door, where romance and delicious cocktails are a staircase away. Another is the Gibson, where romantic lighting offers many shadowy spots to snuggle. Plus, going through the unmarked door, you'll feel like you're entering a speakeasy—which, essentially, you are.
Game the Night Away
Whether you and your partner enjoy playing video games or you love playing with friends, gaming of any kind is a great way to celebrate Valentine's Day. Check out Augment VR Arcade and bar, where you can immerse yourself in other worlds. Pinball and pool are on offer at the Players Club, and another great spot to kick it old school is H Street Country Club, where skeeball and mini-golf rule.
No matter what you're planning this February 14th, DC is the place to be. If you're looking for luxury apartment rentals in DC, visit Keener Management. Our 16 properties feature gorgeous neighborhoods, amenities, and access to shopping, dining, and so much more. Browse our vacancies and book your viewing today.