With its diversity, history, and top-quality dining and entertainment, Washington DC is definitely a world-class city. Yet, living in the nation's capital doesn't mean you have to spend anything to experience the best of what it has to offer; just check out all these things you can do for free.
Galleries, Gardens, and Museums
If you're looking to take in some art, natural beauty, or history, The Smithsonian Institution offers no fewer than 20 free ways to do it year-round, from the Air and Space Museum and the Freer Gallery of Art to the National Zoo and Smithsonian Gardens. You'll want to check operating hours on the Smithsonian website, first, before heading out from your apartment in DC.
Going Green
St. Patrick's Day is huge in DC. Among the ticketed events that are going on, you can also enjoy some festivities for free.
It's true that last year's St. Patrick's Day Parade was canceled, but it's definitely a go for 2020. The parade will be celebrating its 50th anniversary this year. It all starts on March 15th at noon, proceeding down Constitution Avenue from 7th to 17th Street NW.
After that, you can join a host of pub crawls happening everywhere in DC. The LepreCon St. Patrick's Crawl DC is offering guaranteed free registration. The catch? RSVP as "Going" on their Facebook page, invite 10 or more friends, and post on their event wall, and you'll get a free promo code.
Although not free, The Shamrock Crawl will be offering crazy-cheap drinks from 2-10 p.m. on St. Patty's Day to the tune of $2 beers, $3 rail drinks, and more.
Take a Tour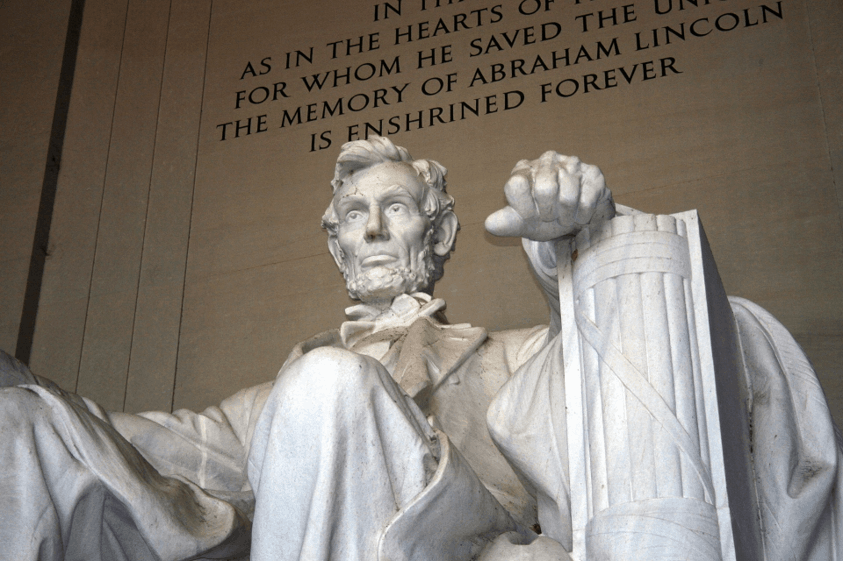 Washington's many important historical buildings and sites mean there are tons of guided tours you can take for free, including the Historic Georgetown, Old Town Alexandria, and Lincoln Assassination Tour. Each one takes a different amount of time to complete and requires you to walk different distances.
The DC by Foot website has an extensive guided tour calendar, but also offers a great selection of self-guided tours you can take whenever you like. Just print out or download their audio or visual itineraries, pack a lunch, and enjoy your free adventure.
See a Live Performance
The Kennedy Center's mission is home to the National Symphony Orchestra, as well as the Washington National Opera. You can get tickets to Broadway shows, dance performances, and more, but, each night at 6 p.m., they host performances for free.
You'll want to get there early, though, because seating is first-come, first-served. Staying in? You can still catch recent and archived performances from the Kennedy Center's Digital stage, located on their website.
Looking for great apartments for rent in Washington DC? Keener Management properties offer walking access to entertainment and shopping, plus luxury amenities and more. Browse our available apartment rentals in DC online and book your viewing. Busy? Our concierge is more than happy to schedule viewings for you at any one of our 16 properties.