Who doesn't love fall fashion? While New York Fashion Week Fall 2017 gave us trendy looks full of glitterati boots, quilt-like clothing, colorful fur and deconstructed pieces, there were also a number of wearable trends that'll be easy to recreate in your fall wardrobe.
Ready to make sure you're one of the best dressed the moment you step out of your D.C. apartment? Keep reading for a list of fall fashion must-haves.
Be bold: Wear red.
It's time to pop! Red is all the rage, so stand out and rock this dramatic, bold color. Don't shy away from its darker shade burgundy, either.
Get suited up.
Think power suits, pantsuits, and broad shoulders. This is a trend you can bring to work and the happy hour after with ease.
Bring out the plaids and checks.
Consider getting that pantsuit in plaid! We're talking plaid or check suits, coats, jackets, skirts, and more. As for the type of plaid, stay neutral or go 70's style.
Try some velvet gold.
Velvet is in, especially in the color gold. This sensual fabric is best worn for a night out or a cocktail party by way of a formfitting dress.
Metallic, anyone?
Modern, metal-inspired clothing will make you shine this fall. Silver accessories give any outfit an edge, or feel free to go all out in head-to-toe metallic.
Get political.
The state of the union and the world's ills have made their way into fashion, providing another outlet for your political sentiments. In politically-minded D.C., this trend will certainly turn heads.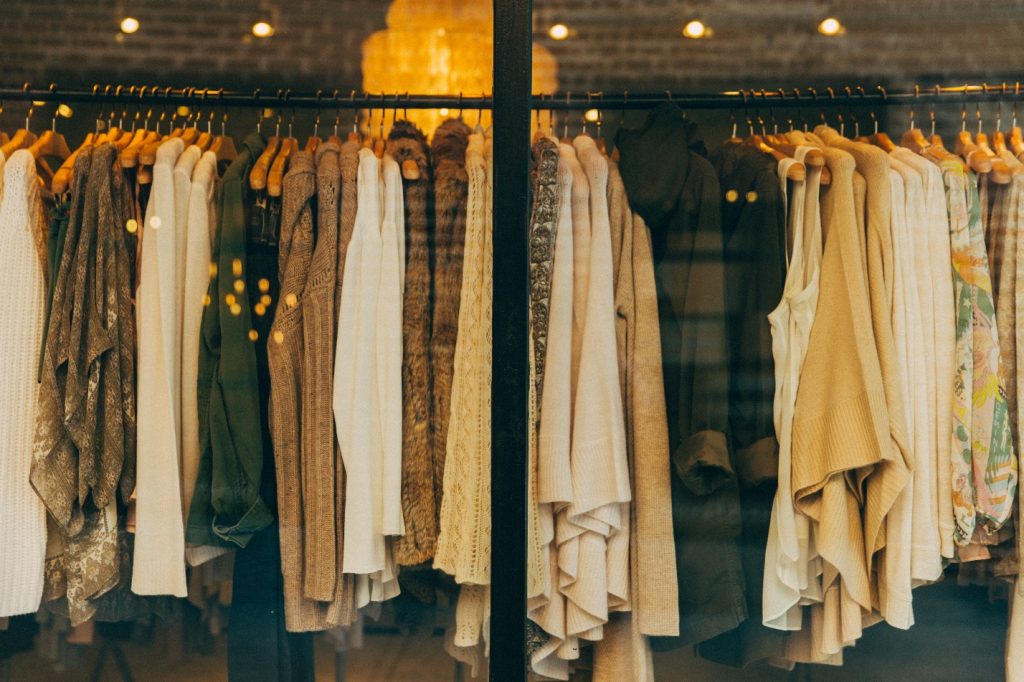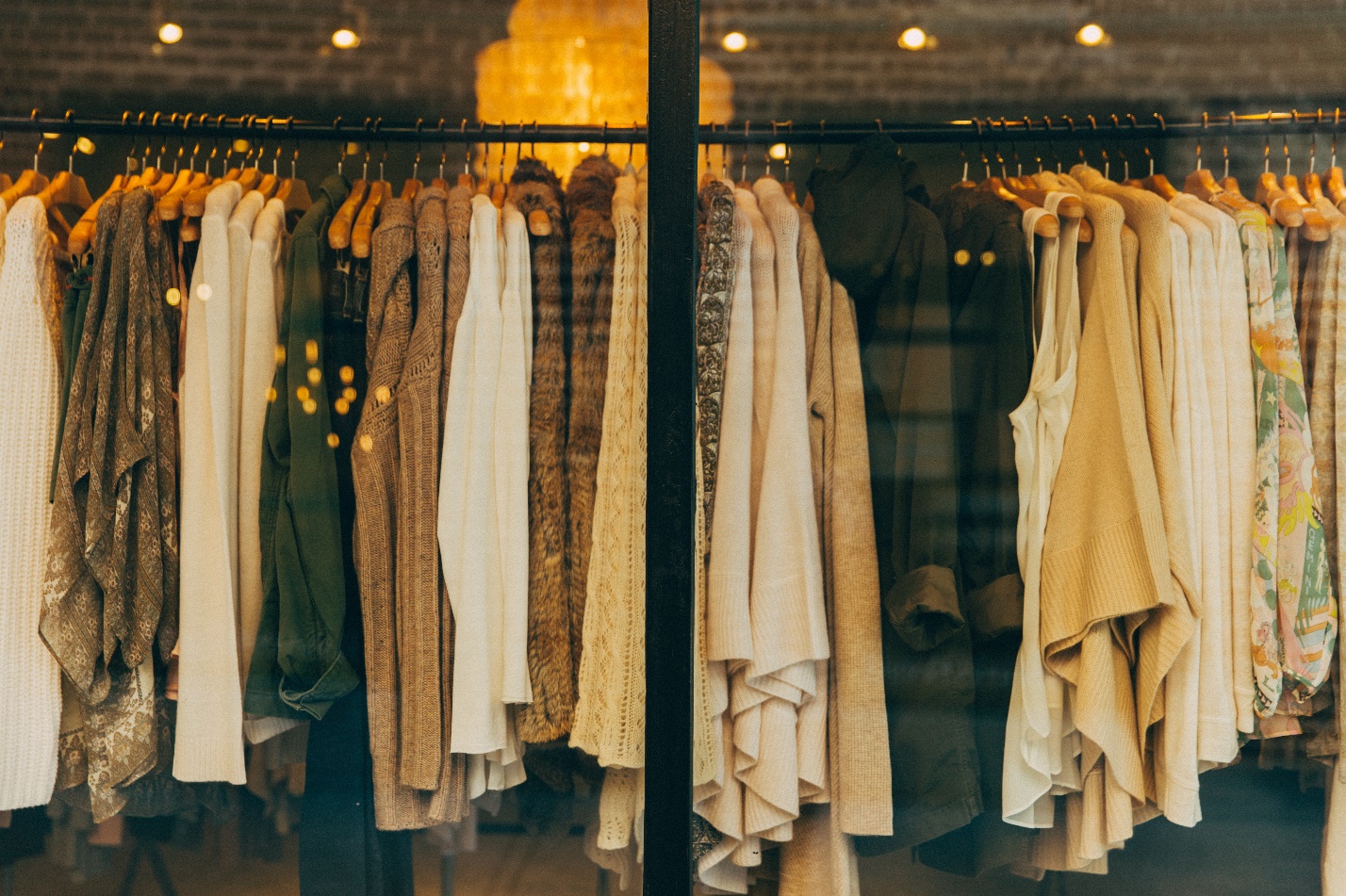 Go with muted florals.
Florals made their way in from spring, but this season they're darker. Think of the florals you'd see on a vintage couch or curtains. Have fun with this one.
Show off in a mid-length skirt.
These are the ones that stop at your calves, calling attention to your shoes. Mid-length skirts pair well with a large belt and oversized sweater.
Don't fight the fringe.
It may feel like a bit much, especially for more reserved fashionistas, but this trend is hot. Wear fringe on button-ups, skirts, and dresses this fall. Don't be afraid to shake a little!
You can rock these fall fashion trends with your head held high, confident that you'll be as stylish as they come.
Keener Management manages premier luxury apartments in and around the D.C. area. Please call (202) 249-0894 for more information on our D.C. apartment rental options.