Our nation's capital reflects urban planning at its best, with many great parks and landmarks thoughtfully scattered throughout the city. Some of these parks and landmarks are better known than others, but some of Washington D.C.'s less well-known parks and gardens are among its best.
About 19.4 percent of Washington, D.C. is park land, making it second only to New York City (19.6 percent parkland) in space devoted to parks in big cities. Some of the better-known parks include the National Mall and Rock Creek Park, which are among the most visited parks in the country. Some of the District of Columbia's hidden gems that are convenient to luxury apartments in Washington, such as the Gatsby apartments, The Park Crest, The Hamilton House, and Windermere-Harrowgate, include:
Mitchell Park – Located in Kalorama, Mitchell Park provides D.C. residents with a respite from the hustle and bustle of big city life. The park isn't as cramped and crowded as many D.C. area parks, and it provides a great place for local residents and visitors to have picnics or take their dogs for a walk.The park has a fountain and fenced garden, as well as a play area for dogs and an open common area. D.C. residents take great pride in the park, and a community group, The Friends of Mitchell Park, raises money for the upkeep and beautification of the park. The park frequently hosts movie screenings and other events, including an annual photo contest.Mitchell Park is close to Keener Management's 2000 Connecticut and The Park Crest properties and is just a mile and a half from luxury apartments at The Gatsby.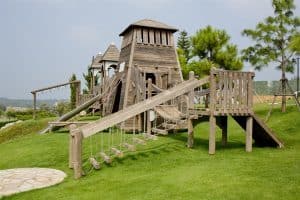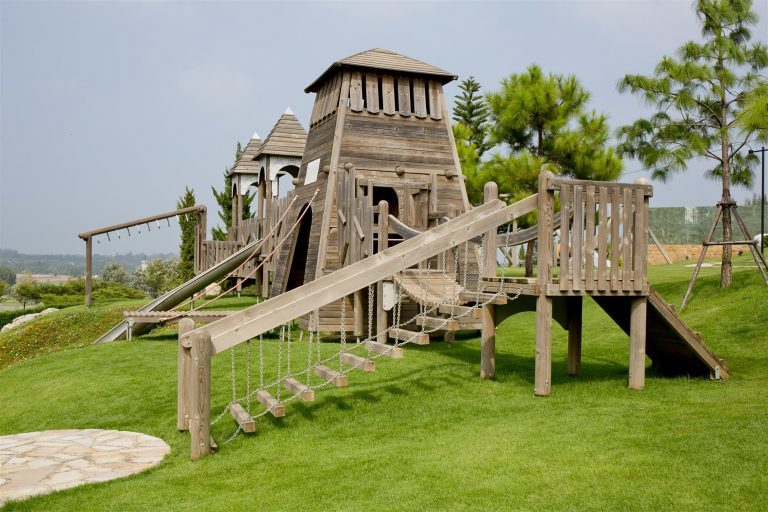 Meridian Hill Park – Located on a hill just a mile-and-a-half north of the White House, Meridian Hill Park, nonetheless, is sometimes overlooked by Washington, D.C. residents and visitors. The park is definitely worth checking out, however, as it offers a beautiful place for relaxation and reflection.The park was designed in the style of grand urban parks located in European capitals, by George Burnap in 1910. One of the most striking features of the park is a 13-basin cascade fountain. The overall design consists of the fountain and Italian Renaissance-style pools in the lower half of the park, and a French Baroque style garden in the upper half. The upper half of the garden is well-suited for public events and gatherings.The park experienced a decline in the 1970s, but, beginning in the 1990s, a concerted effort has been sustained to ensure the park's safety and aesthetic appeal.Besides the Fountain, some of the Park's most striking features include many finely crafted statues and memorials, including a sculpture of Dante, the only memorial of James Buchanan in D.C., a statue of Joan of Arc, and more.Meridian Hill Park is less than one mile from the Gatsby and is also near luxury apartments at Windermere-Harrowgate.
Heurich House Garden – One of Washington, D.C.'s more unique parks, Heurich House Garden is a Gilded Age mansion that's been converted into a museum and park. The mansion was built in the early 1890s by Christian Heurich, a beer brewing magnate. A German immigrant, Heurich built his home to be reminiscent of great homes in Europe. The home is listed on the National Register of Historic Places and was designed by John Granville Meyers.Although the house had a very Old World exterior, it incorporated the most modern technology of its time when it was constructed, including an elevator shaft, pneumatic communication systems, full indoor plumbing, circulating hot water heat, and more. The home was also built to be fireproof.Today, the house is a museum and is known as "The Brewmaster's Castle." Visitors can learn more about Gilded Age architecture and interior design and also check out beer-related exhibits at the museum.The mansion property is also home to the Castle Garden, a park outside the home that is open to the public Monday through Friday from 9 a.m. to 5 p.m. The Castle Garden is beautifully landscaped and is home to a gorgeous hops and lilac mural painted by Kellie Cox. The Castle Garden provides a great place to enjoy a little greenery and soak in the beauty of an architectural masterpiece.Heurich House Garden is just one mile from The Gatsby and is also close to The Hamilton House, another luxury property managed by Keener Management.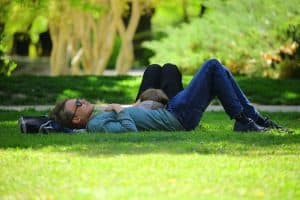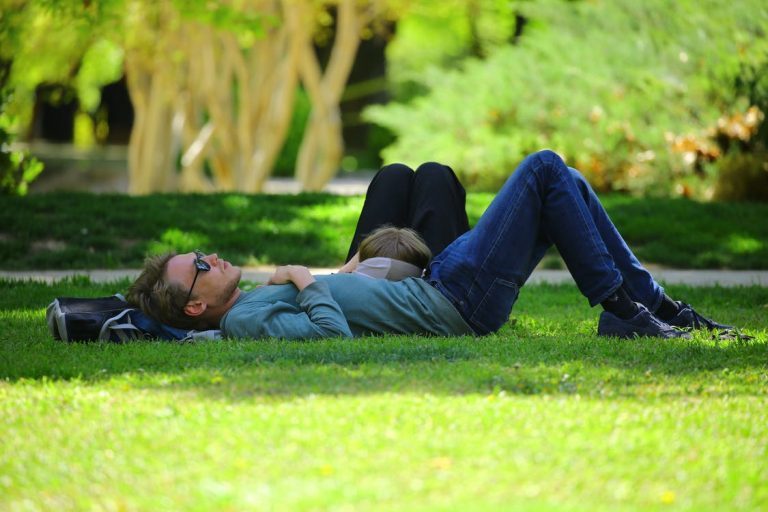 Franklin Square Park – Franklin Square will soon become one of Washington, D.C.'s most modernized parks, as a renovation project is currently underway. The park is owned by the National Park Service and is named after Founding Father Benjamin Franklin. The park currently provides a nice place to relax, with lots of large trees, plenty of green space, and many park benches and a fountain.For local residents looking for inspiration, the spirit of Benjamin Franklin may provide it in his namesake park. In 1951, Charles H. Townes conceived his "master principle" which led to the development of the laser, for which he received a Nobel Prize in the mid-60s.Franklin Square Park is just a little over one mile from the Gatsby.
Stead Park – Stead Park, located in the Dupont Circle neighborhood of northwest D.C., is a 5-acre park providing many athletic and recreational opportunities. The park was established in 1953 and is named for Mary Force Stead, the wife of a prominent architect in early 20th century Washington, D.C. architect, Robert Stead. A trust set up by Robert Stead provides funding for the park, as does the city.The park underwent substantial renovations in 2008, and improvements were made to the park's recreation center and playground. Other features of the park include a lighted basketball court and baseball field. The park is host to Summer Movie Mania and outdoor film event.Stead Park is just two-tenths of a mile from the Gatsby.
Farragut Square Park – Farragut Square Park is a quiet park tucked away in downtown Washington, D.C. In 2003, extensive renovations occurred, giving the park a much-needed facelift to make the park more attractive for passersby.The park is dominated by a statue of Union hero Admiral David G. Farragut, who was famous for his actions in the Battle of Mobile Bay. The statue was dedicated in 1881.Yoga and exercise events are a common site at the park, as are outdoor movie nights. Local businesses also often use the park as a backdrop for commercial spots.Farragut Square is a great place to go to if you'd like a bite to eat from a street vendor. The park is near a busy business and commercial district, and street vendors can often be seen operating near the park. There are also lots of great sandwich shops and coffeehouses nearby. The park is less than one mile from the Gatsby.
Washington's less well-known parks can provide great places for events and gatherings or just a great place to rest and collect your thoughts as you cope with the hustle and bustle of the nation's capital. Your patronage and support of these parks will help keep them open for other residents to enjoy. When visiting these and other great parks in Washington, be sure to observe all rules concerning safety, waste disposal, and handling of your pets.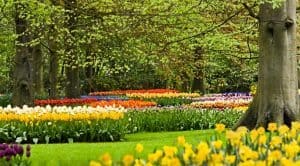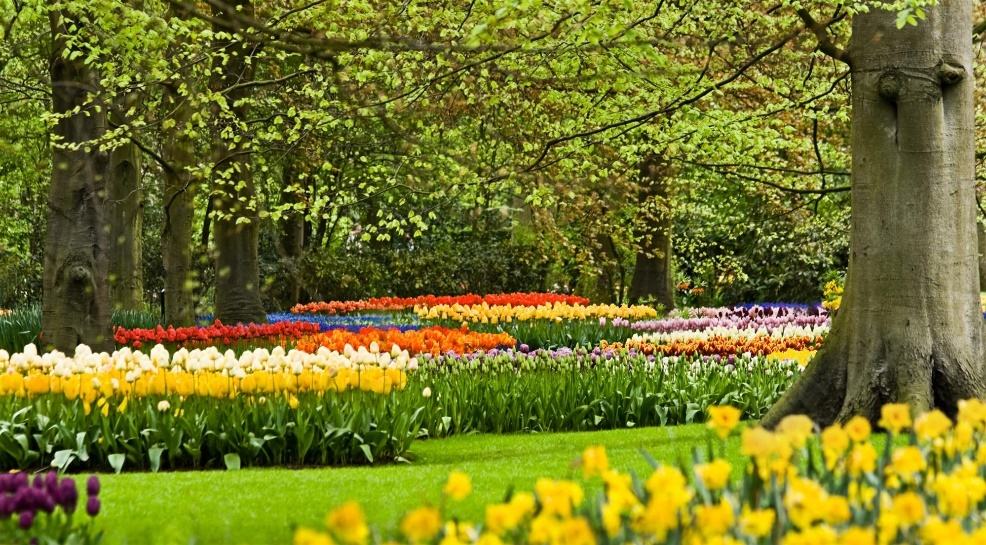 Experience Them All at The Gatsby
One great way to experience all of these parks is to take up residence in the Gatsby Luxury Apartments in Logan Circle, Washington, DC. The Gatsby apartments provide a visually appealing home with all of the latest creature comforts and amenities to D.C. residents who want to live in one of the city's most prestigious apartment communities. Furthermore, The Gatsby is convenient to many of the city's parks and landmarks, being within walking distance of several.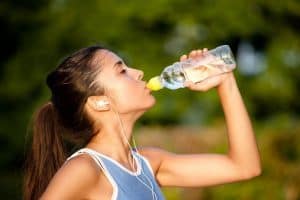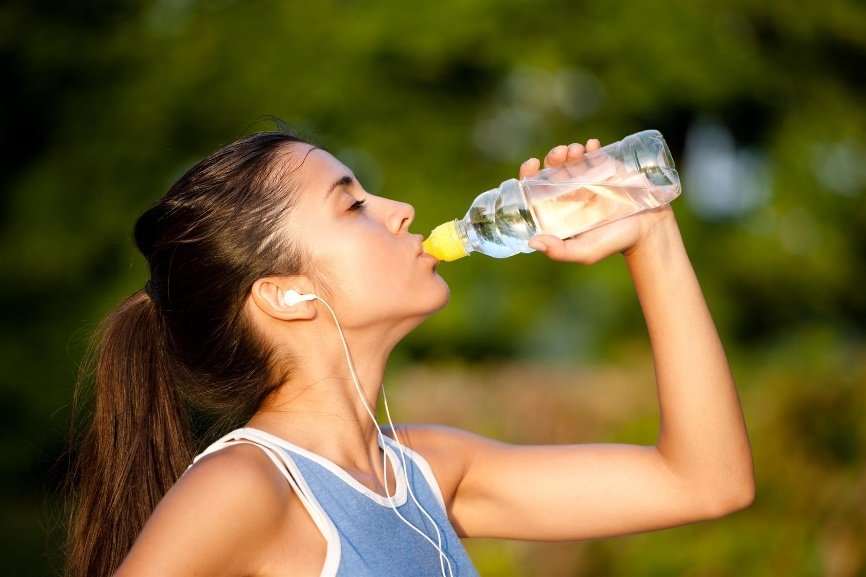 The Gatsby apartments are located in the Logan Circle neighborhood on the northwest side of downtown Washington, D.C. The Logan Circle is the only major circle in the downtown area that remains strictly residential, and the neighborhood is known for its historic character. Logan Circle traces its roots to Camp Barker, a former barracks converted to a refugee camp for newly freed slaves from Virginia and Maryland.
After the war, developers built blocks of Victorian row houses aimed at upper-middle-class buyers in the area. Today, Logan Circle includes two historic districts and several properties listed on the National Register of Historic Places.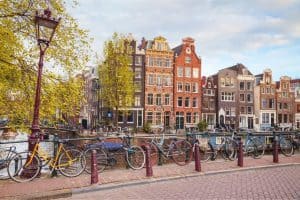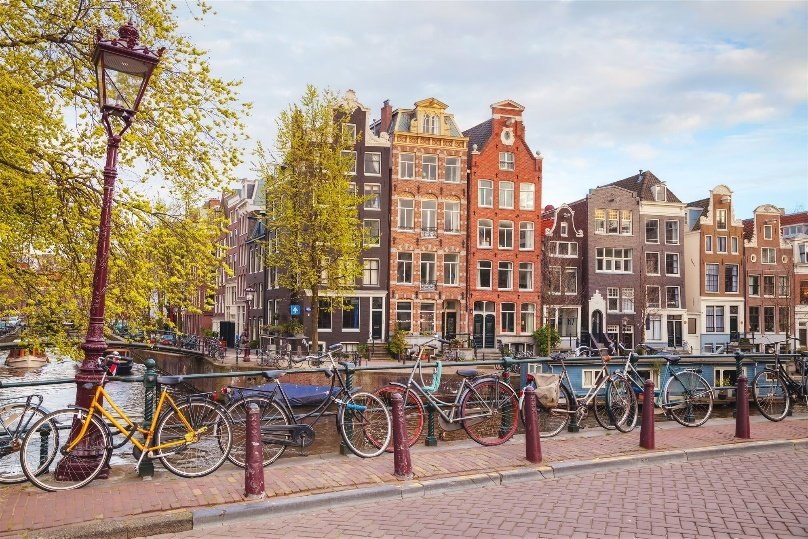 The Gatsby apartments in D.C. were built in 2002 and incorporate Art Deco architecture into their design. The building offers luxury one-bedroom, two-bedroom, and two-bedroom-plus-den floor plans.
The Gatsby is operated by Keener Management, a rental management firm currently administering more than 2,000 apartments in 16 buildings in the Washington, D.C. area. Keener Management was founded in 1984 and manages apartment properties developed by Keener-Squire Properties. This exclusive focus allows Keener Management and its more than 80 employees to provide the utmost in quality, service, and integrity to its customers.