You knew Washington DC was a cultural and political hotspot, but did you know it's also one of the best wedding destinations in the country? Whether you want to host a chic wedding in the heart of the city or a fairytale wedding set amid the rolling hills of Virginia, it's not hard to find the perfect spot within an hour of your apartments in Logan Circle, Dupont Circle, or Woodley Park. To help make planning easier, we've listed some of the most incredible and unique wedding venues in and around the DC area.
The Sequoia
The Sequoia has been a fixture in Georgetown for decades, and it's also prime wedding territory. Refurbished just last year, this K Street restaurant is perfect if you dream of a stylish but affordable urban wedding.
A beautiful neon and glass vacuum tube light installation designed by Hitoshi Kuriyama floats over the dining room, which also happens to offer an incredible view of the Potomac, making this one of the most popular DC wedding venues with a view.
Gaze out toward Roosevelt Island and take in the Virginia skyline as you gather with friends and family to celebrate what might be the biggest occasion of your life.
The District Winery
If you can't decide between a vineyard wedding and a city wedding, consider The District Winery. With its rustic-meets-urban charm, the first urban winery in DC gives you the best of both worlds.
You get rows of oak barrels, fiber optic lighting fixtures, art by Damon DeWitt, and a full glass façade that offers sweeping views of the Anacostia River. The place also boasts food by executive chef Michael Gordon and a full-time event manager.
Invite anywhere from 30 to 450 guests and be sure to try the in-house wine. You can find this local treasure in The Yards, so named because of its location in the middle of DC's Navy Yard.
Early Mountain Vineyards
Prefer your vineyards with a little more greenery? Head up to Madison, Virginia. There, you'll find Early Mountain Vineyards, a scenic estate that offers a stunning view of the Blue Ridge foothills.
In addition to a 200-year-old barn, the place comes with a dining space that features elegant white brick, a beautiful fireplace, and old-school European design touches. In short, this out-of-town retreat puts the class and sophistication into country charm.
Historic Rosemont Manor
Beautiful. Elegant. Picturesque. Historic Rosemont Manor in Berryville, VA has everything you need for an idyllic wedding, including a rustic barn, a garden terrace, cottages for guests, and "breathtaking waterfalls."
The estate can accommodate more than 300 people and still manages to be affordable. If you're looking for classic, upscale rustic charm, this might be the perfect spot. To top it all off, this country gem is located little more than an hour away from The Harper apartments on 14th Street.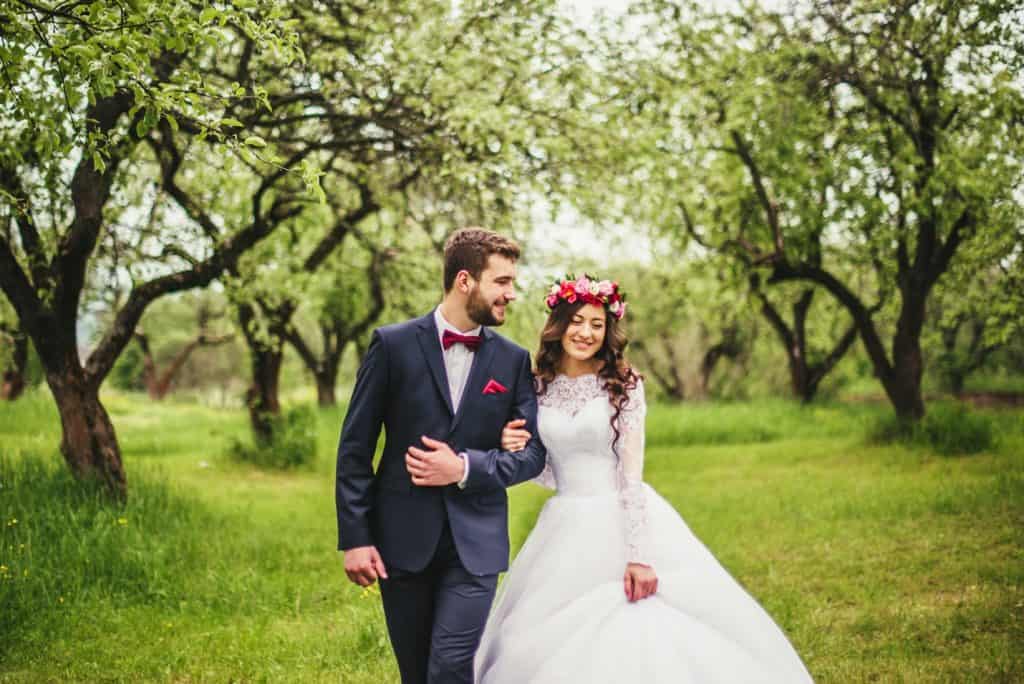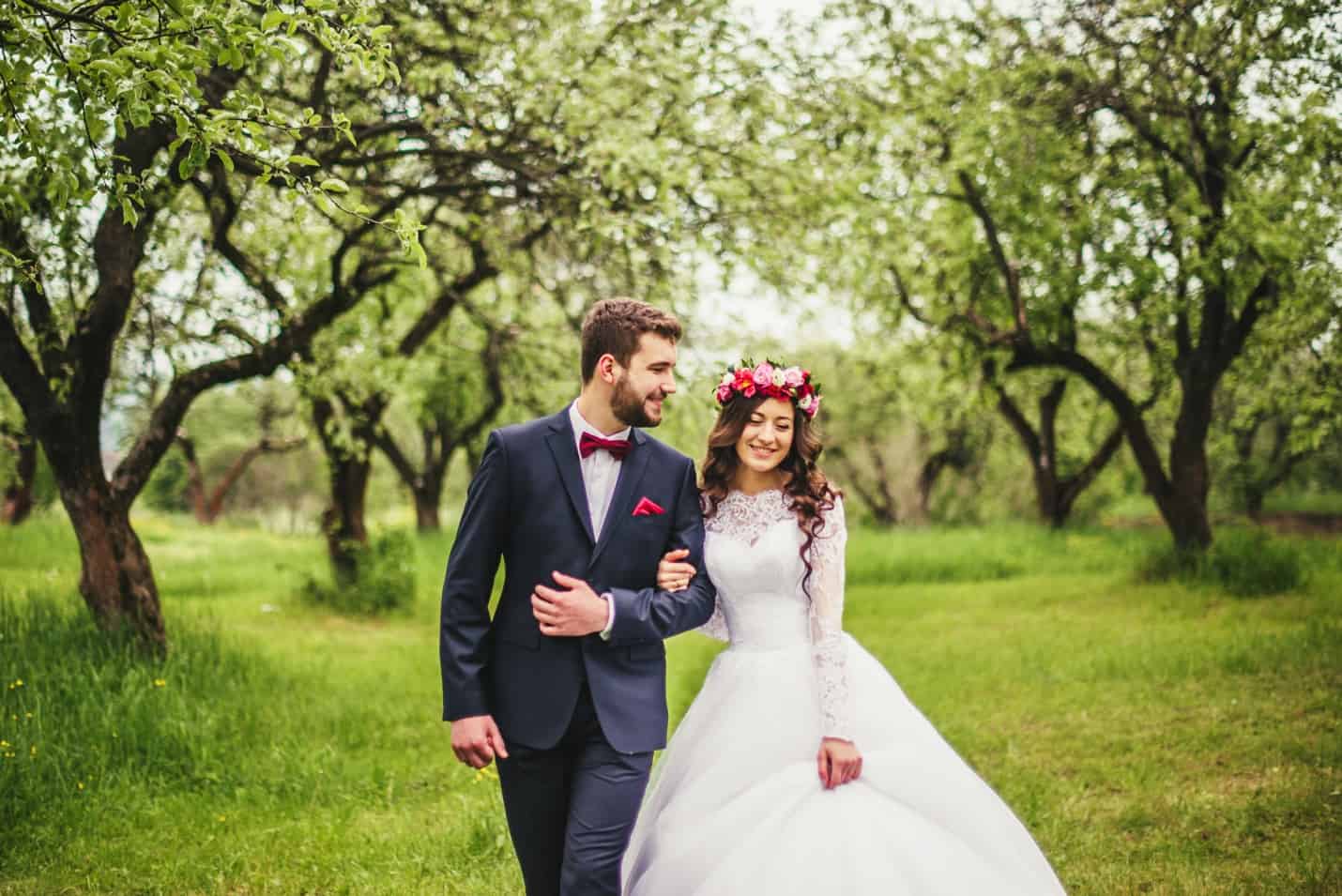 Raspberry Plain Manor
Raspberry Plain Manor in Leesburg, VA is yet another wedding venue, vineyard, and a winery all wrapped in one. The main attraction is a beautiful colonial manor that sits along the Potomac River, just an hour away from our apartments in Dupont circle.
This sprawling, 50-acre estate has been around since 1760, and it has been hosting weddings since at least the 1990s. For sheer charm, it's hard to beat.
No matter how you picture your wedding day, you can find somewhere near DC to make your dream a reality. From bucolic beauty to modern chic, there's a venue here for everyone.