New Year's Eve will be here sooner than you think. If you don't have plans for the big night yet, you'll be happy to know that DC plans to ring in 2020 with a bang! Here's what's happening near luxury apartments for rent in the city this year.
Start with Fireworks
If you prefer some sparkle to start off your night, there are lots of fireworks displays happening throughout the city on New Year's Eve. The National Mall's fireworks display runs from 9 to 9:30 p.m., leaving you lots of time to head to your next stop.
Other displays, like the one happening at First Night in Alexandria and The City Dock in Annapolis, will set off their fireworks later on in the night, so plan on staying for the whole party before catching these displays.
Musical Adventures Await
Washington is well-known for its musical talent and, this year, you've got a long menu of musical genres to choose from.
Those who love jazz will love A Jazz New Year's Eve, happening at the Kennedy Center. You'll be treated to ear candy from top artists the world over, a balloon drop, and more. Tickets will run you between $75 and $89 per person.
Old souls will definitely want to hit the Black Cat New Year's Eve Ball, where Peaches O'Dell and her Orchestra will take you from the swing era all the way to the 50s. Tickets for this musical time warp are just $30.
If a pub crawl and a DJ spinning the tunes are more your style, then you'll love River Bash 2020, which takes you through eight bars on the Potomac, all with DJs, appetizers, and open bars. It all starts at Tony & Joe's Seafood Place at 3000 K St. NW, and tickets are $99 each.
Looking for a no-cover option? You'll find these all over the city at places like Free State, Pinstripes, Hellbender Brewing, and McClellan's Retreat.
Laugh It Up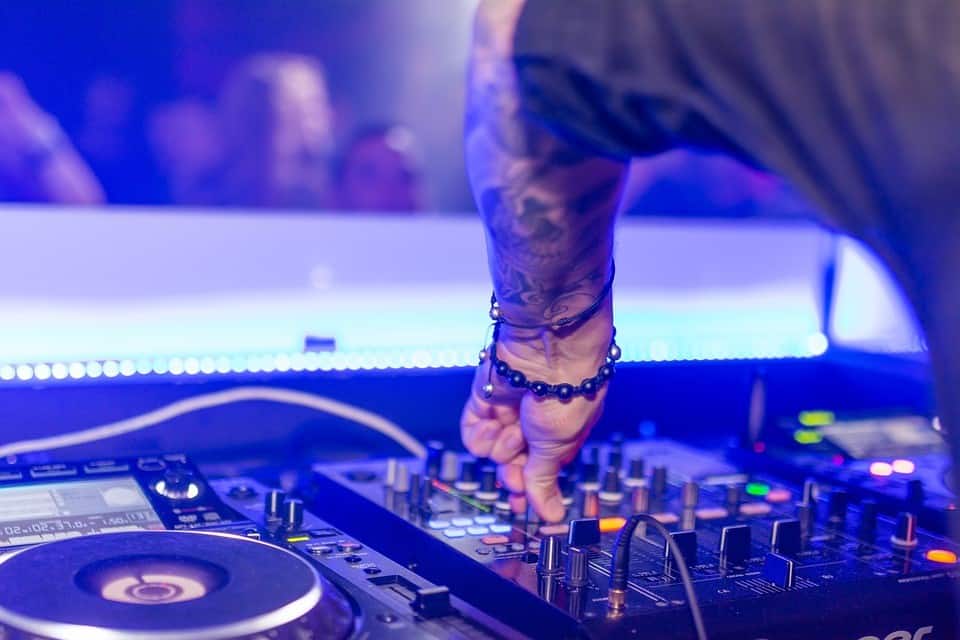 There's no better medicine than laughter, not to mention it's a great way to say goodbye to the decade. There are lots of comedy shows happening on the big night that aren't far from luxury apartment rentals. The DC NYE Comedy Jam starts at 7 p.m. at the Renaissance Washington downtown. Food, DJ, and comedy show start at 9 p.m.
The DC Improv Comedy Club at 1140 Connecticut Ave. NW is celebrating with not one, but two comedy shows with funnyman Adam Ray. Positano in Bethesda's got dining, comedy, and dancing until the wee hours.
Where To?
As you can see, there's a wealth of choices when it comes to partying it up in DC! If you're new here and looking for great apartments for rent in Washington DC, look no further than Keener Management.
Our 16 properties offer easy access to shopping and entertainment, great amenities, and much more. The best in luxury living is with Keener Management. Browse our vacancies online or request our concierge service to book a viewing today.