Every year, more people discover the importance of having a self-care routine to keep focused and sharp. In fact, since 2015, the number of "self-care" searches in Google has more than doubled. However, what is self-care, and how can you set your self-care New Year's resolutions? Let's find out!
What Is Self-Care?
There's one thing you need to understand before we start: Self-care is not the same as being selfish or self-indulgent. The principle of self-care is taking care of yourself to be at your very best. It means keeping your body healthy, your mind at peace, and your spirit positive.
6 Self-Care Ideas to Bring to 2022
1. Prioritize Good Sleep
You could benefit from listening to your body. Whenever you feel tired, take a break and get some sleep. Try taking a nap in the afternoon or go to bed earlier than usual. It will keep your mind and body healthy.
2. Practice Mindfulness
Stress is one of the most common aspects of living in a city, and it can bring many disadvantages with it. To get rid of stress and all of its negative effects, you can start practicing mindfulness.
Join Washington Mindfulness Community, which is currently hosting mindfulness meetings on Zoom. Outside of the pandemic, they meet at Buddhist Vihara, 5017 16th Street NW, Washington DC.
3. Schedule Self-Care Time
Another way you can practice self-care is to schedule time for yourself. Give yourself a self-care Sunday: a day for you to treat yourself by seeing a movie, trying a new restaurant, and taking a break from your daily activities.
Two new restaurants to try this year in the DC area: Philotimo, which opened in late 2021, and Causa, set to open its doors in February 2022. Ensure you add them to your self-care list!
4. Get Outdoors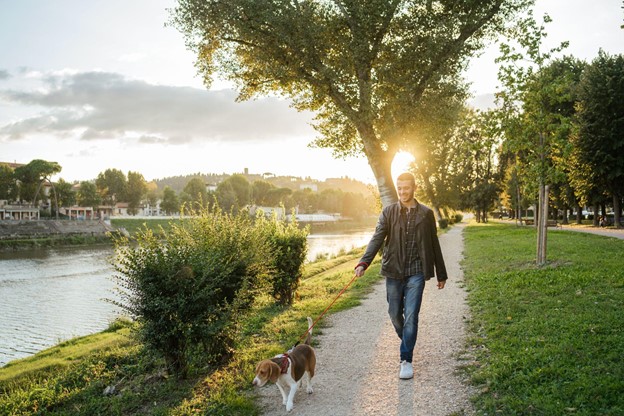 The last couple of years have been hard for everyone. However, being trapped in your house doesn't have to be your reality anymore. Go out and enjoy a walk through the park, visit a museum, or find a beach nearby.
Meridian Hill Park is one of DC's favorite local destinations. It's a park rich in history and architectural wonders that you are sure to love!
5. Get Healthy
One of the best ways to keep yourself positive is to feel healthy. Eat more vegetables, fiber, and protein and add a small dessert now and then. It is all about finding the balance between what's good for you and what feels good.
You can even try out vegan food for the very first time, and there's no better place in DC than Rawish. Their dishes are focused on raw vegan meals that are both healthy and delicious. Save the plant-based burgers and fries for the weekend.
Keeping your body active is another excellent way to stay healthy. You don't need to jog every morning, but at least four days of exercise a week can do wonders for your mental health.
6. Prioritize a Functional and Enjoyable Home
The right environment will affect the way you feel throughout the day. If you don't want to go home because it is too loud or chaotic, resting and being mindful will become impossible.
Choosing the right place to live is the perfect way to enhance your self-care habits. That's why our customers turn to Keener Management in Washington DC for beautiful and luxurious living spaces!
Find the Right Space to Practice Self-Care with Keener Management
At Keener Management, we understand that having a harmonious place to live can influence your lifestyle. Consider the Hamilton House if you enjoy the sun and having a swimming pool close to you.
If you prefer to stay healthy and active, you can choose the M Street Towers Apartments or any of our other luxury properties with their own gyms. Check out our luxury apartments and pick the one with the best amenities for you!