Living in Columbia Heights doesn't only come with great shopping, cultural diversity, and the sights of historic row houses and modern luxury apartments. There is a variety of dining options in this bustling Washington, D.C. neighborhood. With the COVID-19 pandemic, eating out has changed but, if you rent one of our Columbia Heights apartments, you can receive food deliveries or pick up from local restaurants. Here are some of the best local eateries you can dine in from:
RedRocks
All RedRocks restaurants are open for takeout, delivery, and curbside pickup. They are known for specialty Neapolitan pizzas that are hand-tossed and made in a wood-burning brick oven. RedRocks uses Italian plum tomatoes, buffalo mozzarella, and Caputo flour. Established in 2007, this local staple also offers high-quality wines and craft beers. View RedRocks website.
Sticky Fingers
Sticky Fingers has grown from a kitchen experiment to a basement operation, to the bakery it is today. The vegan bakery was created by Doron Petersan, who put her nutrition and food science degree to good use. Open for pick-up and delivery, it serves comfort foods and health-conscious items. It has also been providing family meals to industry workers from 3 p.m. to 5 p.m. daily. View Sticky Fingers website.
Thip Khao
You can now pre-order through Toc up to a week in advance. A three-course menu is available, and you can even get your food the same day if you order by 3 p.m. Open every day except Monday, this Laotian food establishment uses local ingredients and sources from local fisheries. It offers lots of spicy, flavorful choices with new twists on traditional dishes. Plus you can purchase Lao Food Movement Shirts to support this take-out restaurant's employees and their families. View Thip Khao website.
Haydee's
Haydee's has been around since 1990 and has provided a casual environment for dining. Although it has opened up patio seating, you can order in from here and enjoy dishes such as Haydee's Burger, Pupusa, or a NY Sirloin Steak, as well as the full Mexican food menu. The restaurant's famous Buffalo wings and extensive drink menu are available as well. View Haydee's website.
Elle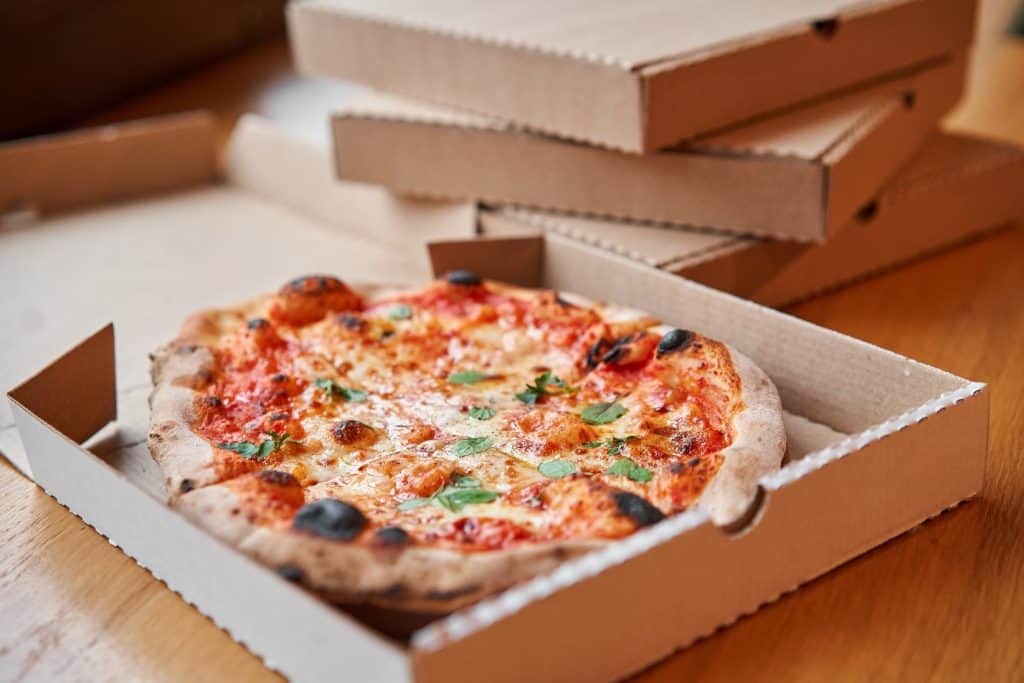 Elle now has a coffee walk-up window you can pick up from. Choose from a variety of baked goods, meal kits, and pantry items, as well as bread, pizza, and cakes. The menu also includes cocktails, wine, and cider, plus a number of non-alcoholic beverages. Keep in mind, all purchases are pre-paid and contact-free, and you must wear a mask when picking up your order. View Elle website.
Apartments For Rent in Columbia Heights in Washington, DC
Founded in 1984, Keener Management has luxury apartment rentals in Washington, D.C. and surrounding areas, including The Park Monroe in Columbia Heights. It is conveniently close to some of the city's most recognized cultural icons and has its own indoor fitness center, music studio, dance studio, and classrooms. Check for availability online or call us at 202-249-0894.