There's nothing like Christmas in DC; the lights, the music, and the spirit of the season all combine to create holiday magic—but what are you going to do to decorate your space this year? Hint: You can do much more than put up a Christmas tree! Check out these awesome holiday decoration ideas.
Quick Holiday Bling
Maybe you don't want to go through your holiday decorations just yet, but if you were caught off-guard last year and had no decorations up at all, this trick will help. Concentrate on the entrance to your apartment and decorate with green garlands, ribbons, LED candles, or ornaments. Although it might not seem like much, seeing it every time you and your friends enter will do a lot to conjure that holiday feel.
Dinner Decorating
Looking for a way to increase the elegance factor at your holiday dinner party? Metallics are perfect for this season—and those ornaments? Sprinkle them down the center of the table for decor that they'll eat up. Or, take an old picture frame that can stand solo and hang ornaments inside from twist-in hooks. This particular decorating idea only takes a few minutes but can make a great impression on dinner guests.
Get Classy with Lights and Candles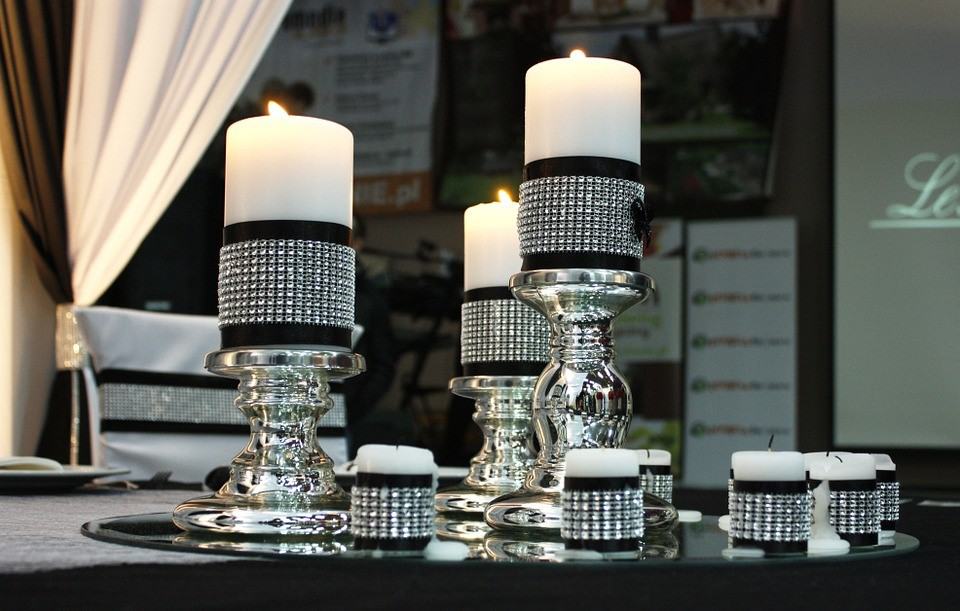 White lights are lovely for the holidays, and candles can really make your place nice and homey. Wrap lights around doorways and windows, and gather candles of different heights and widths together, placing them on a silver or mirrored tray to catch drips. Turn the lights off, and enjoy your breathtaking decor.
Use Leftover Wrapping Paper
We've all got those odd wrapping paper bits and pieces lying around. Here's a great way to use them: Make a garland. Just loop and tape two ends of a piece together, loop another piece through, and tape … and so on. Next thing you know, you've got a holiday decoration that you can hang anywhere in your apartment in Columbia Heights DC, and it didn't cost you anything but a few minutes.
Alternatives to the Traditional Tree
If you celebrate Christmas but don't have room for a tree, fear not: There are plenty of ways to make one. Take a blank wall and arrange family photos or past holiday cards on a piece of construction paper in the shape of a tree. Add some glitter or stick-on ornaments, and there you have it.
If you have a stool or some room on your coffee table and plenty of books and lights, why not create a book tree? For this DIY idea, simply stack books, from largest to smallest, turning them so they lie across one another in a 3D tree shape. Then string some colored lights around them, and—voila! Holiday season decorating done.
Looking for luxury apartments for rent? Keener Management's 16 beautiful properties have great amenities and easy access to shopping, dining, entertainment, and more. Visit us online today for vacancies, or have our concierge find you the perfect place to call home.